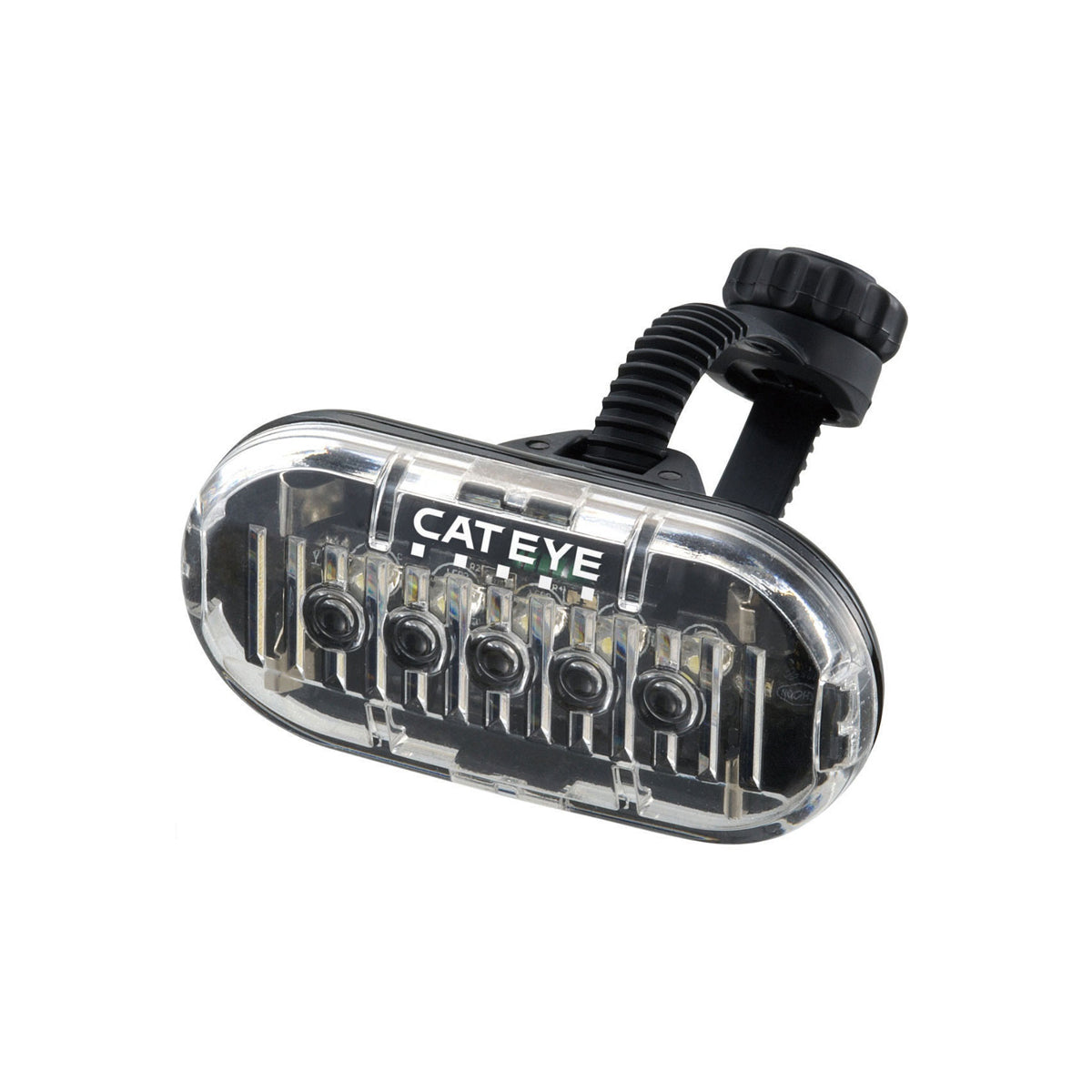 Cateye Omni 5 Front Bike Light
The Cateye Omni 5 Front Bike Light is a must-have for cyclists. It boasts extra-bright LED bulbs, delivering up to 200 lumens of visibility. It is easily adjustable, allowing you to change the beam angle and width, and its wide-angle lens ensures visibility and safety, even in the most challenging conditions.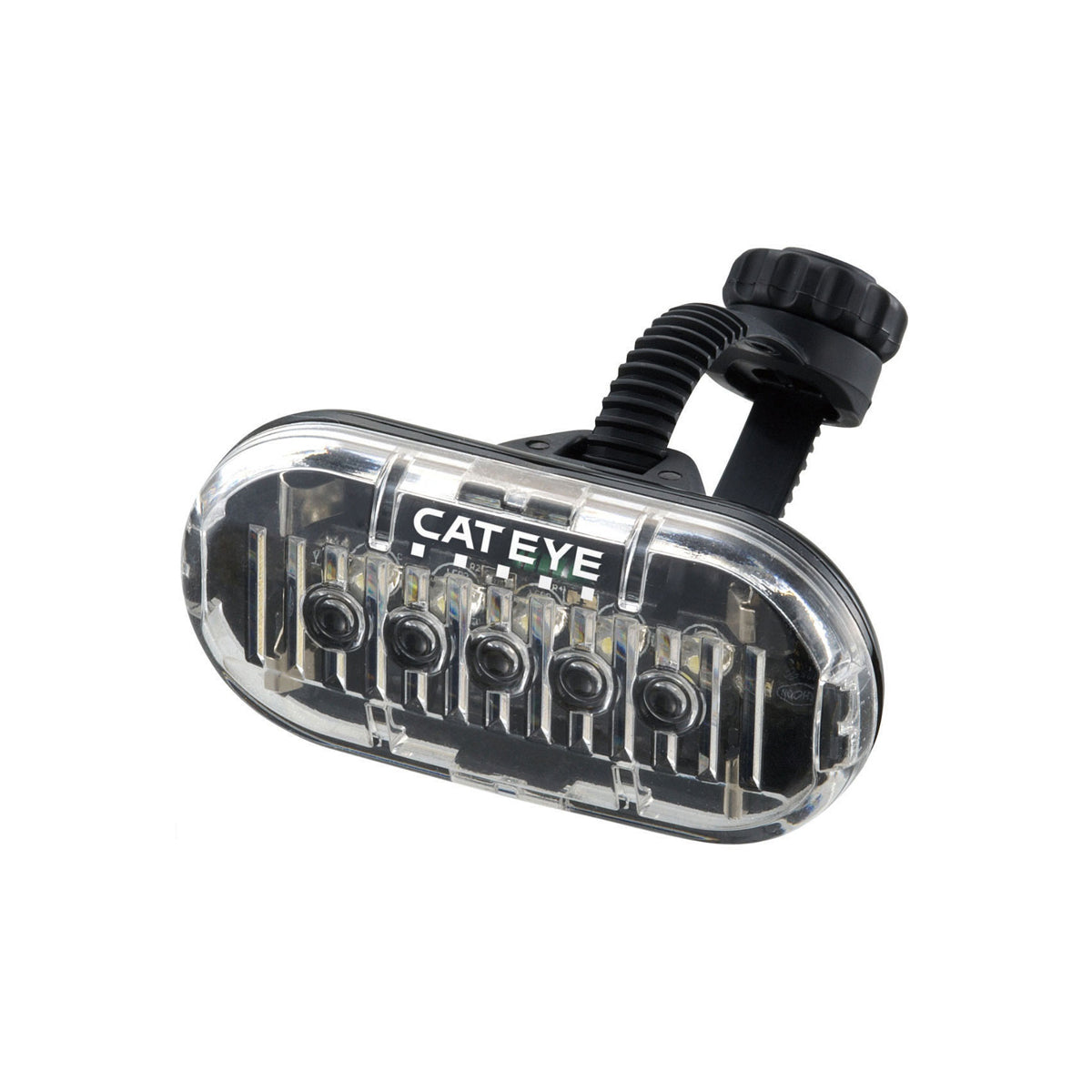 Tune-Up
Get your bike running like new again with Dublin2Bike's expert tune-up service. Our skilled technicians will adjust your gears, brakes, and other components, leaving your bike in top condition. Trust us to keep you riding smoothly and safely!
Stop by our shop
Monday – Friday 9am – 6.30pm Saturday 10.30am – 4pm