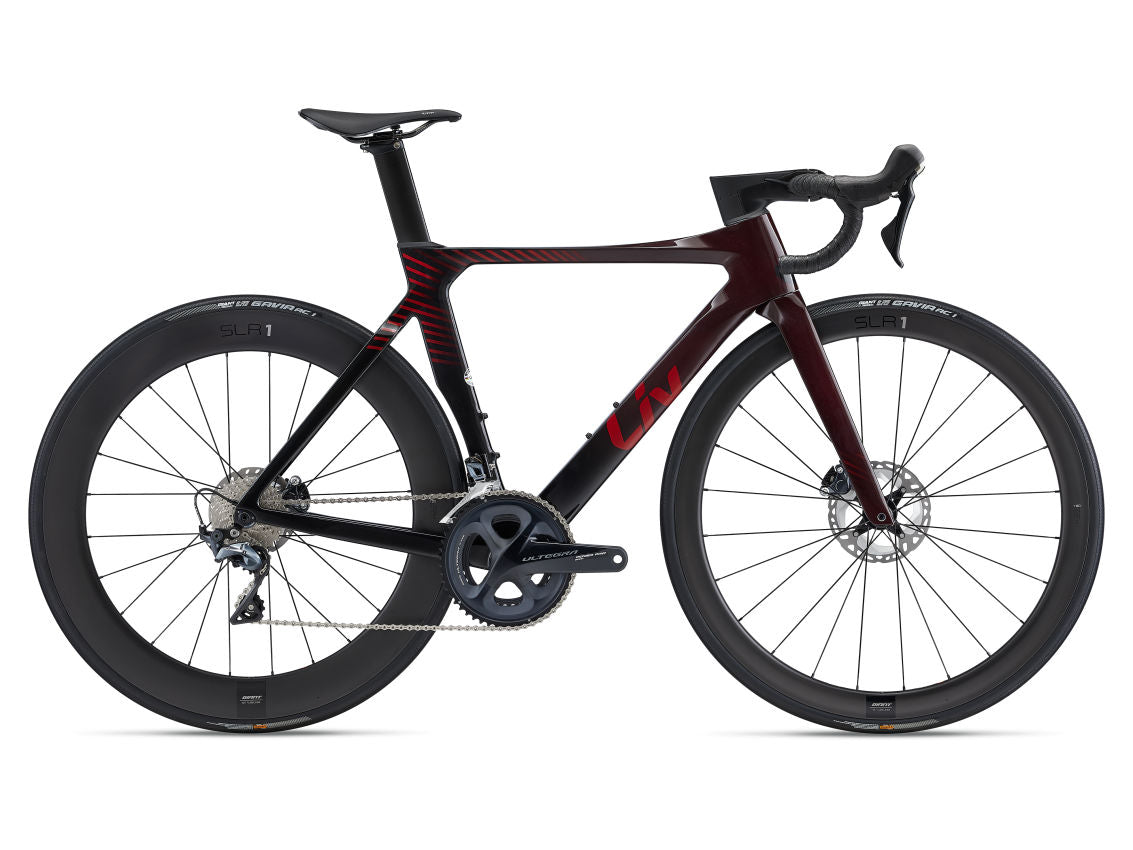 Liv Enviliv Advanced Pro 1
The Liv Enviliv Advanced Pro 1 is designed for optimized performance and speed. This powerhouse bike is perfect for conquering flats, headwinds, hills, and setting new personal records. Its lightweight frame and superior components give cyclists the edge they need to outperform the competition. Enjoy an improved riding experience with the Liv Enviliv Advanced Pro 1.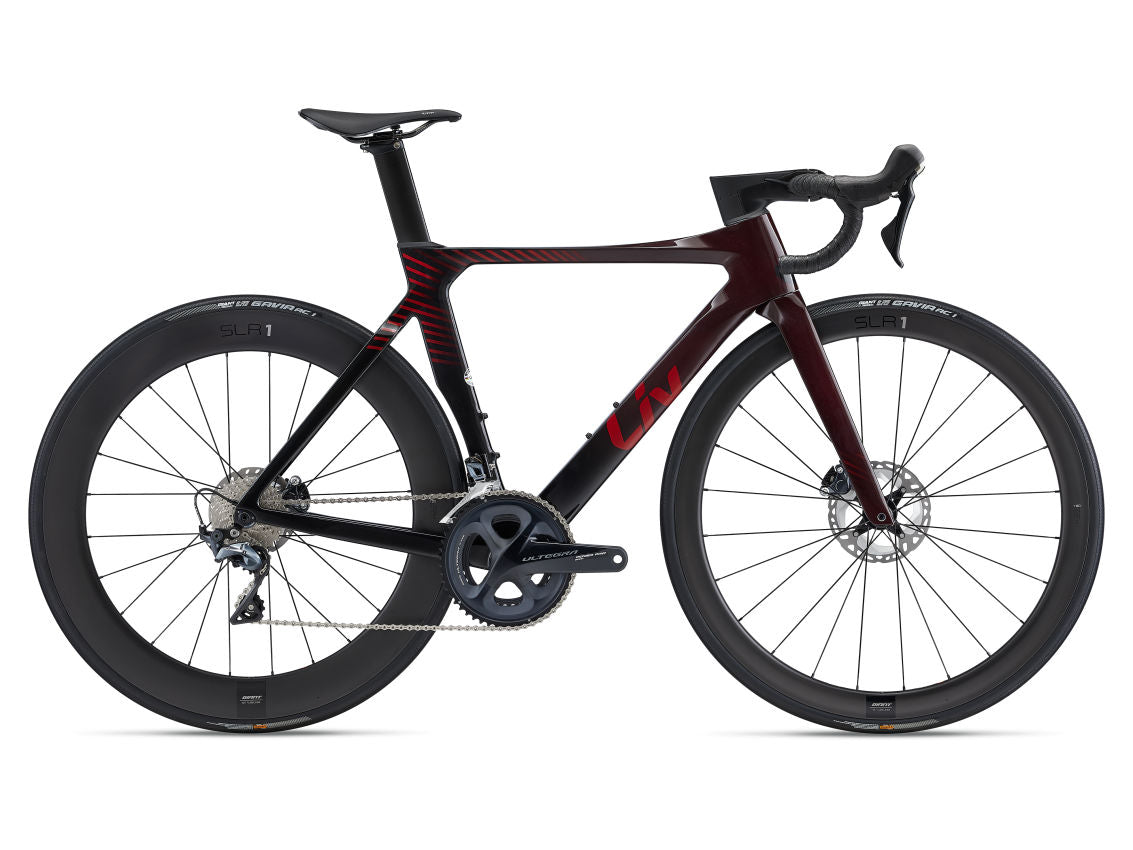 Product specification
Give your customers useful information about your products and showcase differences between them.
Frameset:
Advanced-Grade Composite, full-composite OverDrive 2 steerer, disc
Drivetrain:
Shimano Ultegra SS (max 30T)
Components:
Shimano Ultegra hydraulic
Tune-Up
Get your bike running like new again with Dublin2Bike's expert tune-up service. Our skilled technicians will adjust your gears, brakes, and other components, leaving your bike in top condition. Trust us to keep you riding smoothly and safely!
Stop by our shop
Monday – Friday 9am – 6.30pm Saturday 10.30am – 4pm