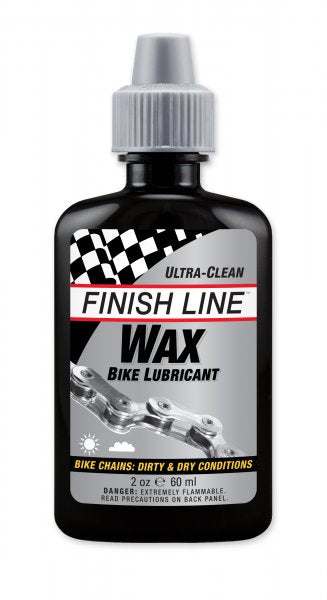 Finish Line Wax Lubricant
Finish Line Wax Lubricant provides a long-lasting wax film barrier that maintains peak performance in drivetrains. It is formulated with special waxes and polymers for superior weather protection and ultra smooth shifting. It also leaves a dry, non-oily film that inhibits rust and helps repel dirt and water, keeping your components clean and running smooth.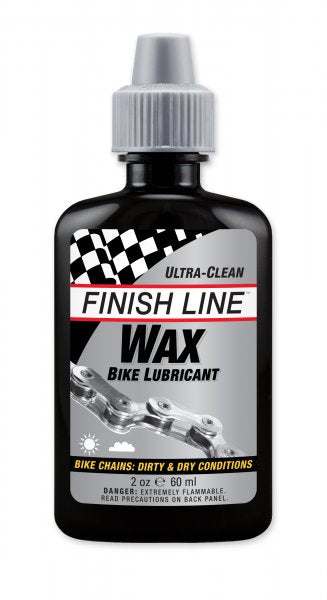 Tune-Up
Get your bike running like new again with Dublin2Bike's expert tune-up service. Our skilled technicians will adjust your gears, brakes, and other components, leaving your bike in top condition. Trust us to keep you riding smoothly and safely!
Stop by our shop
Monday – Friday 9am – 6.30pm Saturday 10.30am – 4pm