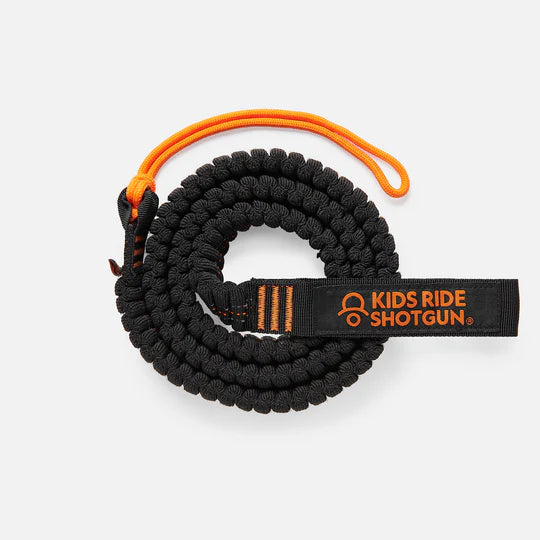 Shotgun MTB Tow Rope
The Shotgun MTB Tow Rope is an innovative, highly-durable tool designed to help mountain bikers easily haul their bikes up and down steep trails. Durably crafted from high-grade materials, it's designed to withstand the most demanding conditions and won't let you down when you need it most.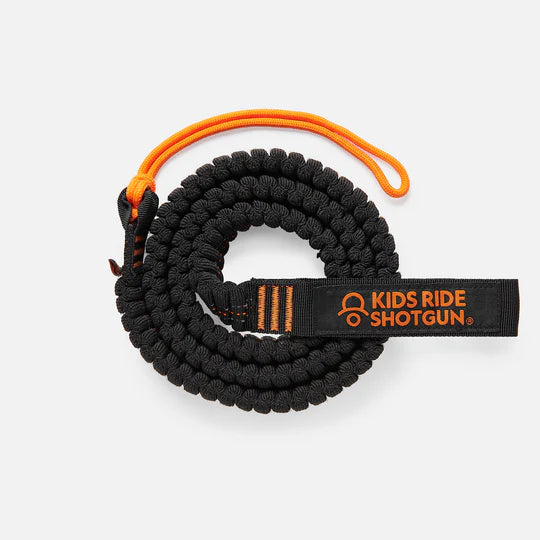 Tune-Up
Get your bike running like new again with Dublin2Bike's expert tune-up service. Our skilled technicians will adjust your gears, brakes, and other components, leaving your bike in top condition. Trust us to keep you riding smoothly and safely!
Stop by our shop
Monday – Friday 9am – 6.30pm Saturday 10.30am – 4pm