Dublin2Bike is a family owned independent Bicycle retailer
At Dublin2Bike, we're a family-owned independent bicycle retailer that takes pride in our fantastic range of bikes and accessories. We're proud to have the largest bicycle showroom in Dublin city centre, and we're dedicated to all things cycling.
We offer a range of services to ensure that you're fully catered to in your cycling needs. From our dedicated Shimano service centre, to our bespoke mountain bike area, large e-bike section, EMTB, cargo bikes in the showroom, and all types of road bikes catered for - we've got you covered!
One of our specialties is the Cycle to Work Scheme, and we work with all Bike to Work Partners. So, if you're looking to cycle to work, save money and take advantage of the Cycle to Work Scheme, we're the perfect place to come to.
We pride ourselves on being friendly and approachable, so come on down and visit us at Dublin2Bike - we can't wait to help you find the perfect bike!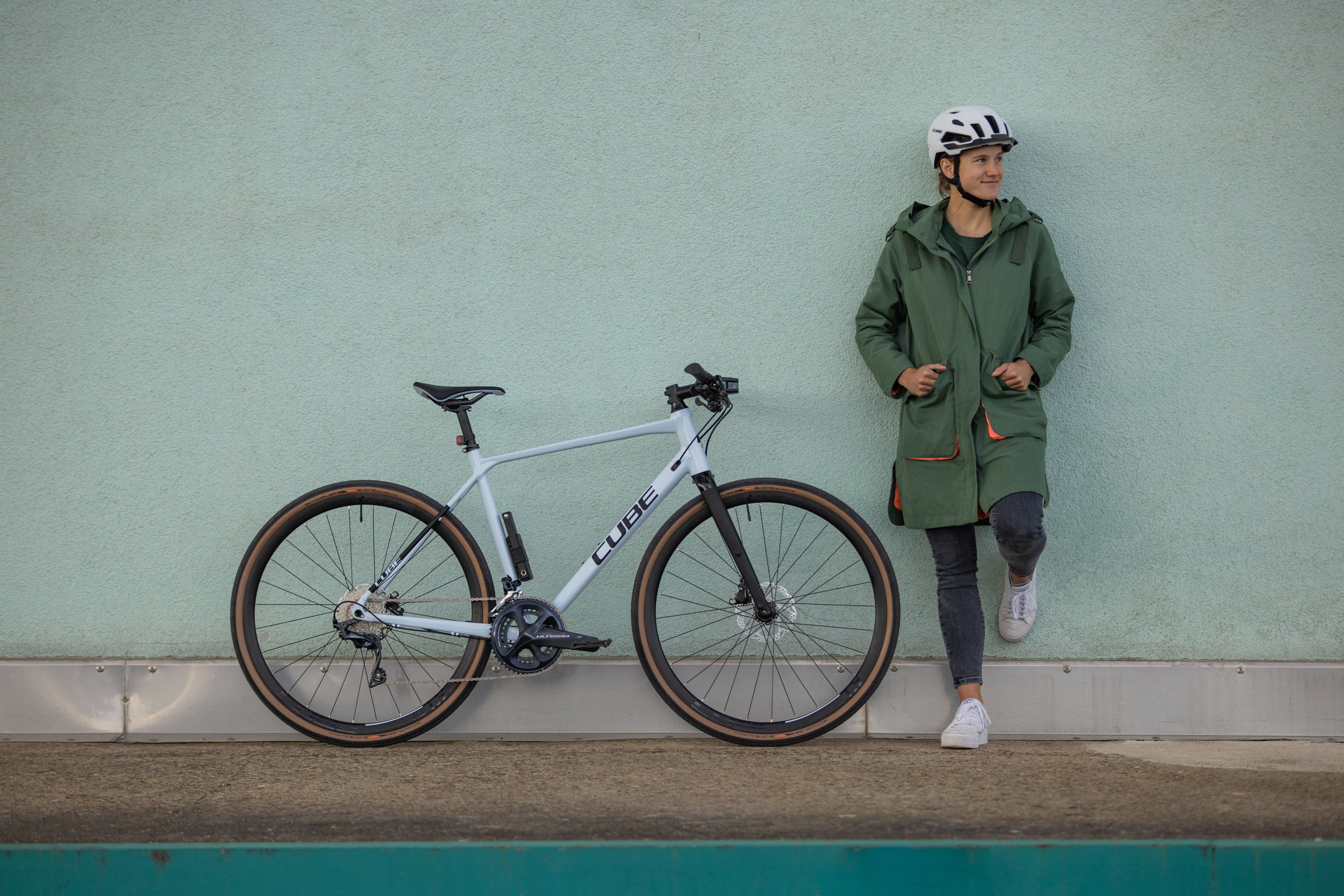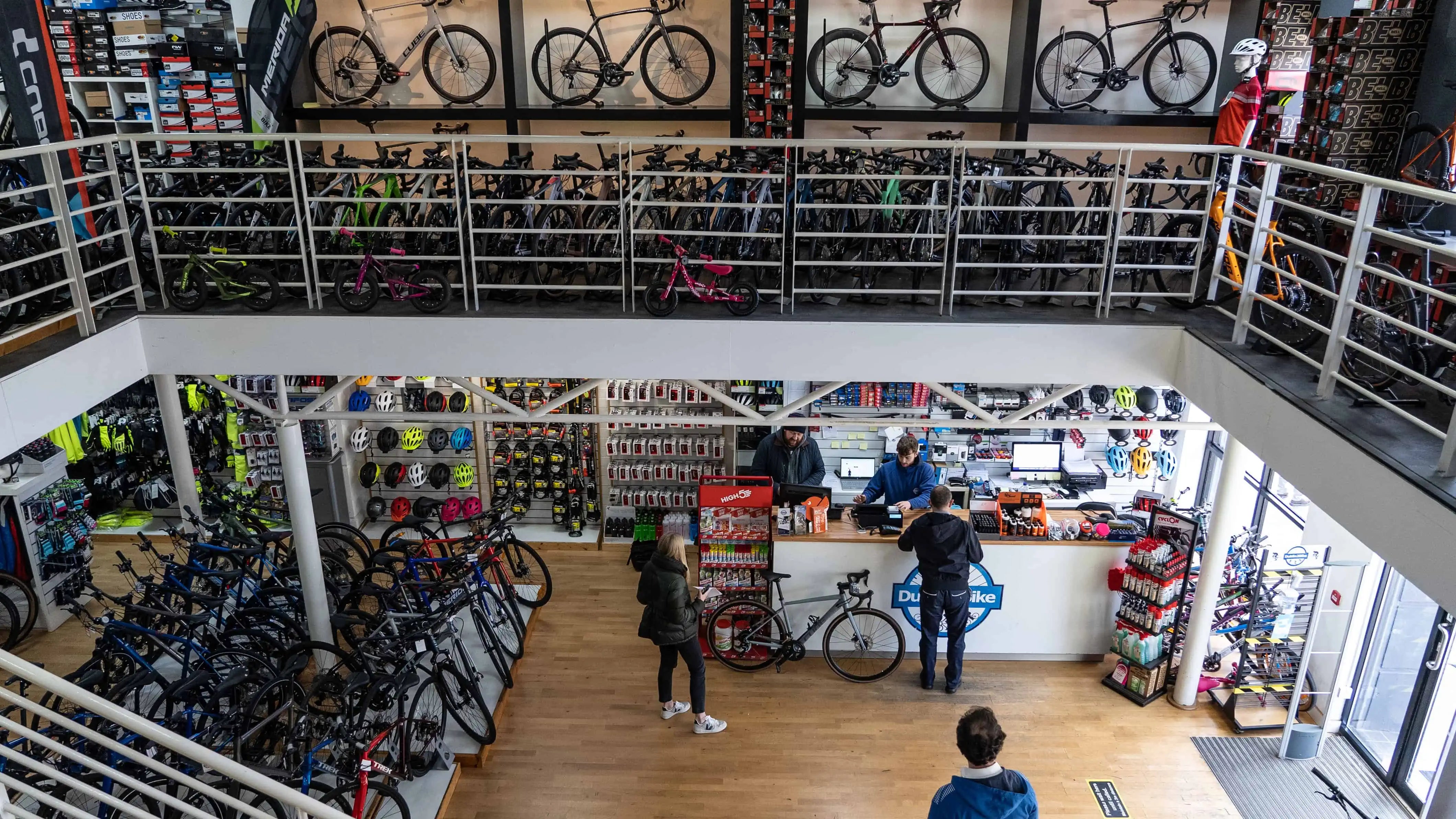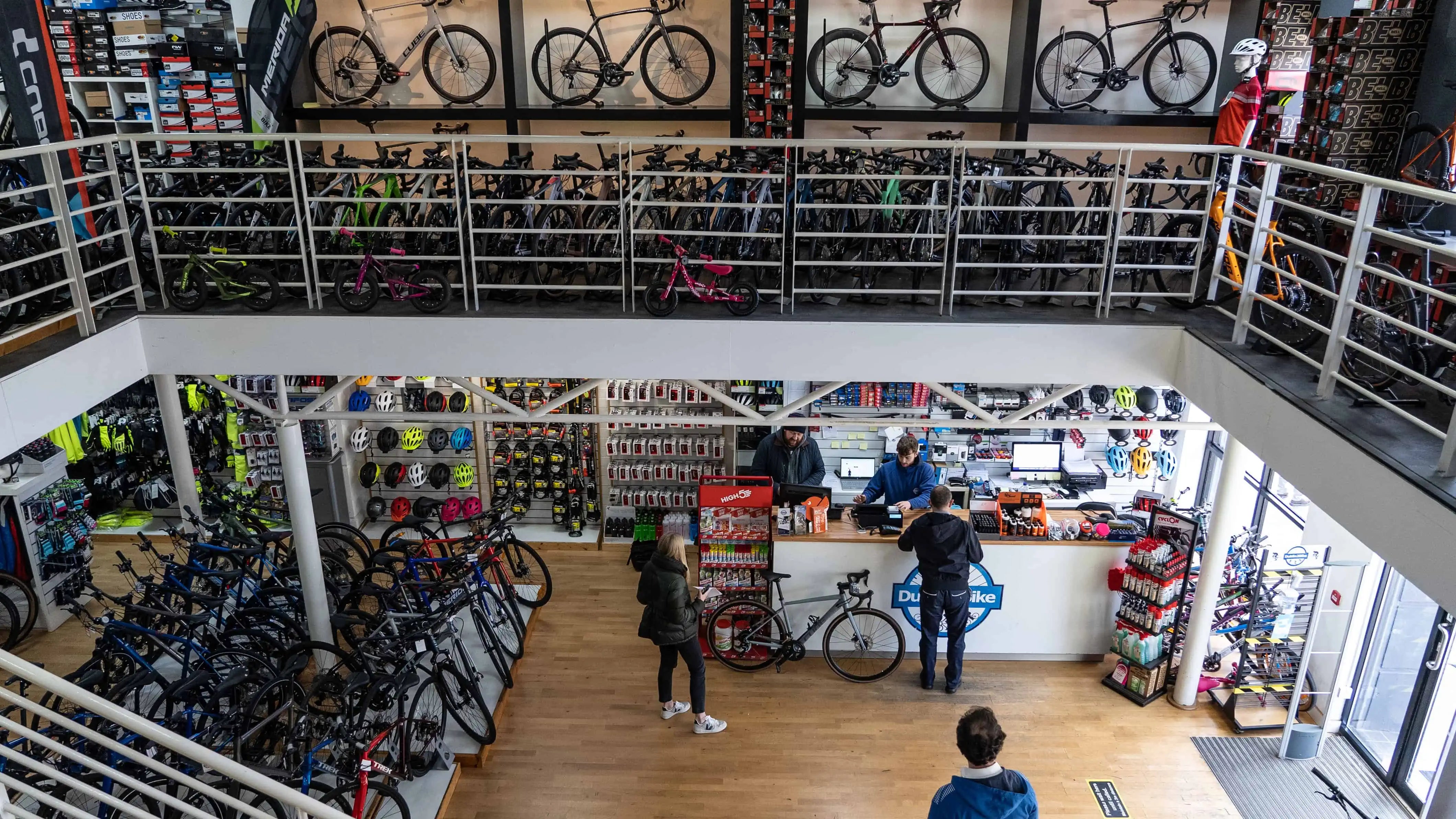 Step into our world
It's Off The Chain!
Everything you need to know
The Dream Team
Dublin2Bike is a company with a talented and dedicated team of staff who are experts in their respective fields. Our staff and expertise include:
General Manager: Youen Horner
Repair and Warehouse Manager: Martin O'Brien
Accounts: Jan O'Sullivan
Marketing: Shane Fallon
Mechanic: Matej Lozinski
Sales Assistant: Tuan Henrick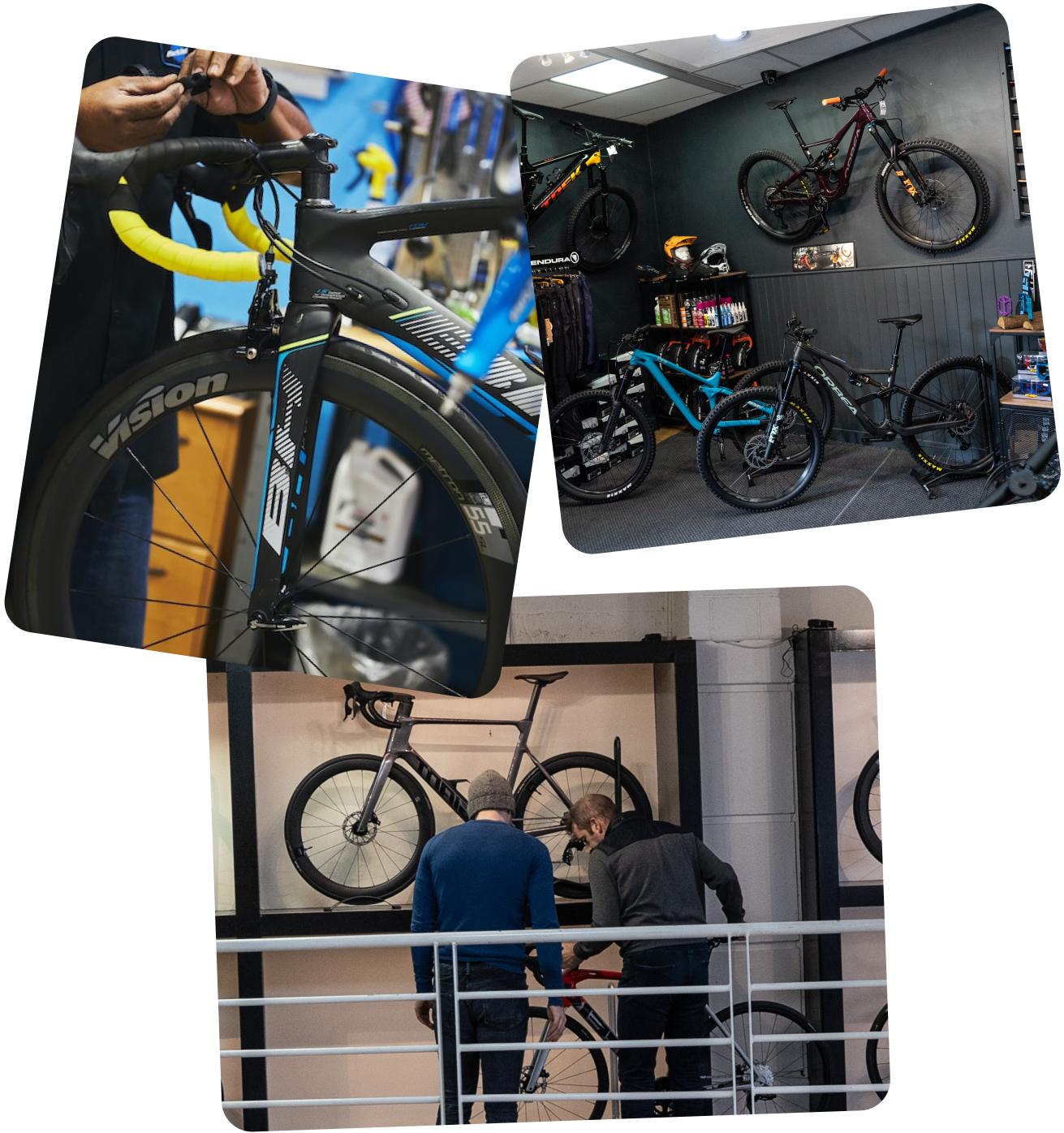 "Fantastic customer service once again. Over the last year I always go here when I have a random query about stuff, a particularly finickity task needs doing or when I need some professional fixing of last night's DIY handiwork, these guys always sort me out. Always very friendly, knowledgable and competent in what they are doing and never too salesy which I like. Perfect LBS for me!"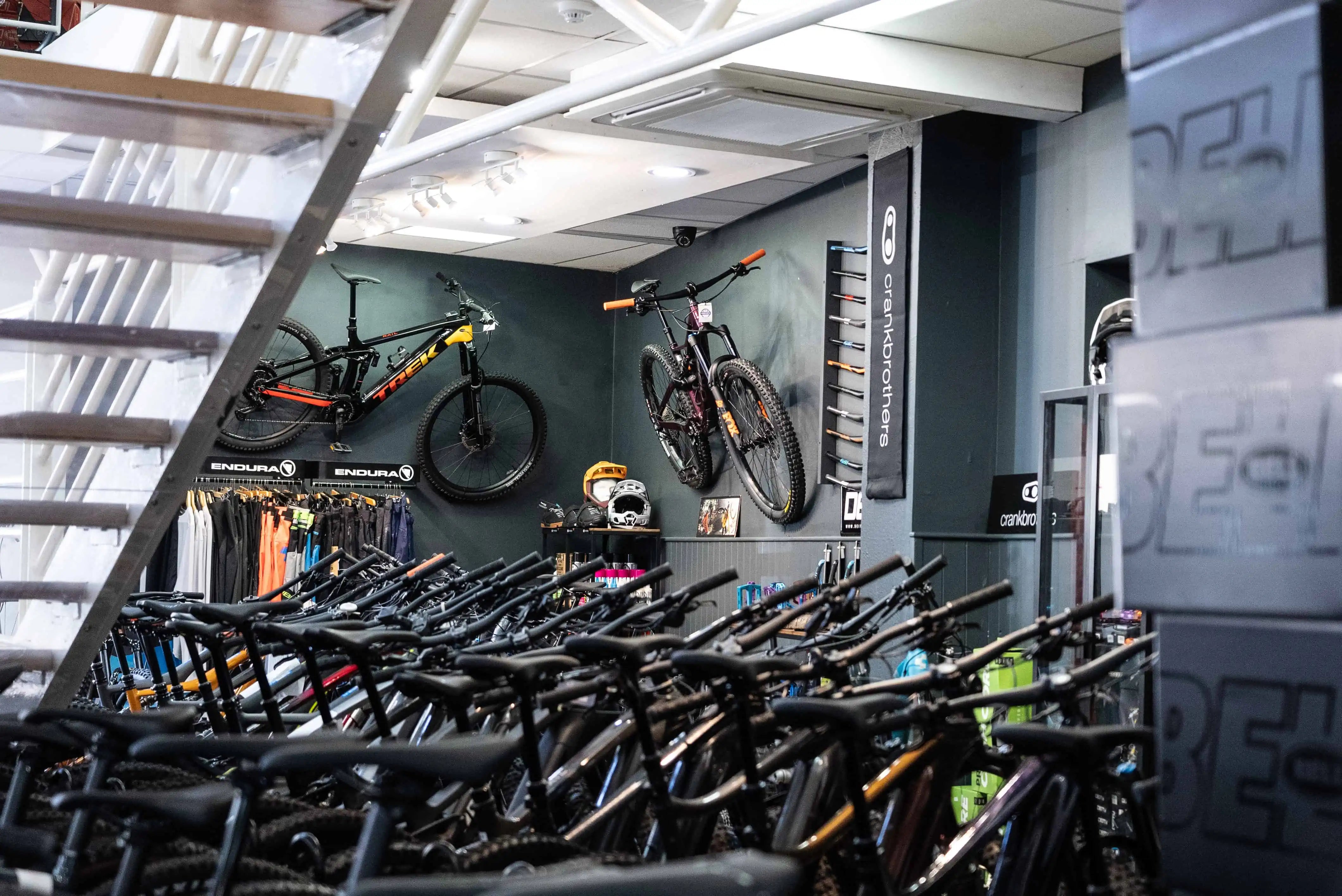 Stop by our shop
Monday – Friday 8am – 6:30pm Saturday 10:30am – 4pm