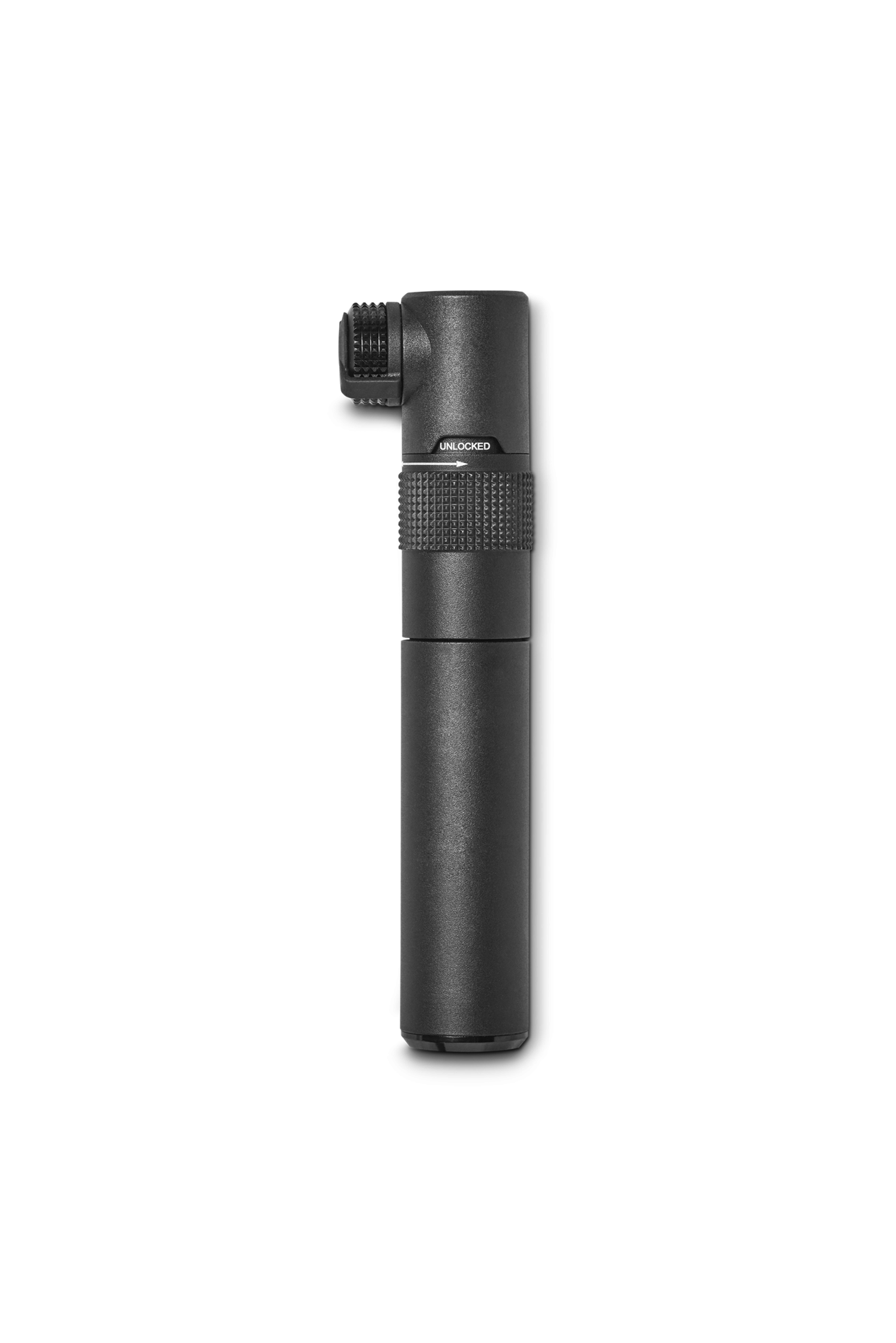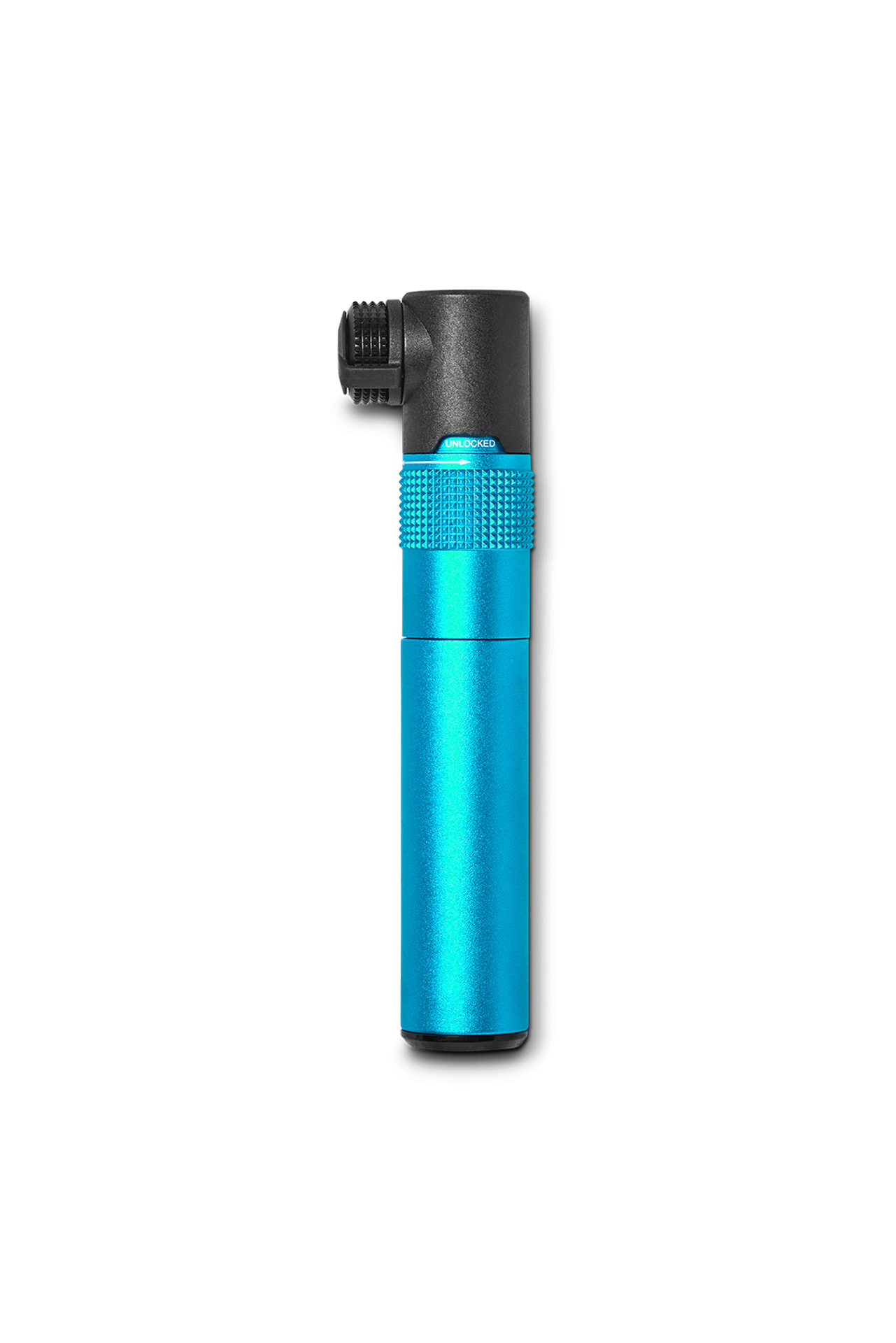 Acid Race Micro Pump
The Acid Race Micro Pump is an essential tool for long-distance cycling. This lightweight and compact design packs a punch with its fast and powerful pumping capacity. The Micro Pump has a maximum pressure of 9 bars and can pump up your bike in a fraction of the time. Rechargeable and reliable, you can count on the Acid Race Micro Pump to keep you going.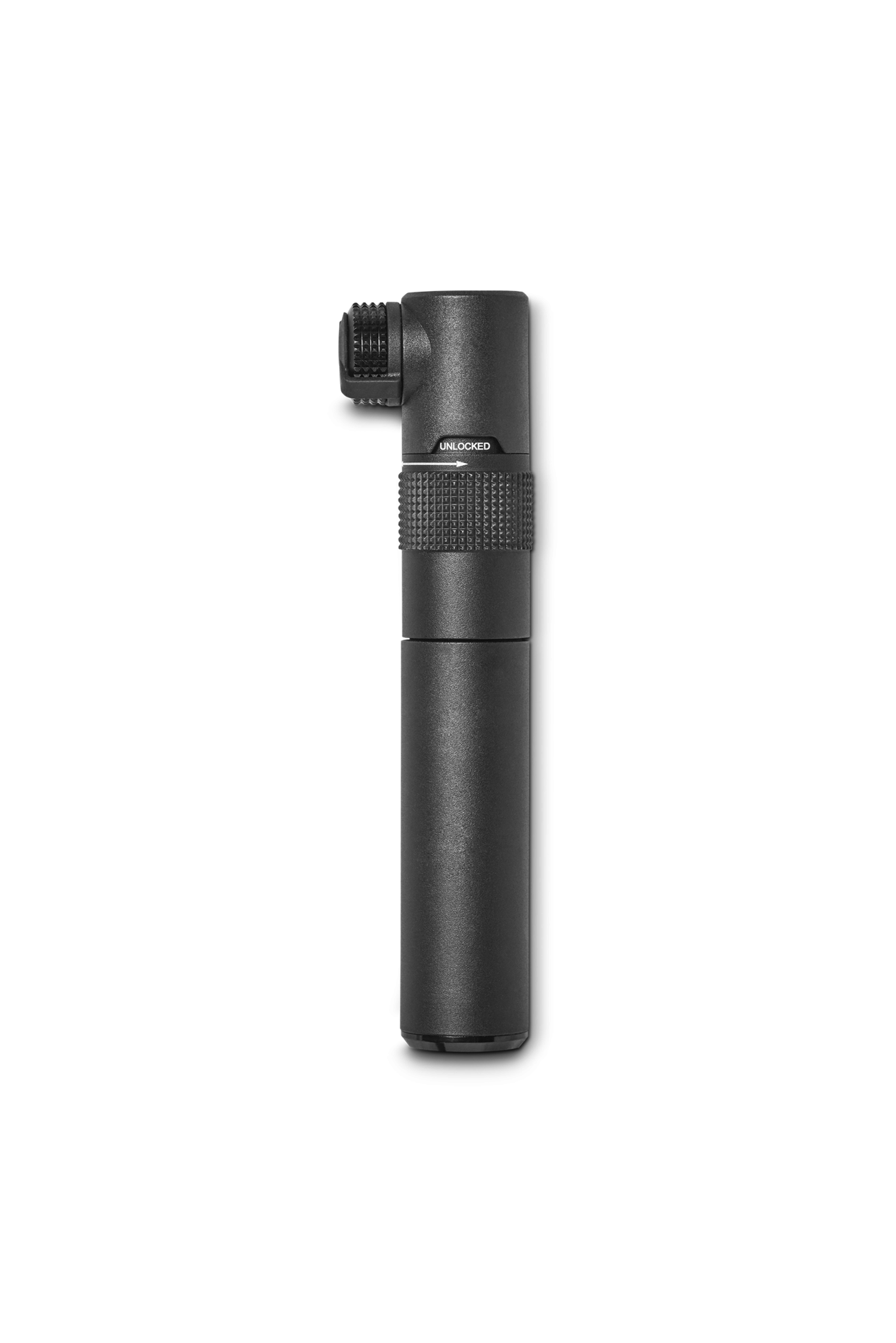 Tune-Up
Get your bike running like new again with Dublin2Bike's expert tune-up service. Our skilled technicians will adjust your gears, brakes, and other components, leaving your bike in top condition. Trust us to keep you riding smoothly and safely!
Stop by our shop
Monday – Friday 9am – 6.30pm Saturday 10.30am – 4pm