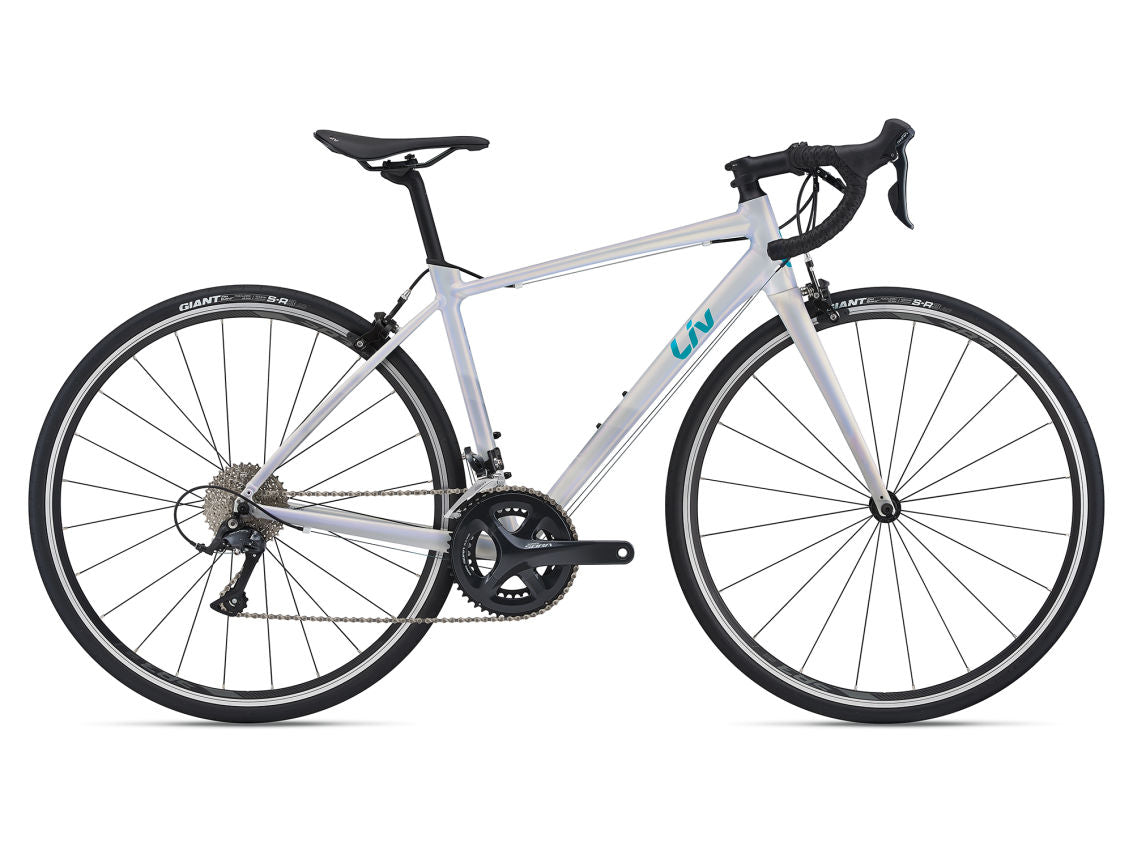 Liv Avail 1
The Avail  is the perfect road bike for any kind of ride - solo or with a group. Its lightweight, aluminium frame is designed for all-day comfort while providing superior power and agility. You'll be ready to take on any challenge - the Avail will be with you all the way.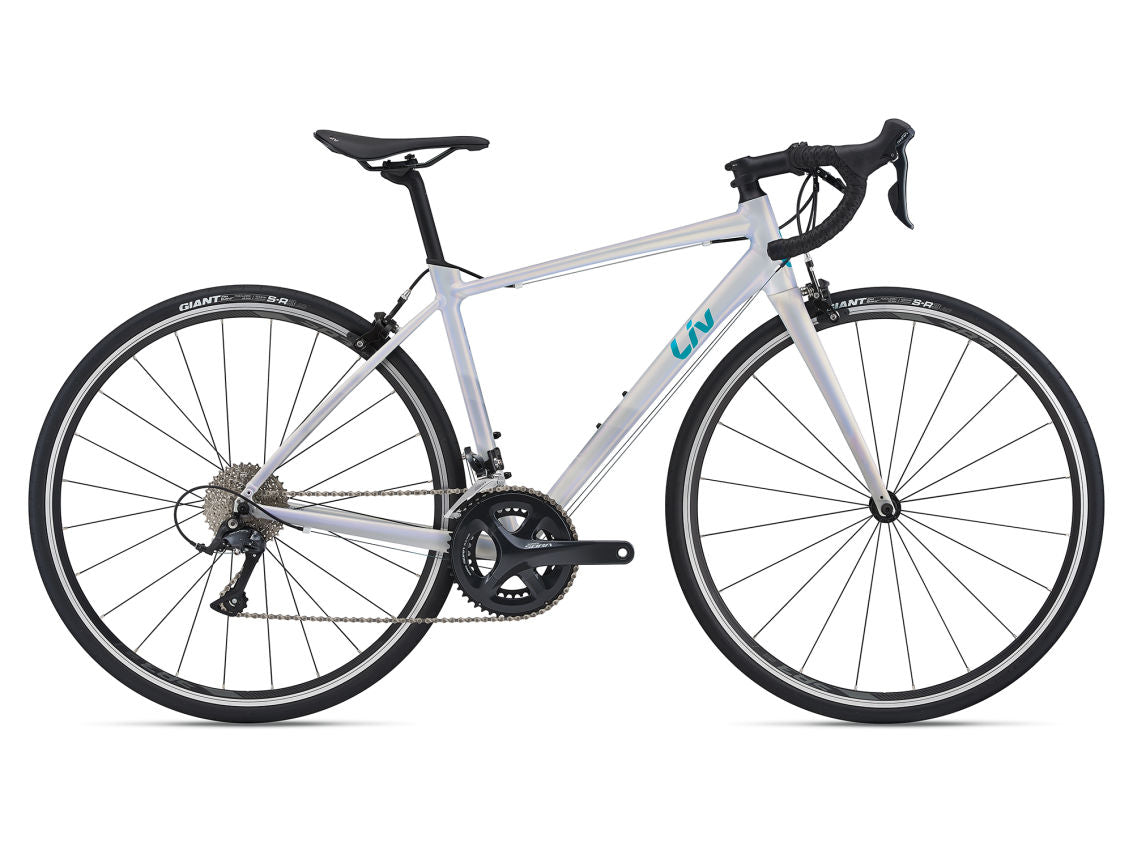 Product specification
Give your customers useful information about your products and showcase differences between them.
Components:
Tektro TK-B177 calliper rim brake
Tune-Up
Get your bike running like new again with Dublin2Bike's expert tune-up service. Our skilled technicians will adjust your gears, brakes, and other components, leaving your bike in top condition. Trust us to keep you riding smoothly and safely!
Stop by our shop
Monday – Friday 9am – 6.30pm Saturday 10.30am – 4pm