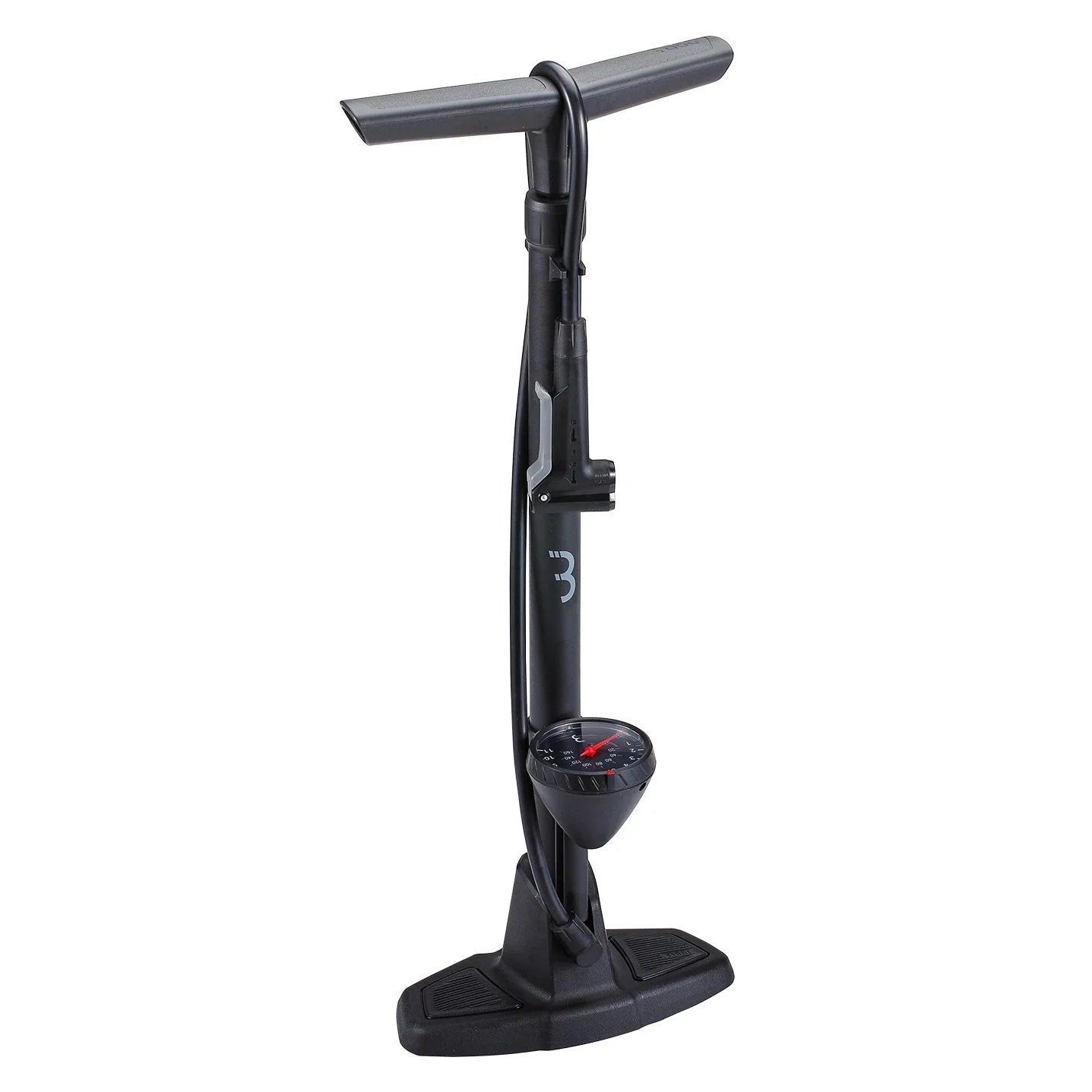 BBB Airwave BFP-20 Floor Pump
The BBB Airwave BFP-20 Floor Pump is built for superior performance. Featuring a high-pressure steel barrel, stable steel base, and durable aluminum handle, this pump can quickly and reliably inflate tires up to 200psi. Enjoy maximum efficiency with minimal effort.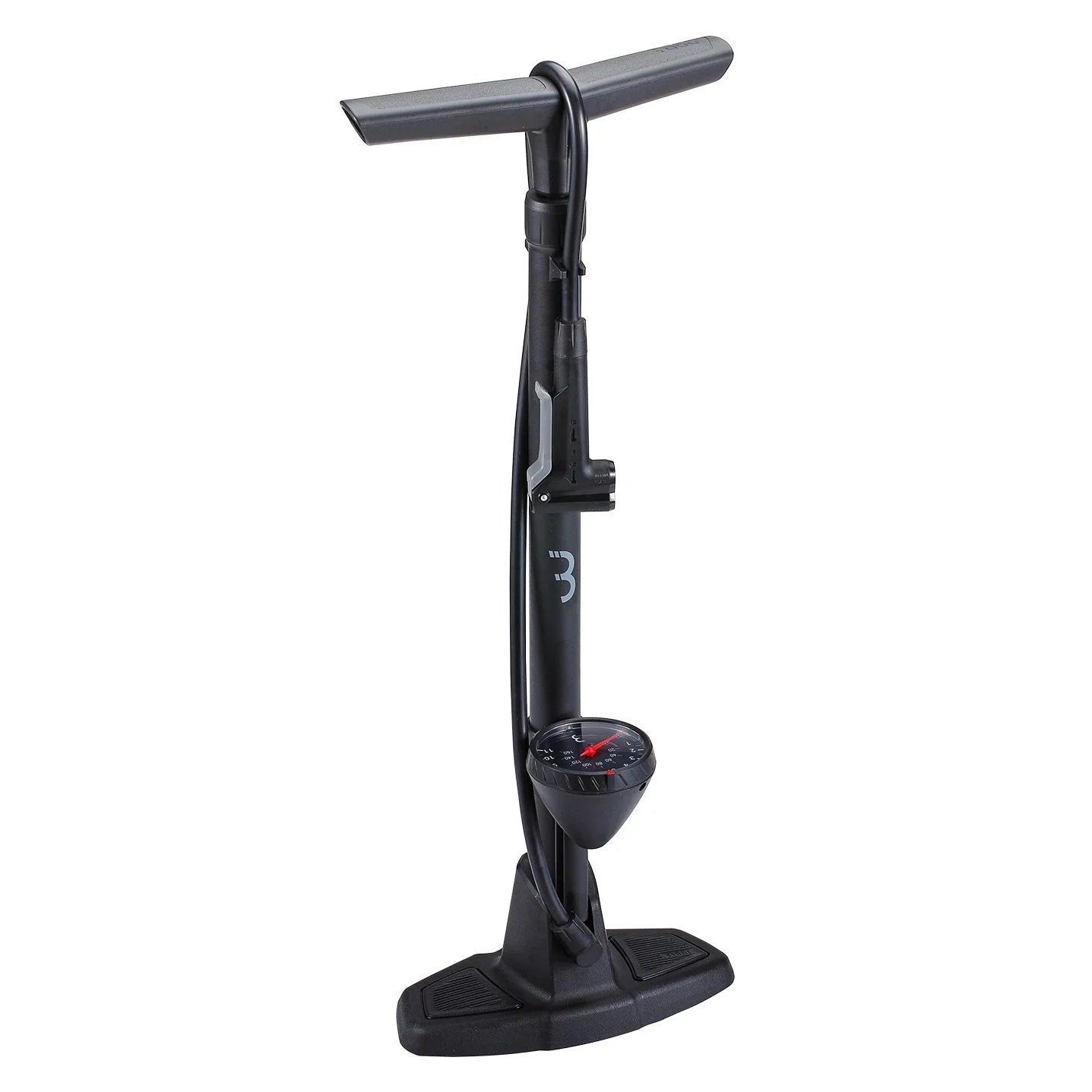 Tune-Up
Get your bike running like new again with Dublin2Bike's expert tune-up service. Our skilled technicians will adjust your gears, brakes, and other components, leaving your bike in top condition. Trust us to keep you riding smoothly and safely!
Stop by our shop
Monday – Friday 9am – 6.30pm Saturday 10.30am – 4pm