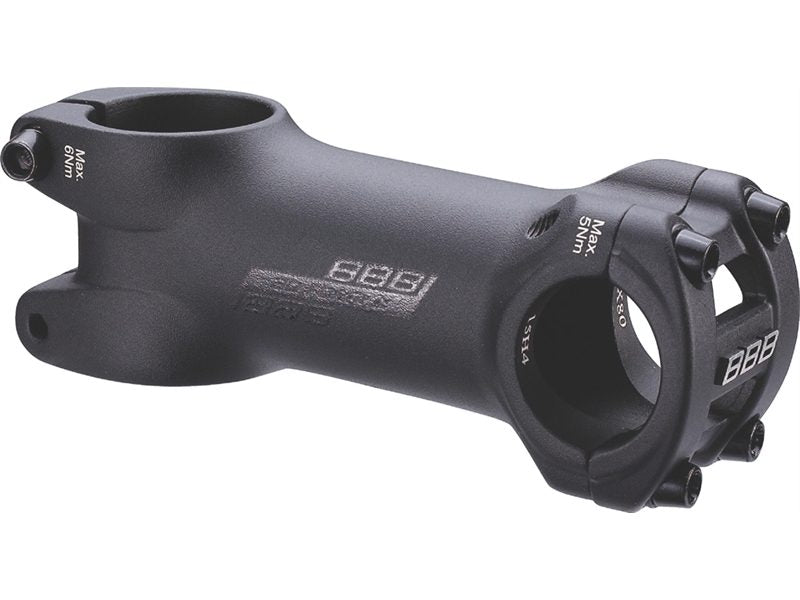 BBB RoadForce II Stem Road BHS-07
The BBB RoadForce II Stem Road is an advanced and reliable stem with a 3D forged aluminum construction, optimized for road riding. With a weight of only 150g, it provides unbeatable strength and rigidity, ensuring precise and confident steering performance and powerful sprints.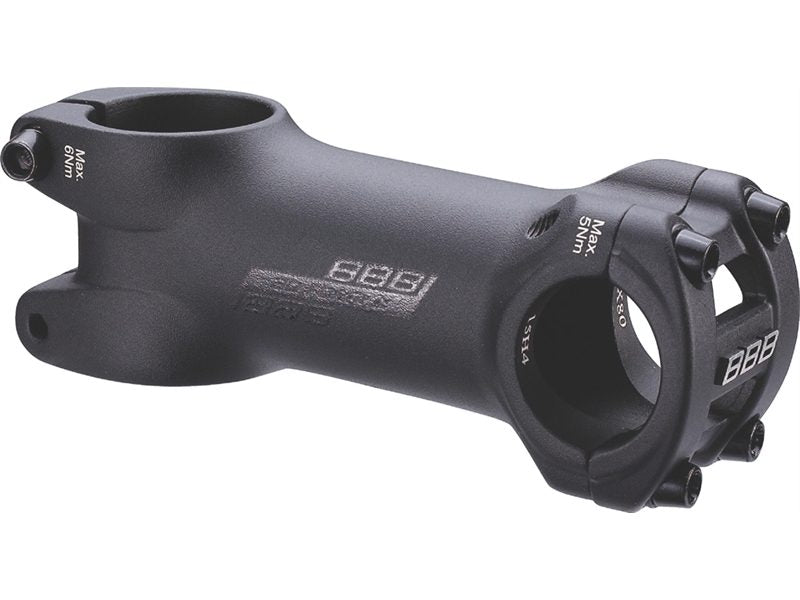 Tune-Up
Get your bike running like new again with Dublin2Bike's expert tune-up service. Our skilled technicians will adjust your gears, brakes, and other components, leaving your bike in top condition. Trust us to keep you riding smoothly and safely!
Stop by our shop
Monday – Friday 9am – 6.30pm Saturday 10.30am – 4pm