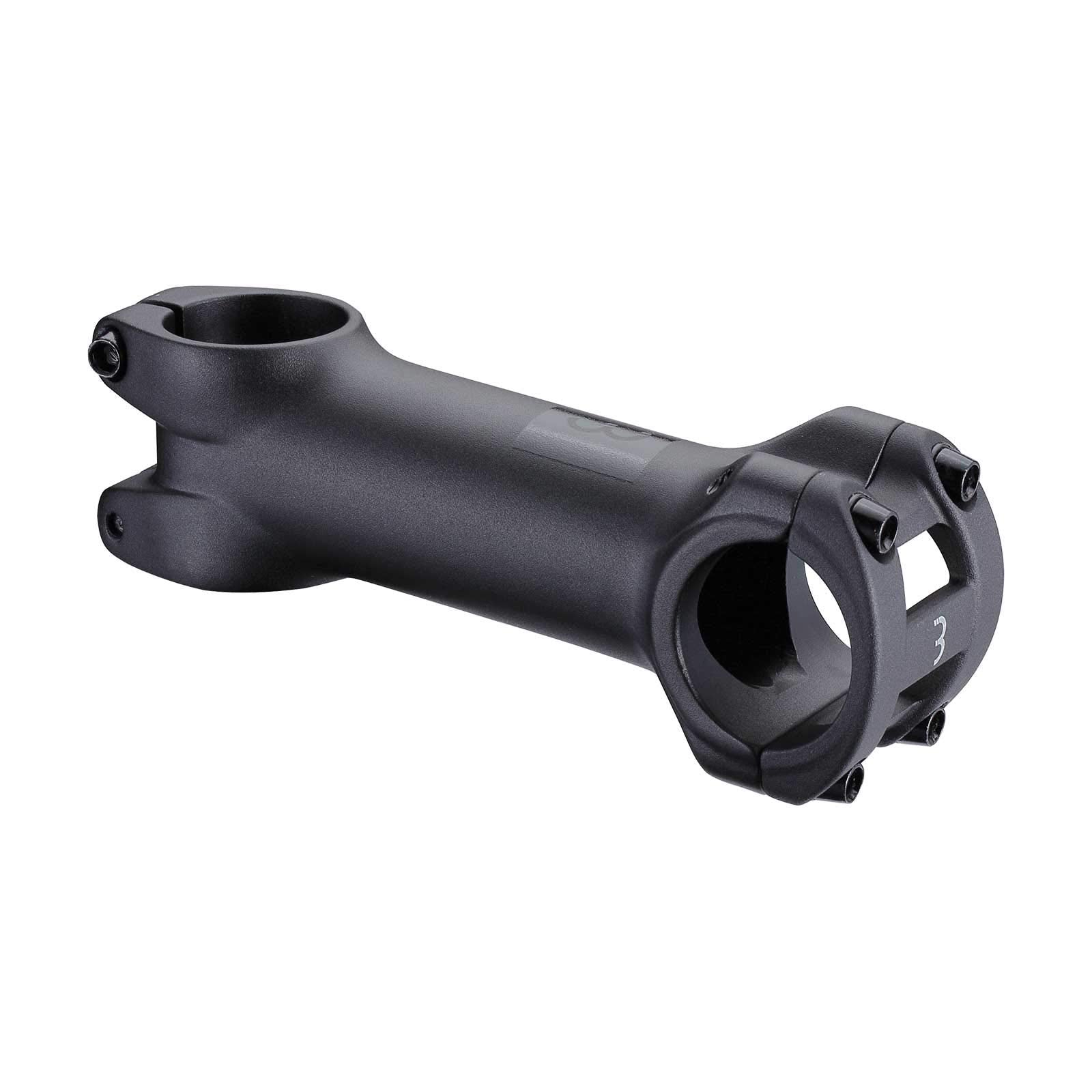 BBB RoadForce II Stem BHS-08
The BBB BHS-08 RoadForce II Stem is the perfect choice for long-distance activities. It offers increased stiffness for more secure handling, and its innovative design ensures optimal alignment and reliability. Its lightweight construction is able to withstand the toughest road conditions without sacrificing stability.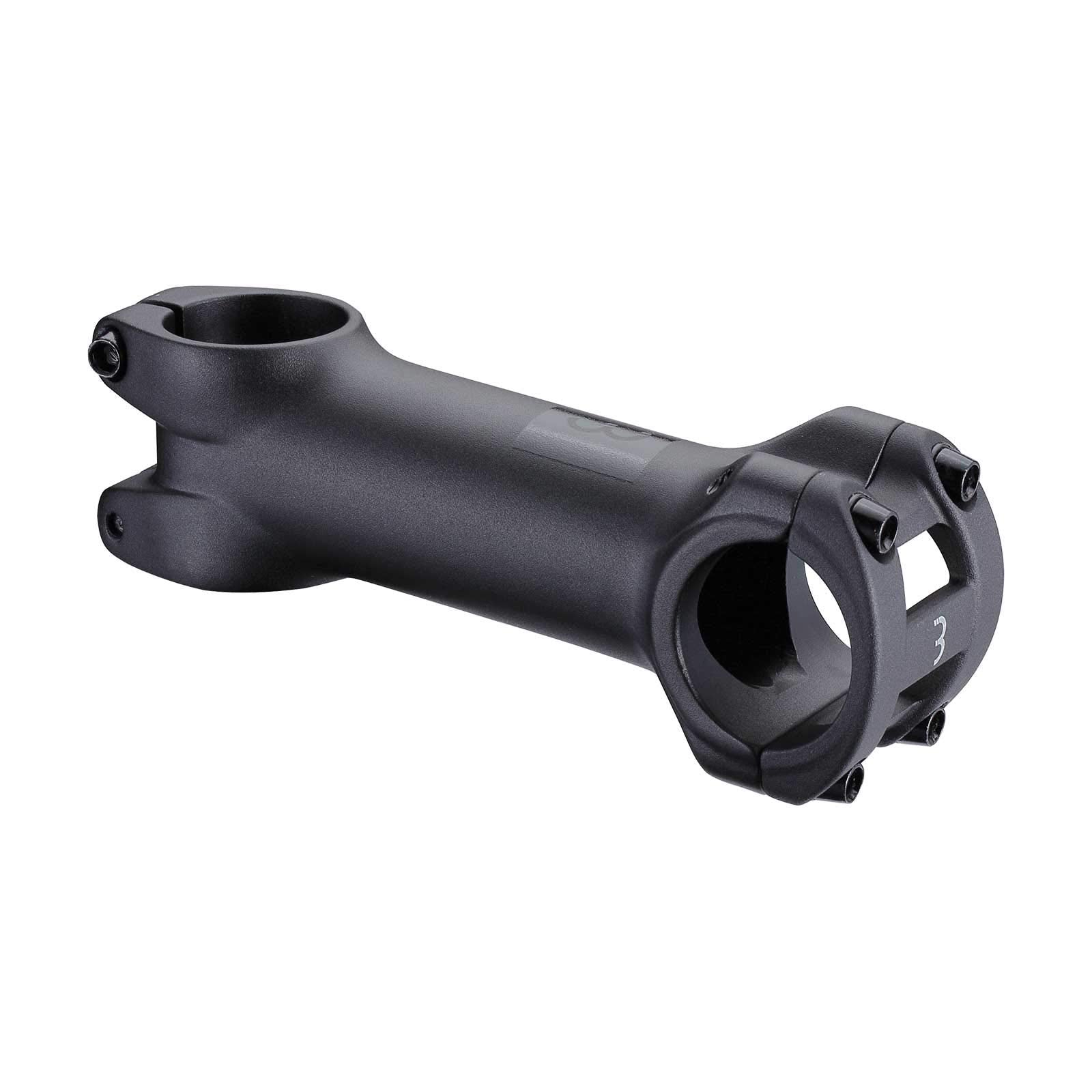 Tune-Up
Get your bike running like new again with Dublin2Bike's expert tune-up service. Our skilled technicians will adjust your gears, brakes, and other components, leaving your bike in top condition. Trust us to keep you riding smoothly and safely!
Stop by our shop
Monday – Friday 9am – 6.30pm Saturday 10.30am – 4pm