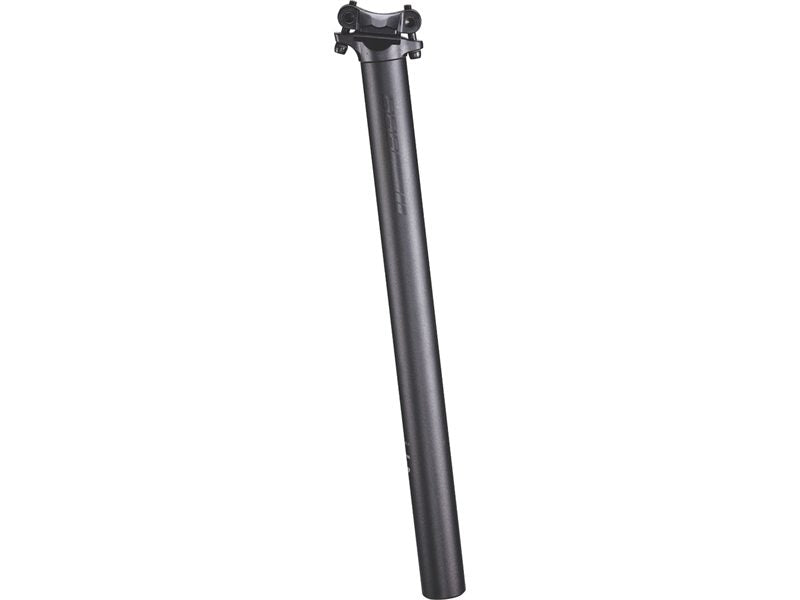 BBB SkyScraper Seatpost BSP-20
Designed for high performance, the BBB BSP-20 SkyScraper Seatpost is constructed from lightweight, yet durable, 3D forged aluminum alloy for optimal strength. Its two-bolt clamp makes adjustments easy and secure. The seating angle is adjustable to suit your preferred riding style. The seatpost has a 400mm length with an extended range of 50mm, a 27.2mm diameter and a maximum weight of 120kg.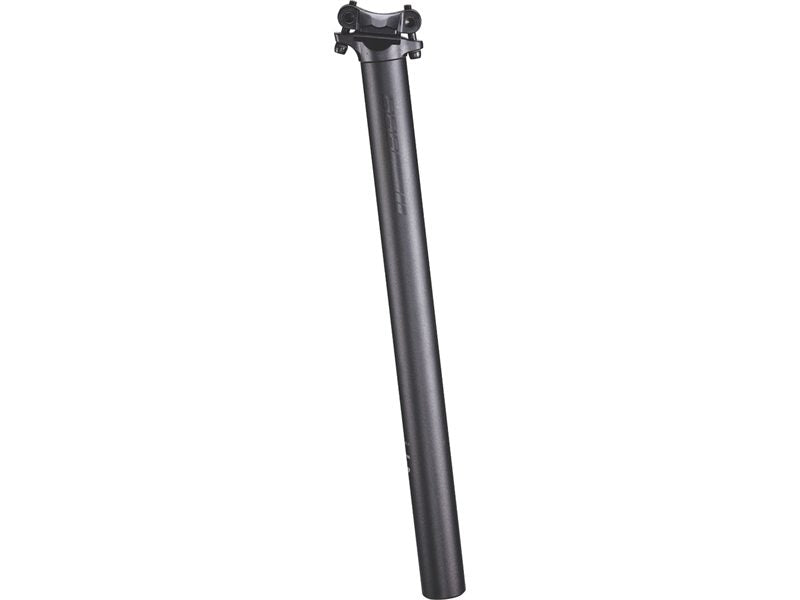 Tune-Up
Get your bike running like new again with Dublin2Bike's expert tune-up service. Our skilled technicians will adjust your gears, brakes, and other components, leaving your bike in top condition. Trust us to keep you riding smoothly and safely!
Stop by our shop
Monday – Friday 9am – 6.30pm Saturday 10.30am – 4pm