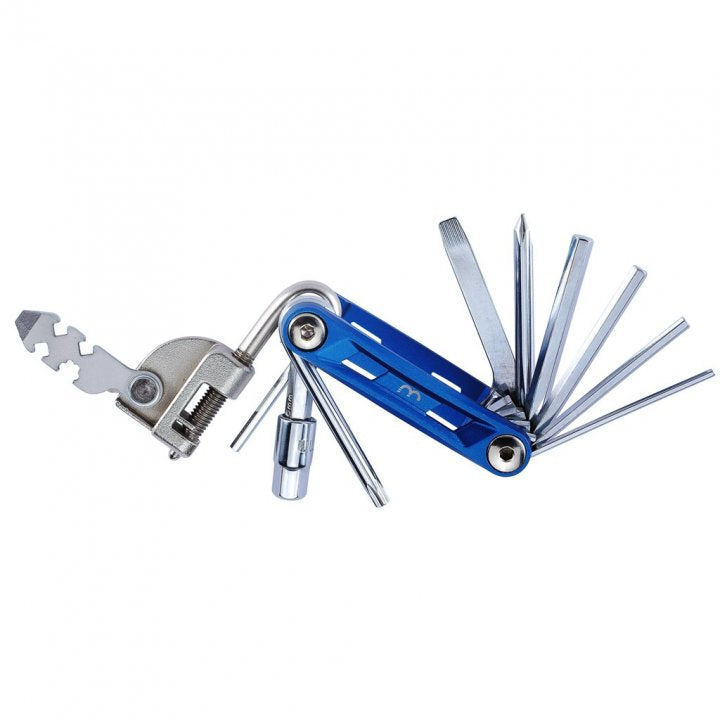 BBB Primefold Multi Tool
The BBB Primefold Multi Tool is the ultimate multi-purpose tool, with a sleek design and lightweight yet durable frame. The stainless steel construction ensures maximum durability and corrosion resistance, while the ergonomic design ensures ease of use and a secure grip. It also features 12 integrated tools to help with any task, big or small. Get the job done right with the BBB Primefold Multi Tool.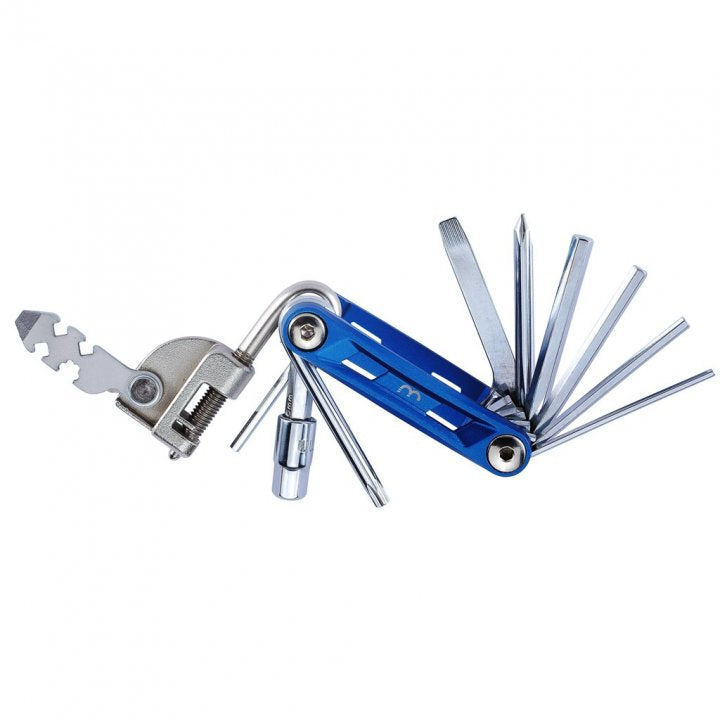 Tune-Up
Get your bike running like new again with Dublin2Bike's expert tune-up service. Our skilled technicians will adjust your gears, brakes, and other components, leaving your bike in top condition. Trust us to keep you riding smoothly and safely!
Stop by our shop
Monday – Friday 9am – 6.30pm Saturday 10.30am – 4pm