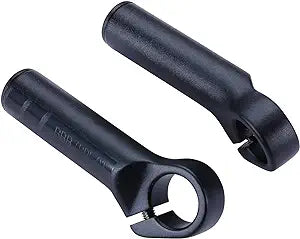 BBB Trail Monkey Bar Ends
BBB Trail Monkey Bar Ends are an ideal addition to any mountain bike; with their lightweight CNC aluminium construction and vibration-dampening design, they provide a comfortable and secure grip to ensure better handling and control. Their three-bolt faceplate creates a secure fit for added stability, while their integrated bar ends provide leverage and control on the toughest trails.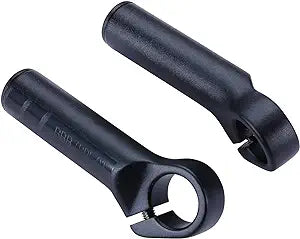 Tune-Up
Get your bike running like new again with Dublin2Bike's expert tune-up service. Our skilled technicians will adjust your gears, brakes, and other components, leaving your bike in top condition. Trust us to keep you riding smoothly and safely!
Stop by our shop
Monday – Friday 9am – 6.30pm Saturday 10.30am – 4pm