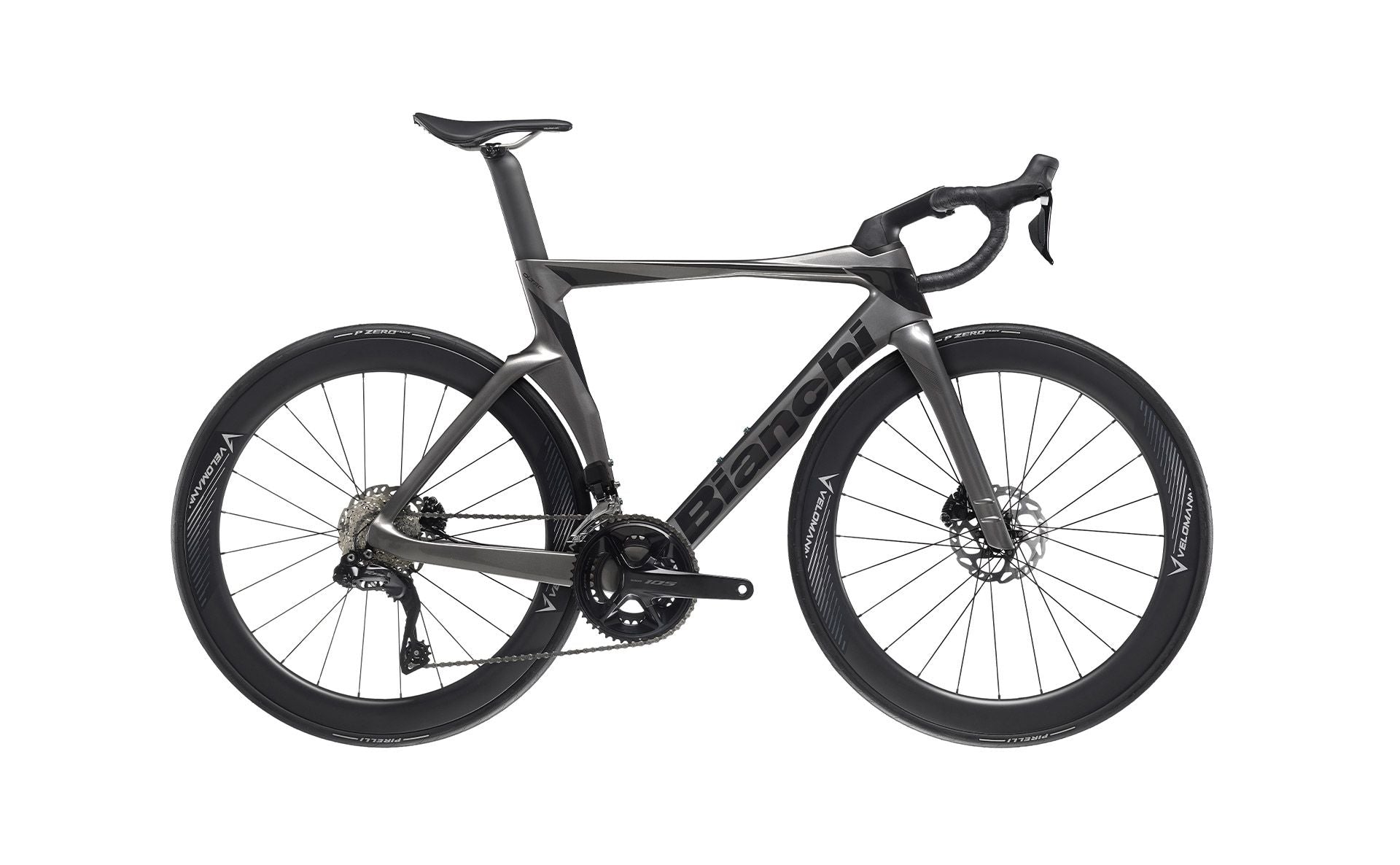 Bianchi Oltre Comp 105 di2
Discover the Bianchi Oltre Comp 105 di2 engineered with a full carbon frame, offering superior performance and handling. It's light and stiff, making it easier to accelerate on the flat and climb hills. The Oltre Comp 105 di2 equipped with high-end components is durable and efficient, providing optimal power transmission.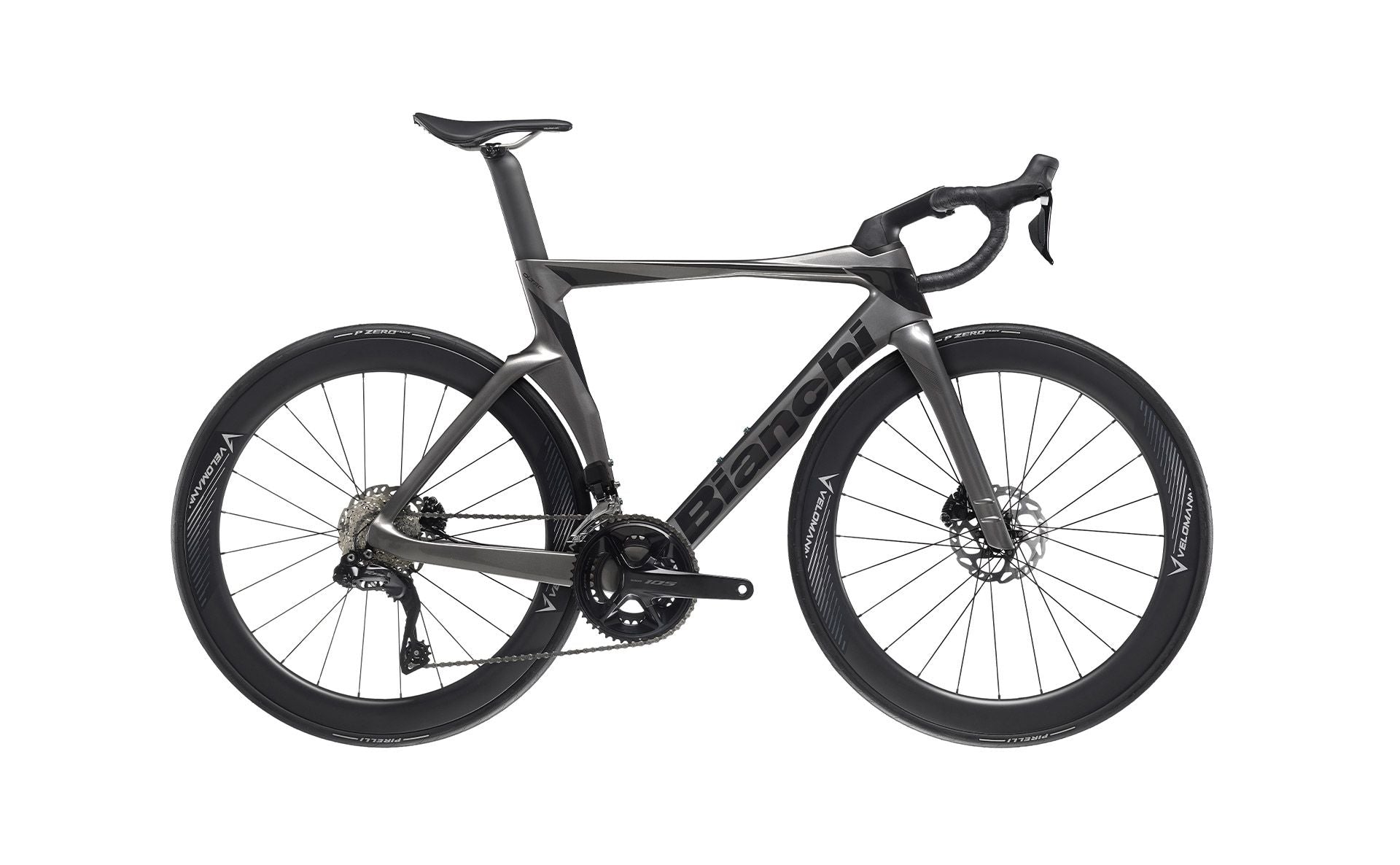 Tune-Up
Get your bike running like new again with Dublin2Bike's expert tune-up service. Our skilled technicians will adjust your gears, brakes, and other components, leaving your bike in top condition. Trust us to keep you riding smoothly and safely!
Stop by our shop
Monday – Friday 9am – 6.30pm Saturday 10.30am – 4pm