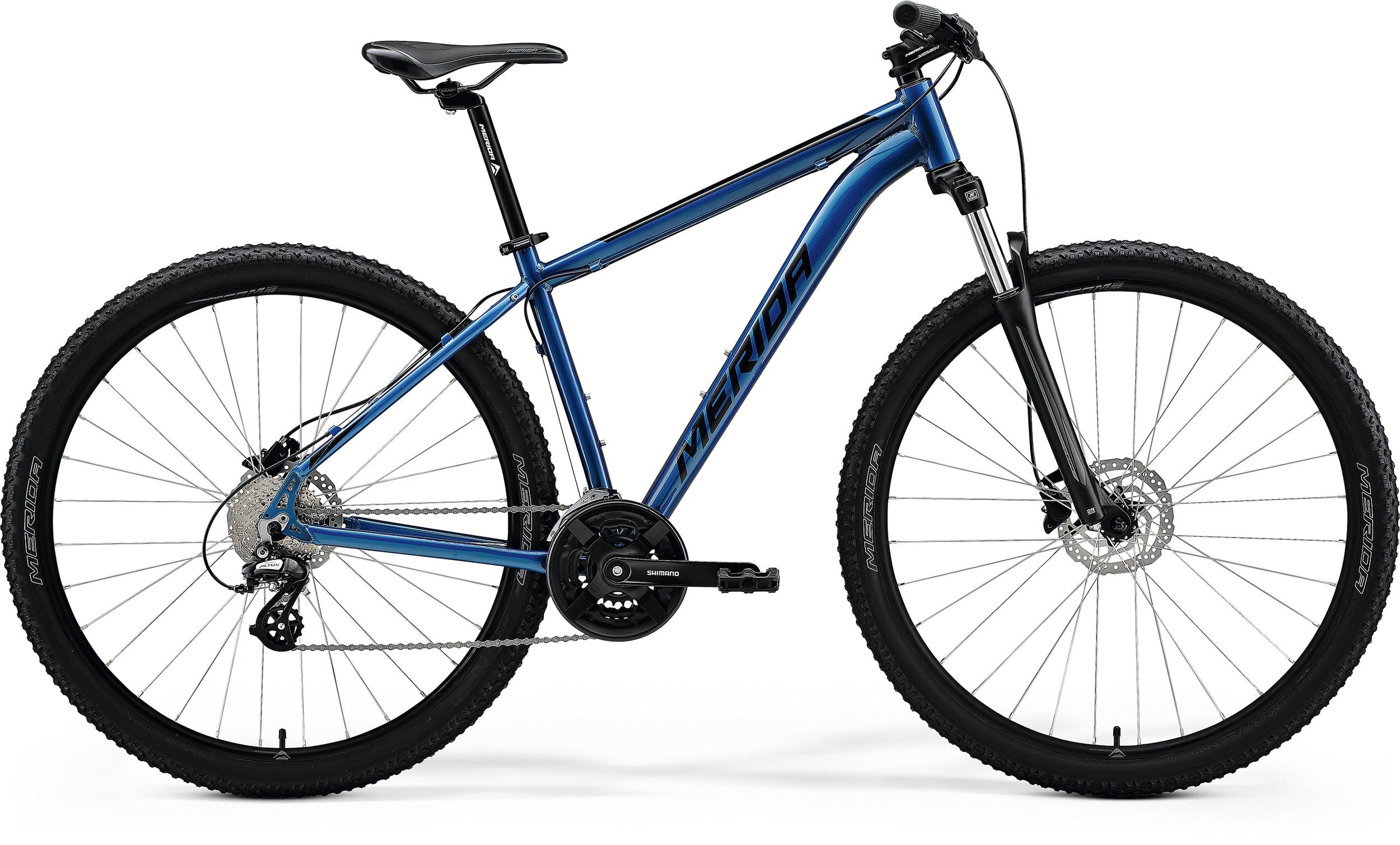 Merida Big Nine 15
The Merida Big Nine 15 is an ideal hardtail mountain bike for off-road exploration. Its large 29er wheels offer a smooth ride while its lightweight aluminum frame and efficient drivetrain make it easy to climb hills. Enjoy a comfortable ride with a relaxed geometry and quality components.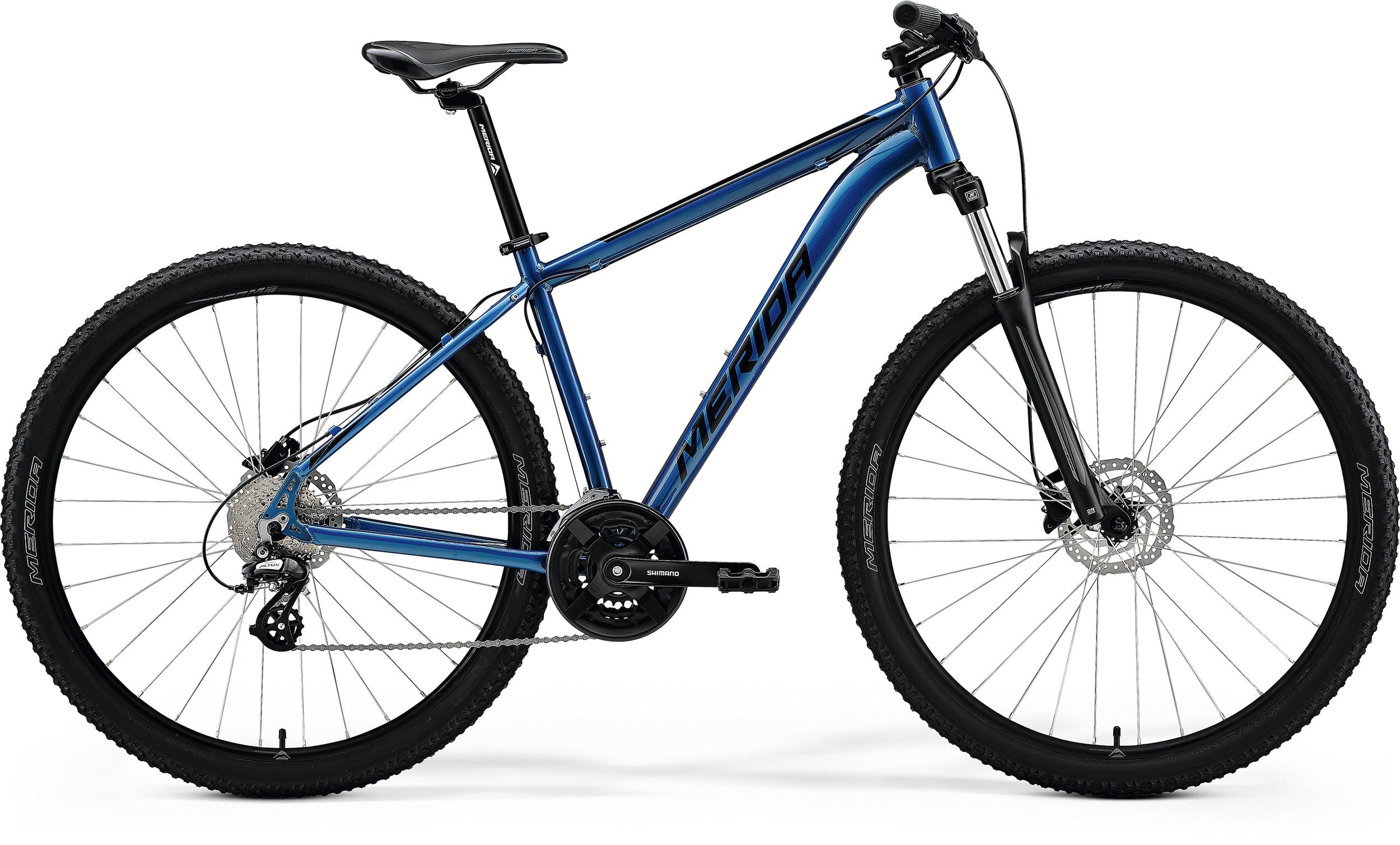 Product specification
Give your customers useful information about your products and showcase differences between them.
Tune-Up
Get your bike running like new again with Dublin2Bike's expert tune-up service. Our skilled technicians will adjust your gears, brakes, and other components, leaving your bike in top condition. Trust us to keep you riding smoothly and safely!
Stop by our shop
Monday – Friday 9am – 6.30pm Saturday 10.30am – 4pm