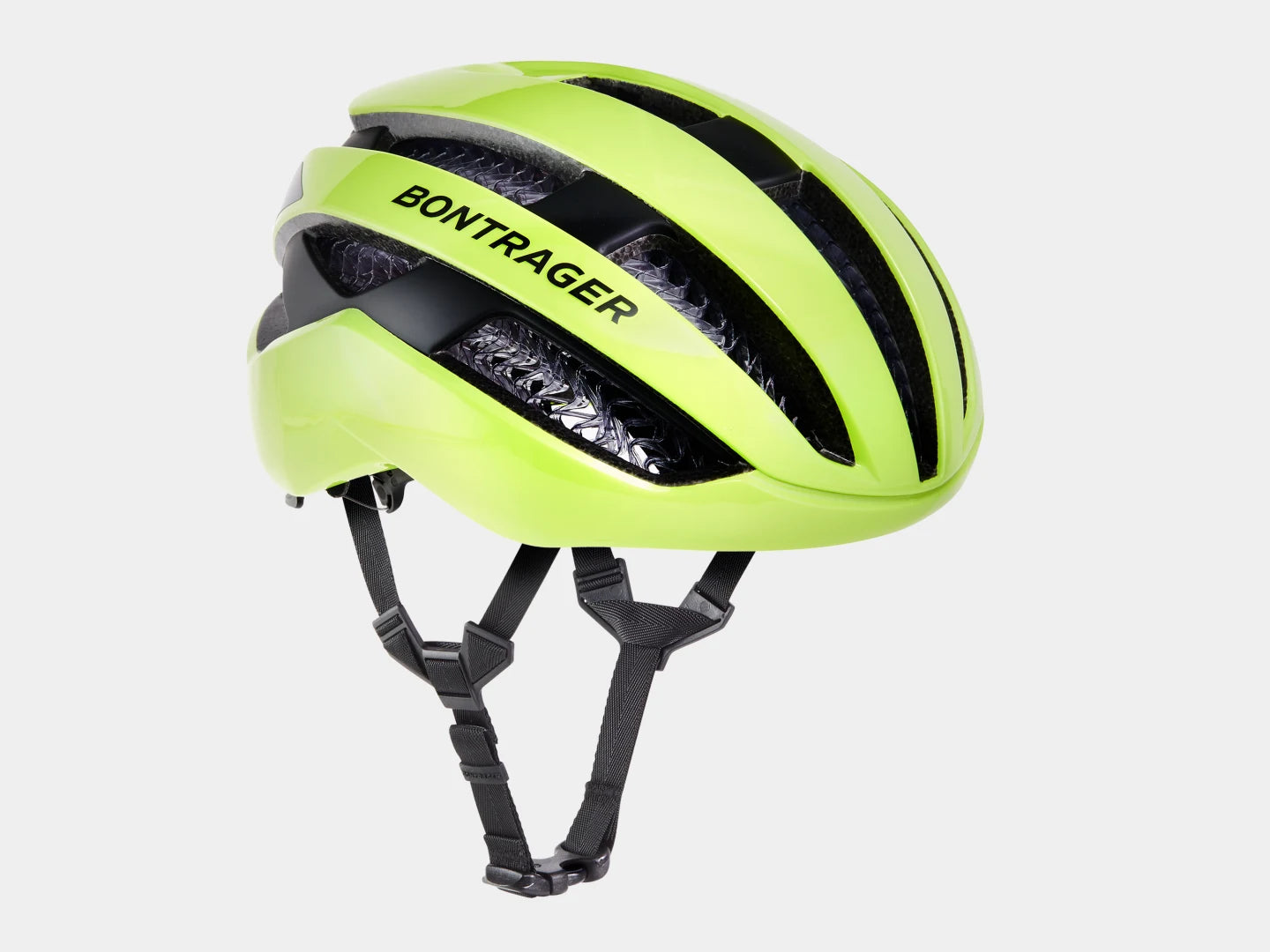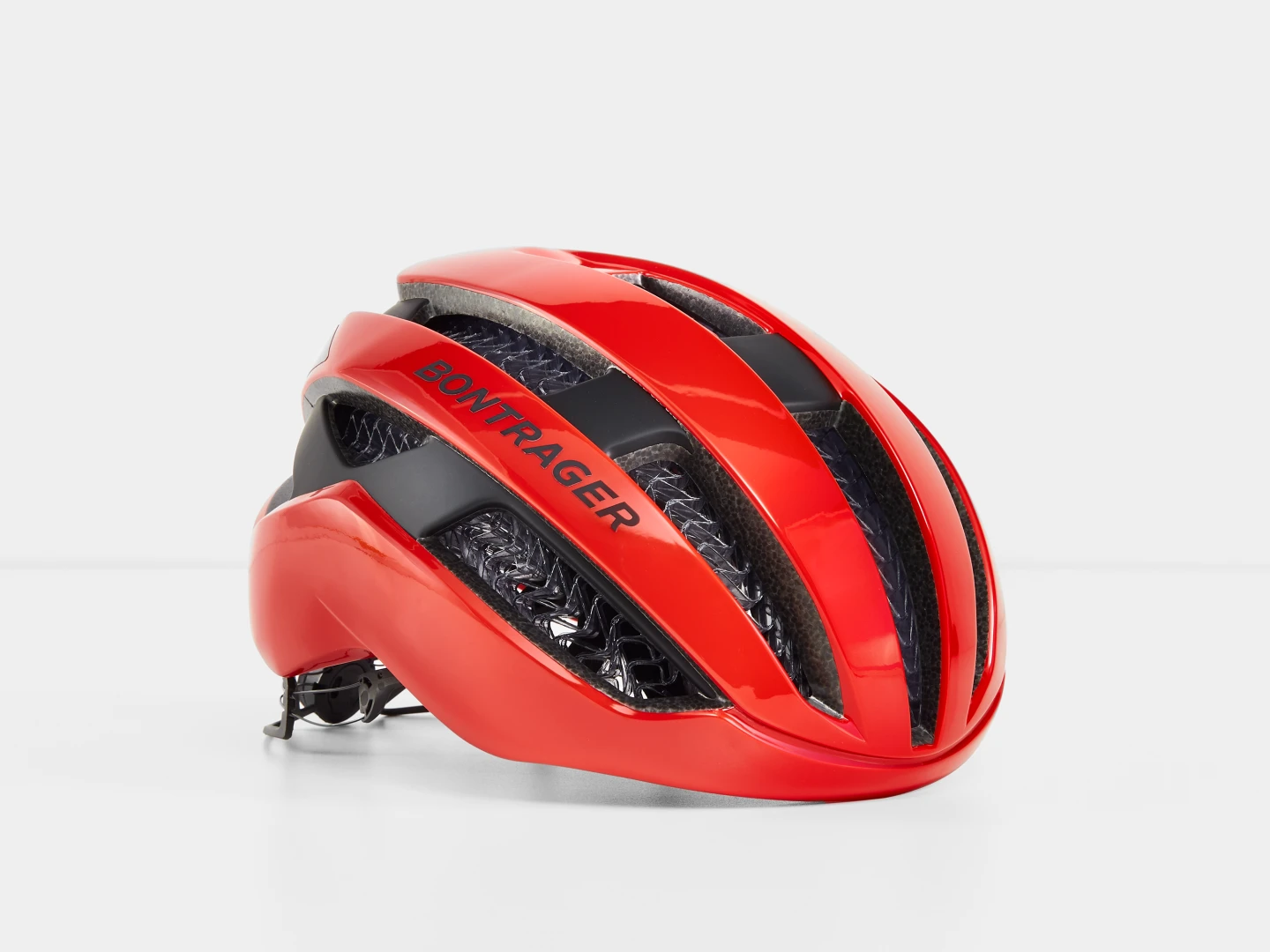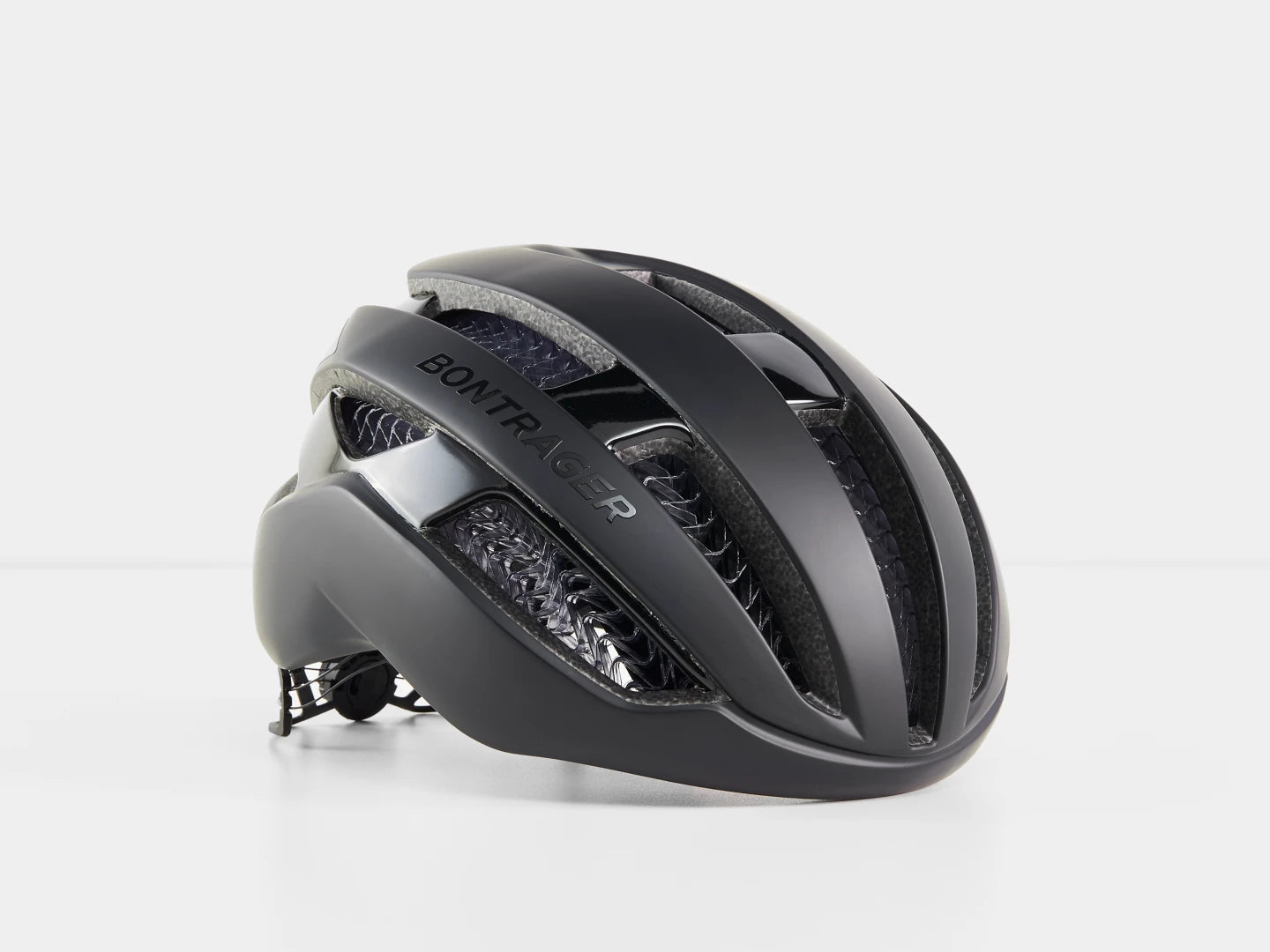 Bontrager Circuit WaveCel Road Bike Helmet
The Bontrager Circuit WaveCel road bike helmet provides superior protection with WaveCel technology, a collapsible cellular structure designed to absorb impact forces up to 48x better than the standard EPS foam. Its unique design also allows for maximum ventilation and an adjustable fit. Trust the Bontrager Circuit WaveCel road bike helmet to keep you safe and comfortable during your ride.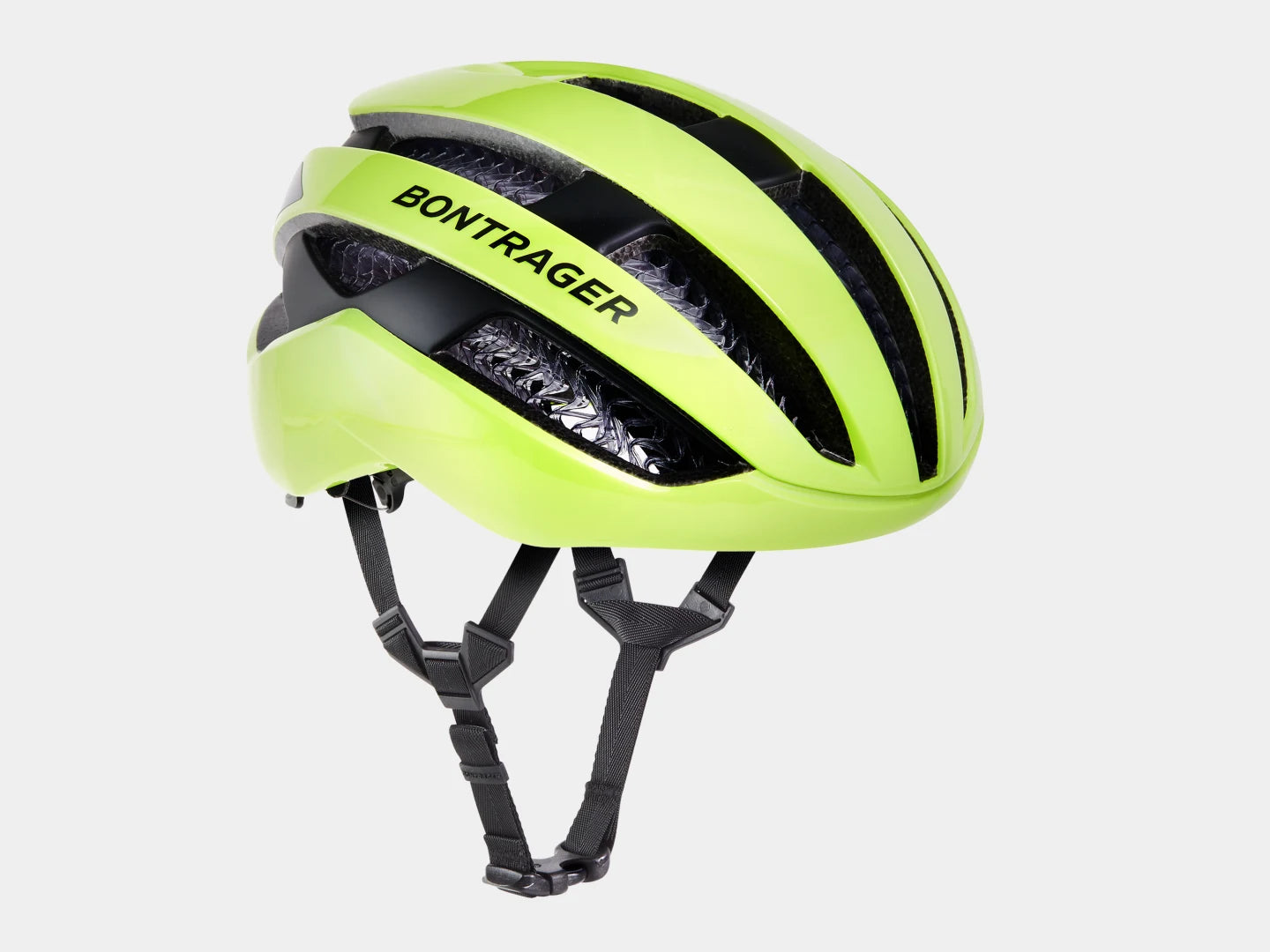 Tune-Up
Get your bike running like new again with Dublin2Bike's expert tune-up service. Our skilled technicians will adjust your gears, brakes, and other components, leaving your bike in top condition. Trust us to keep you riding smoothly and safely!
Stop by our shop
Monday – Friday 9am – 6.30pm Saturday 10.30am – 4pm