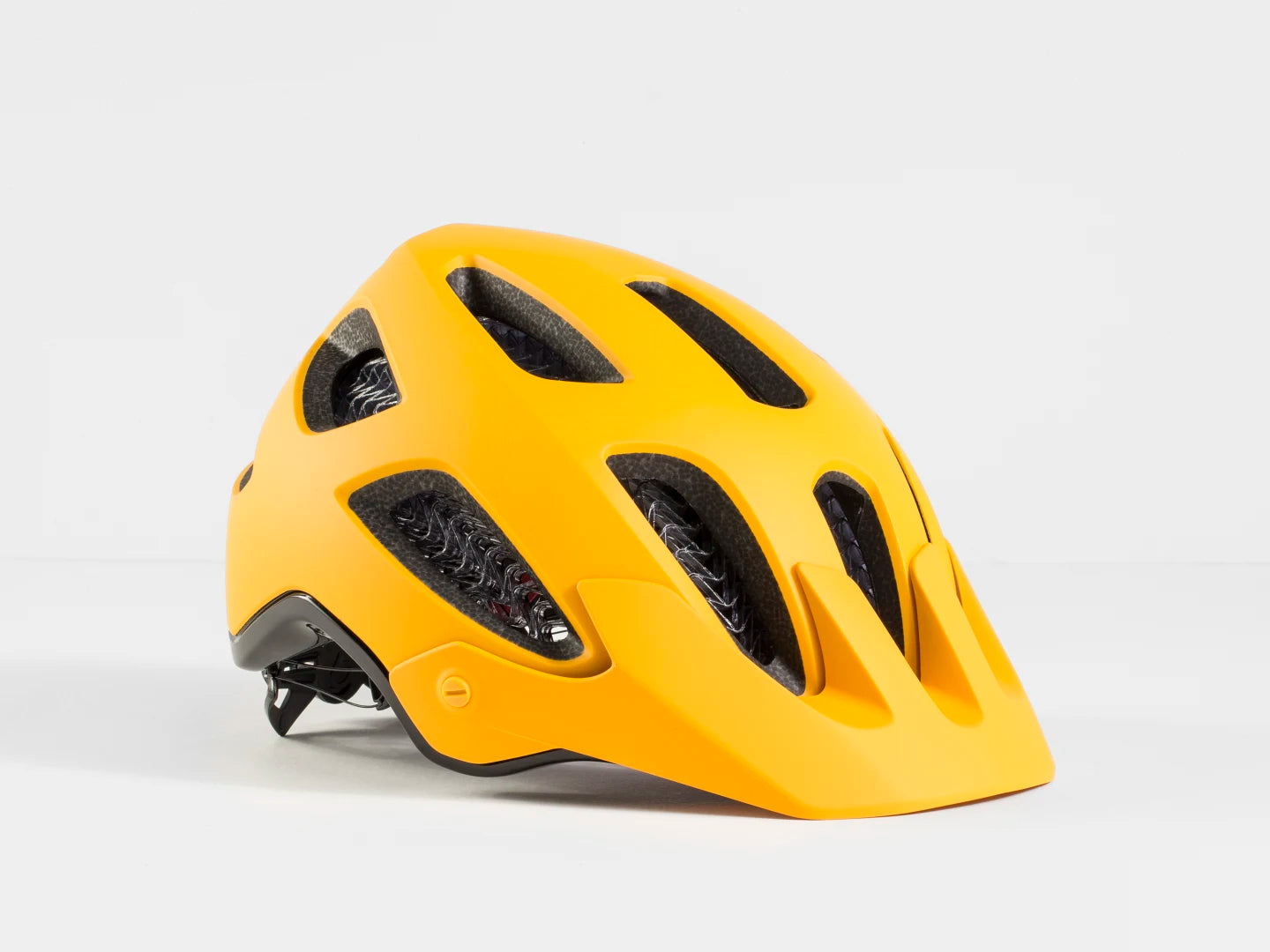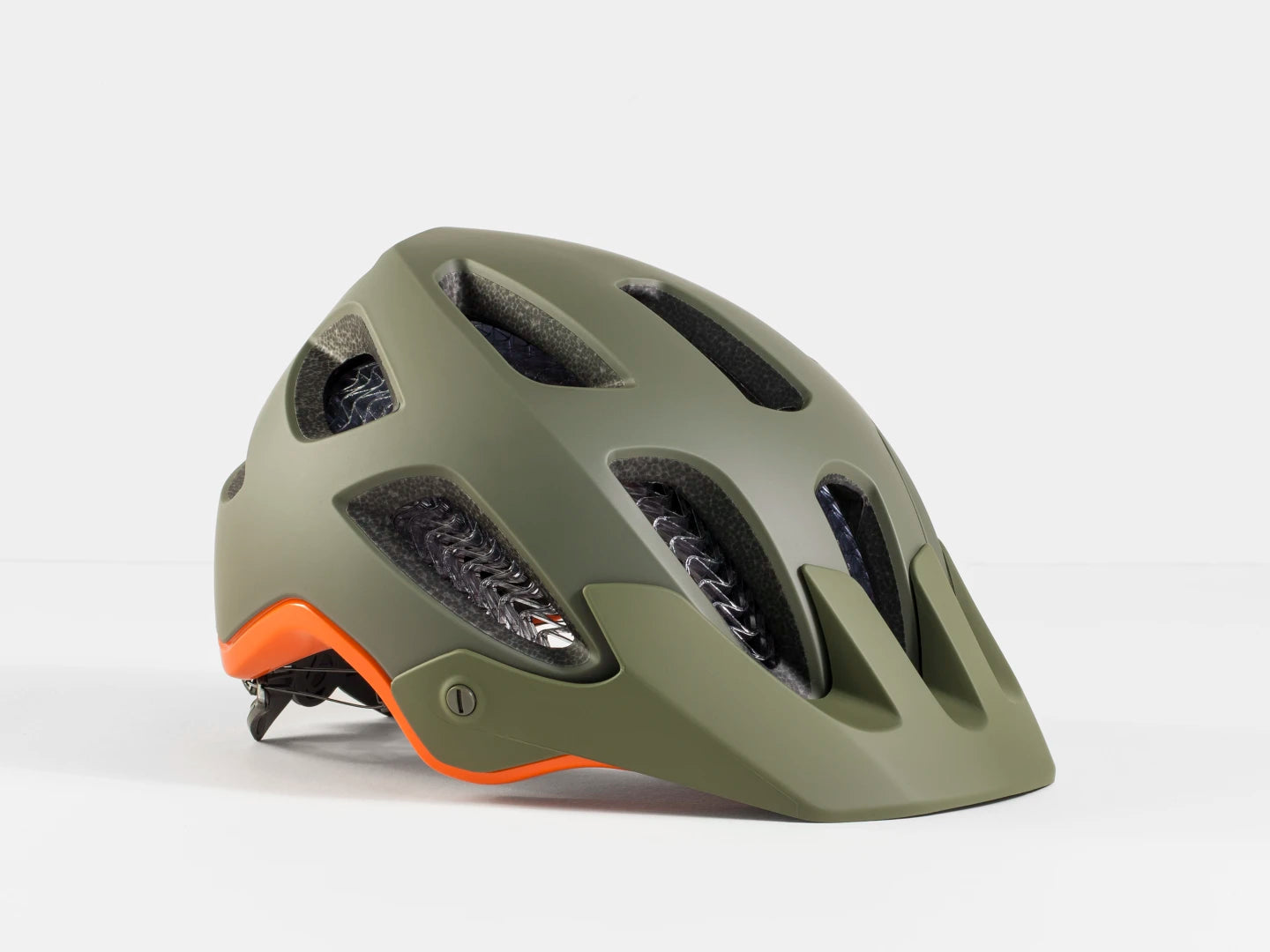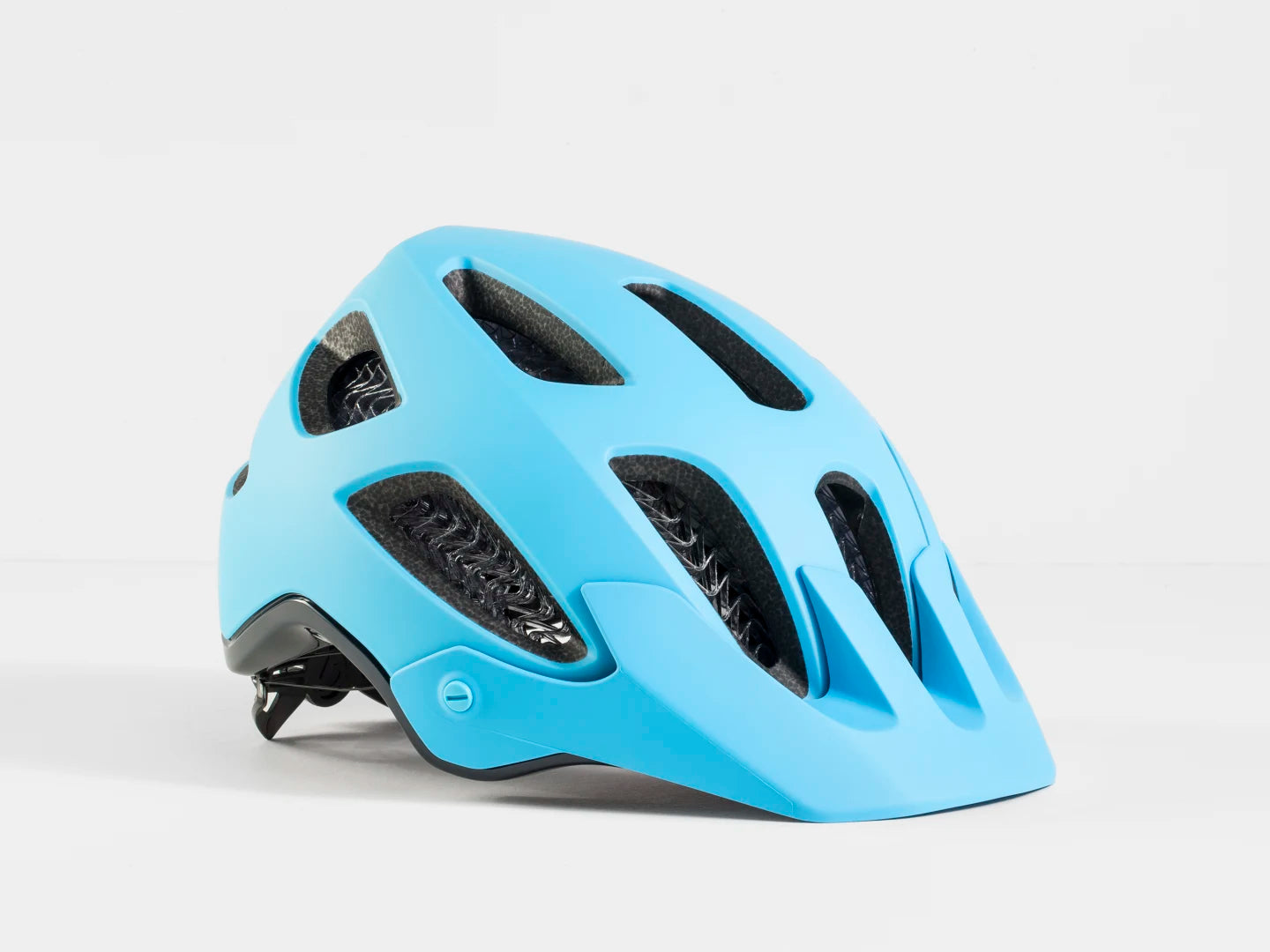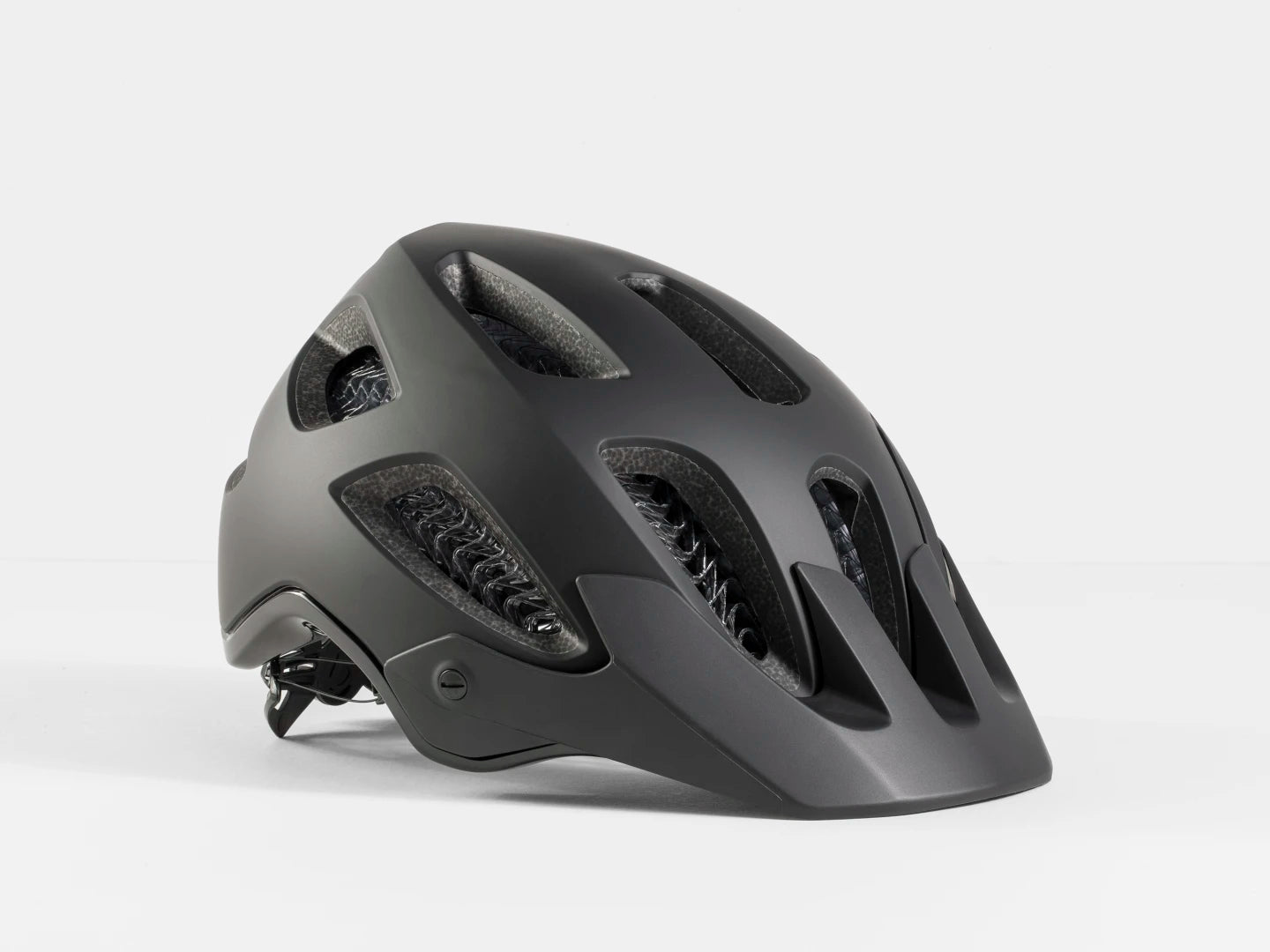 Bontrager Rally Wavecell
The Bontrager Rally Wavecell is a high-performance mountain bike tire designed for cornering and traction. Its directional, low-profile tread pattern provides excellent handling and stability, while its supportive side knobs offer superior grip in tight turns. The Wavecell technology provides optimal cushioning so you can remain comfortable and confident on any terrain.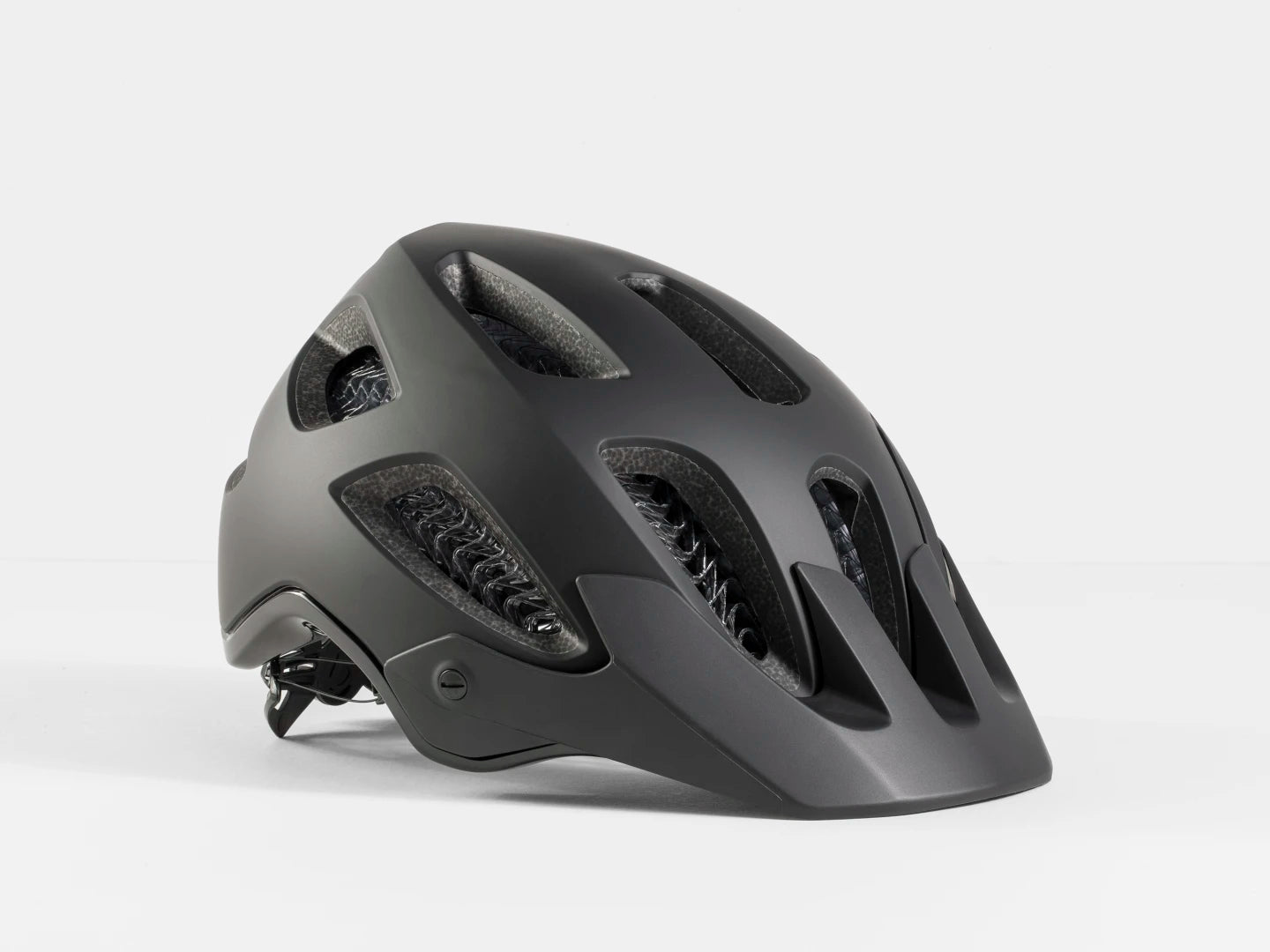 Tune-Up
Get your bike running like new again with Dublin2Bike's expert tune-up service. Our skilled technicians will adjust your gears, brakes, and other components, leaving your bike in top condition. Trust us to keep you riding smoothly and safely!
Stop by our shop
Monday – Friday 9am – 6.30pm Saturday 10.30am – 4pm