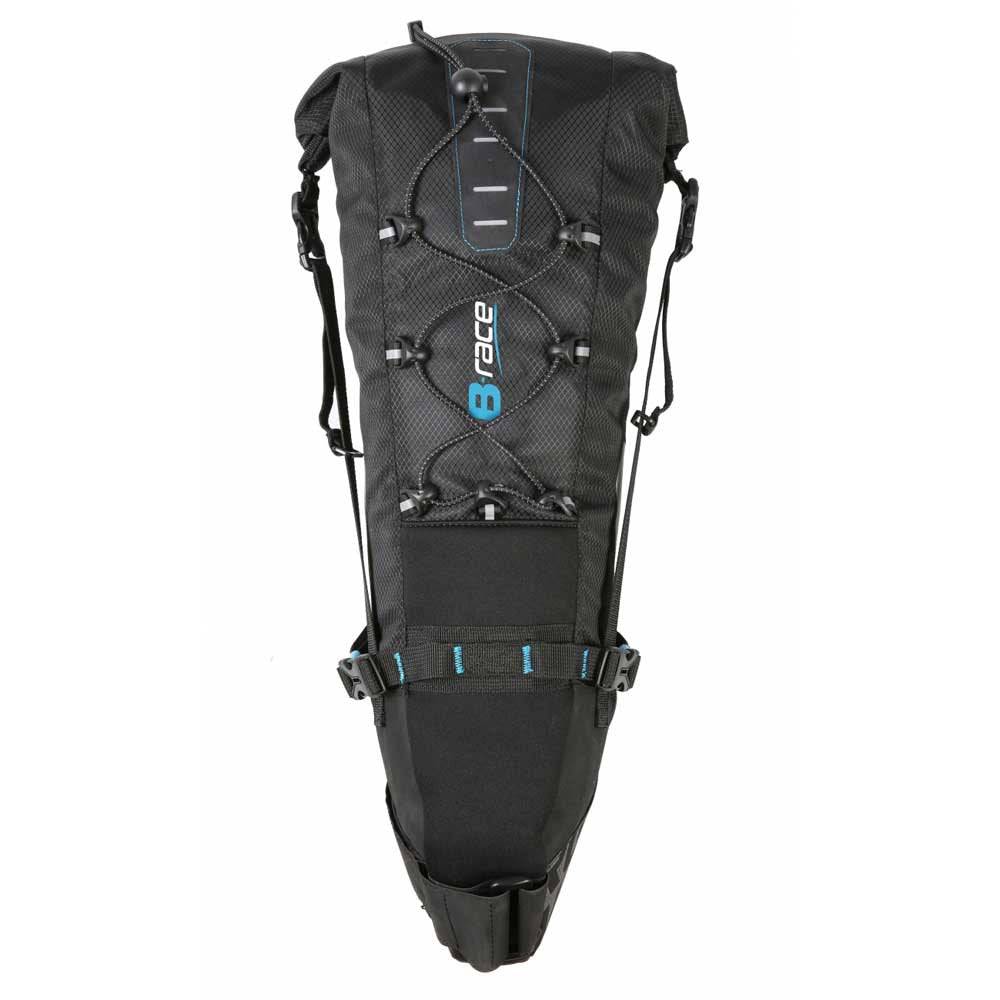 B Race 10L Bike Packing Bag
The B race 10L Bikepacking Bag is an ideal addition for your cycling trips. Featuring a lightweight design, this bag is adjustable and waterproof, making it perfect for carrying essential gear. Its interior maps pockets keep your belongings secure and easily accessible. A great choice for your next cycling adventure.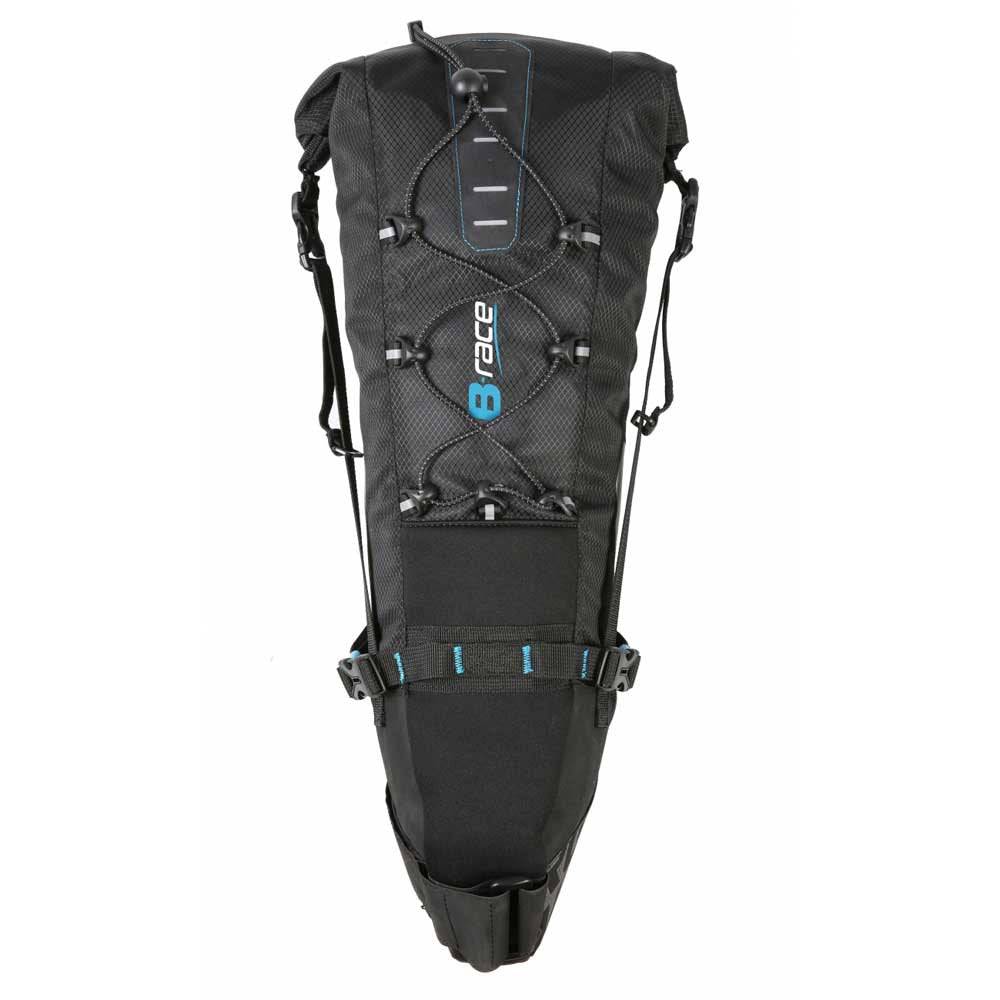 Tune-Up
Get your bike running like new again with Dublin2Bike's expert tune-up service. Our skilled technicians will adjust your gears, brakes, and other components, leaving your bike in top condition. Trust us to keep you riding smoothly and safely!
Stop by our shop
Monday – Friday 9am – 6.30pm Saturday 10.30am – 4pm