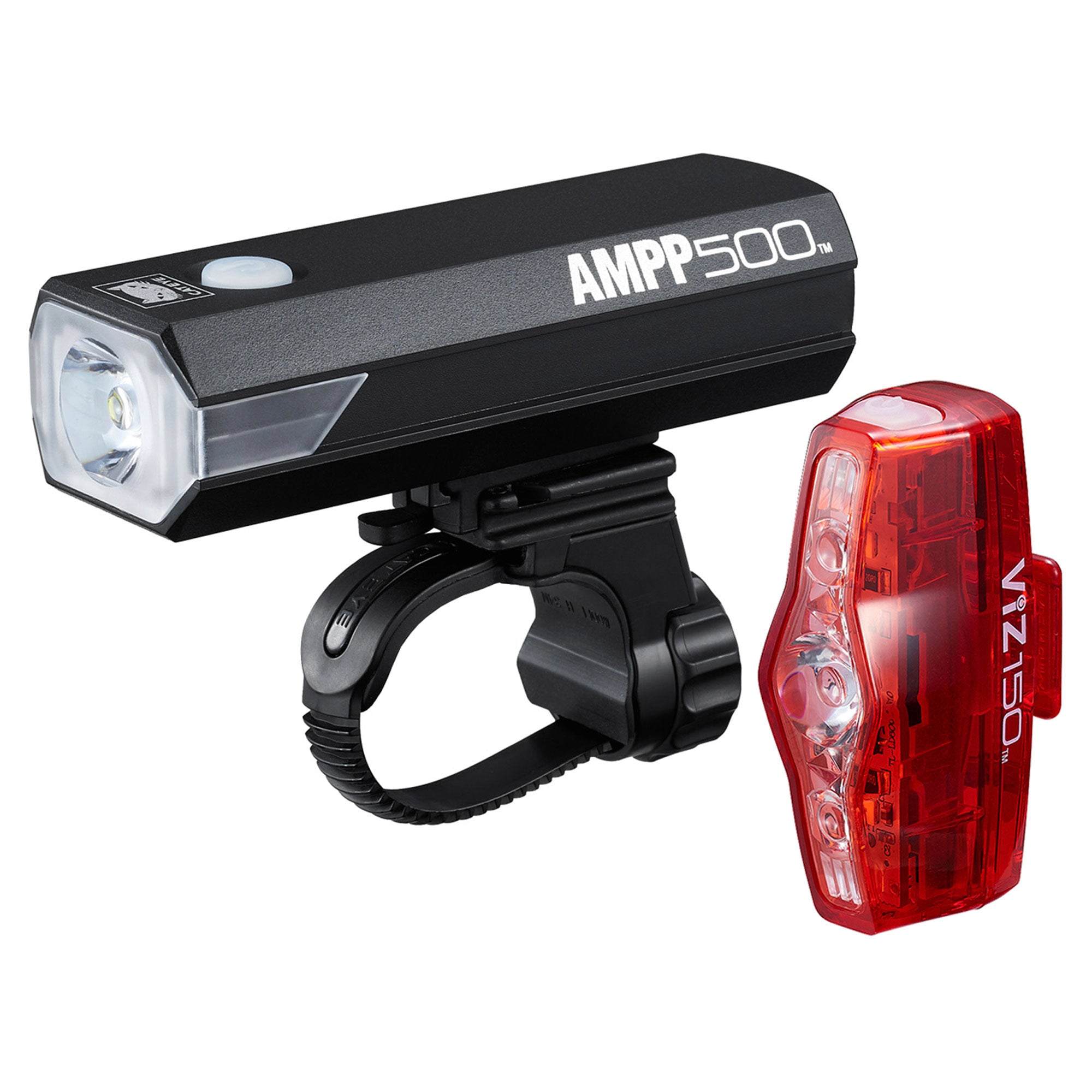 Cateye AMPP 500 / VIZ Bike light set
The Cateye AMPP 500 / VIZ Bike light set is the perfect combination of safety and convenience. The AMPP 500 features a 500 lumen output to ensure great visibility in low light conditions, while the VIZ adds a wide angle beam for maximum visibility and coverage. With both lights featuring waterproof constructions and USB rechargeable batteries, you'll stay safe and secure no matter what conditions you ride in.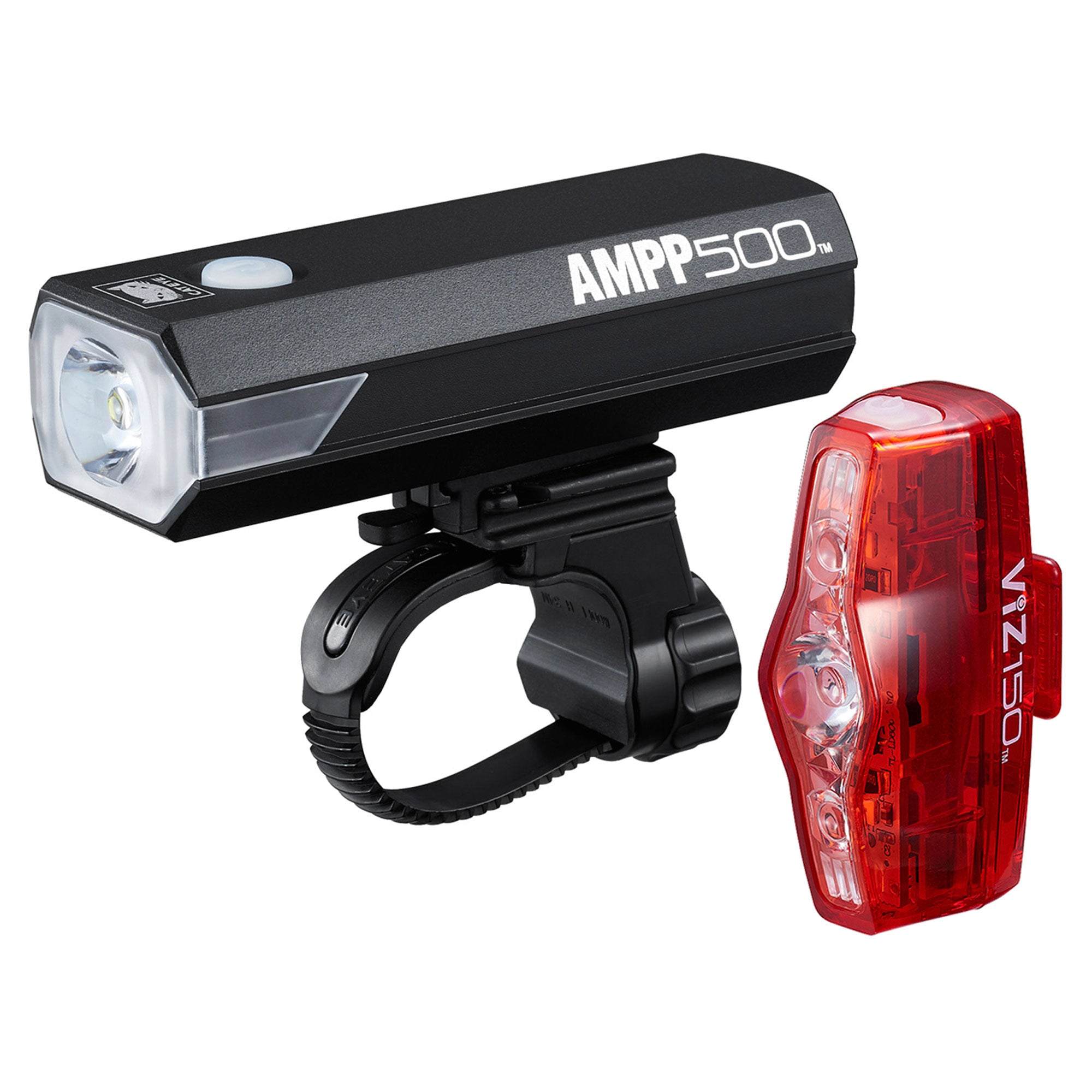 Tune-Up
Get your bike running like new again with Dublin2Bike's expert tune-up service. Our skilled technicians will adjust your gears, brakes, and other components, leaving your bike in top condition. Trust us to keep you riding smoothly and safely!
Stop by our shop
Monday – Friday 9am – 6.30pm Saturday 10.30am – 4pm