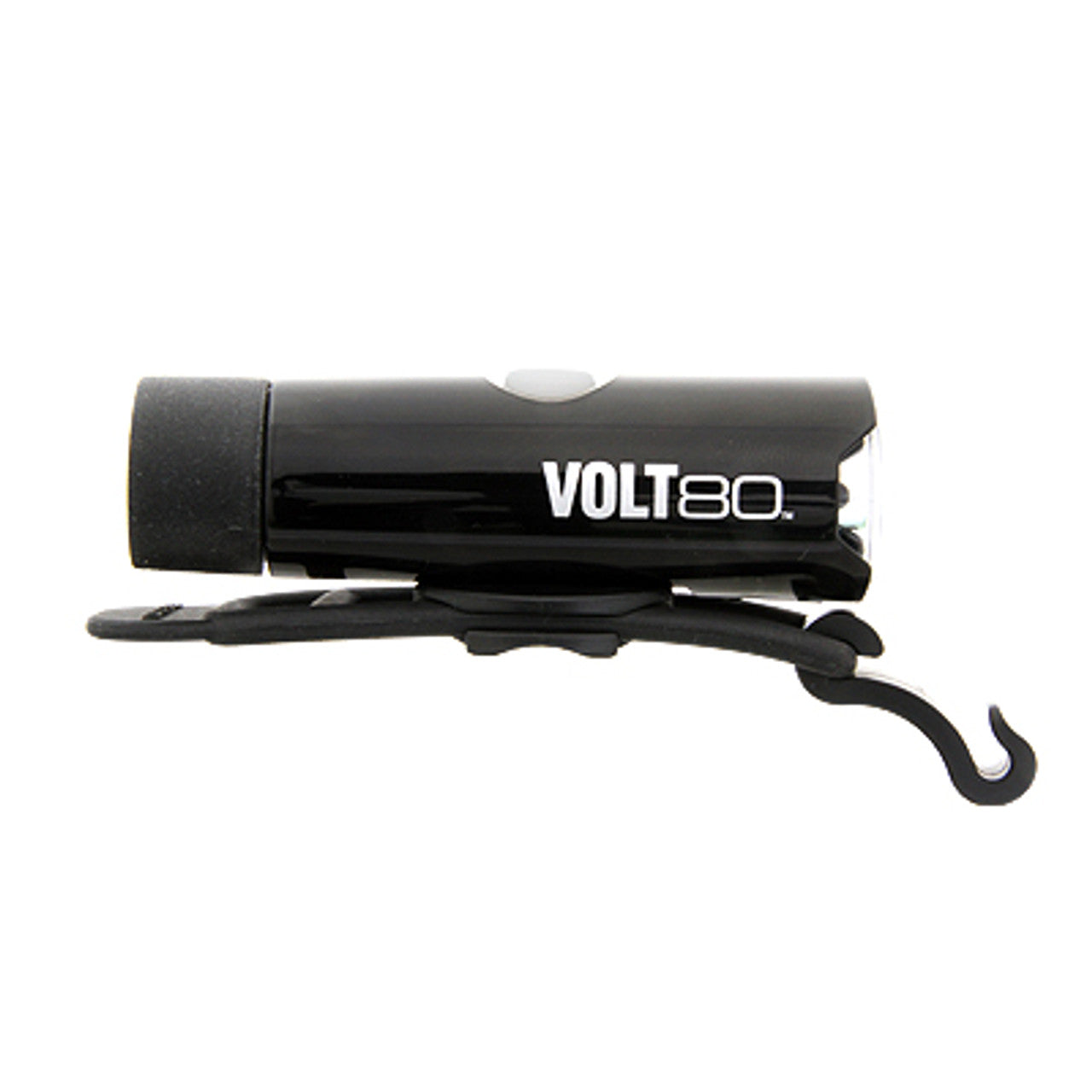 Cateye Volt 80XC Front Light
The Cateye Volt 80XC Front light is the perfect choice for those who value safety and visibility. Utilizing OptiCube™ Technology with 80 lumen output, wide angle visibility for up to 270 degrees, low/high output modes, and 5 hours of run time, cyclists won't have to worry about riding in the dark.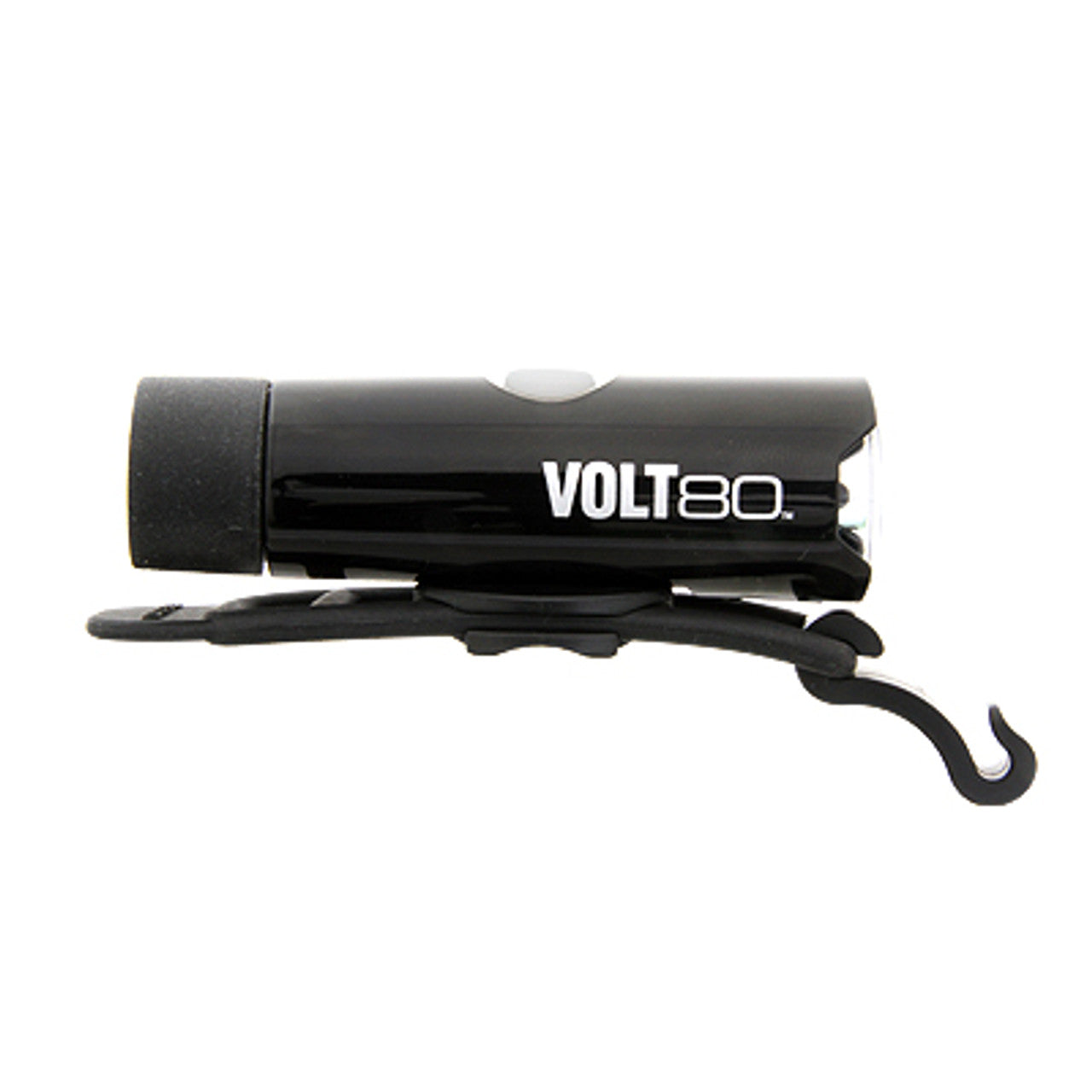 Tune-Up
Get your bike running like new again with Dublin2Bike's expert tune-up service. Our skilled technicians will adjust your gears, brakes, and other components, leaving your bike in top condition. Trust us to keep you riding smoothly and safely!
Stop by our shop
Monday – Friday 9am – 6.30pm Saturday 10.30am – 4pm