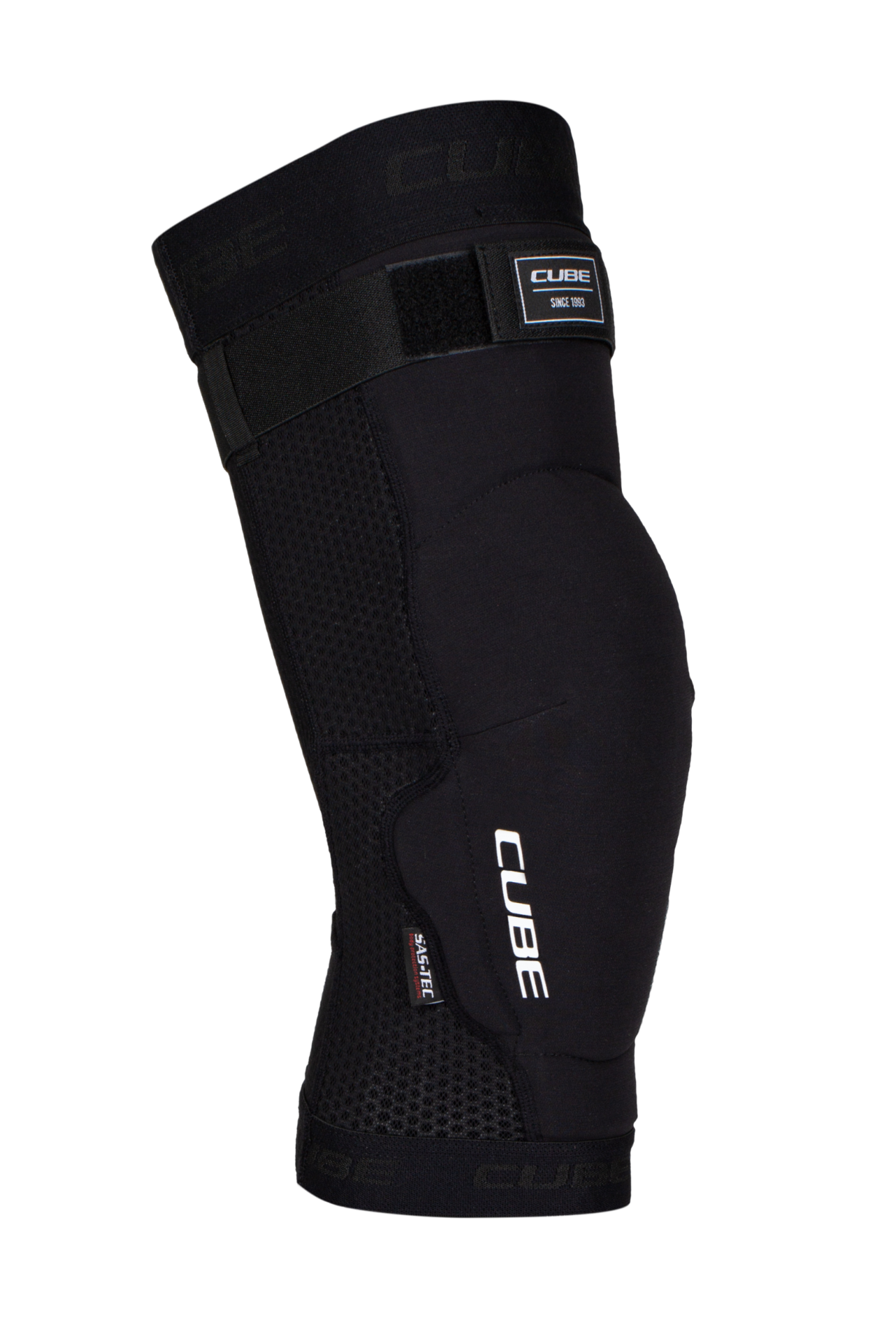 Cube Kneepad Action team
The Cube Kneepad Action team is a professional-grade, lightweight kneepad designed to provide optimal protection and comfort while skating. Its adjustable neoprene wrap and flexible thermoplastic frame provide excellent shock absorption and support, while its breathable fabric keeps you cool and comfortable during intense sessions.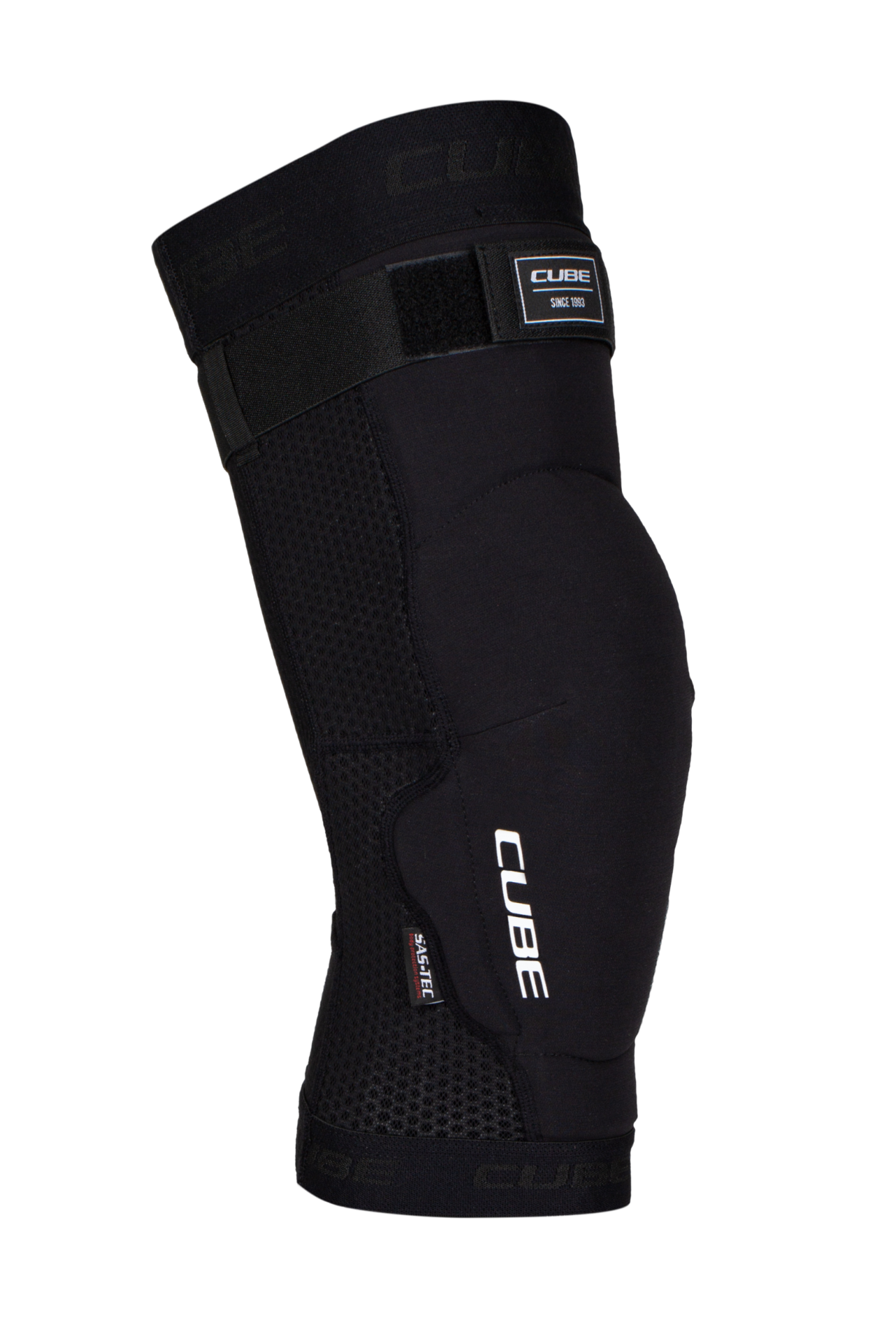 Tune-Up
Get your bike running like new again with Dublin2Bike's expert tune-up service. Our skilled technicians will adjust your gears, brakes, and other components, leaving your bike in top condition. Trust us to keep you riding smoothly and safely!
Stop by our shop
Monday – Friday 9am – 6.30pm Saturday 10.30am – 4pm