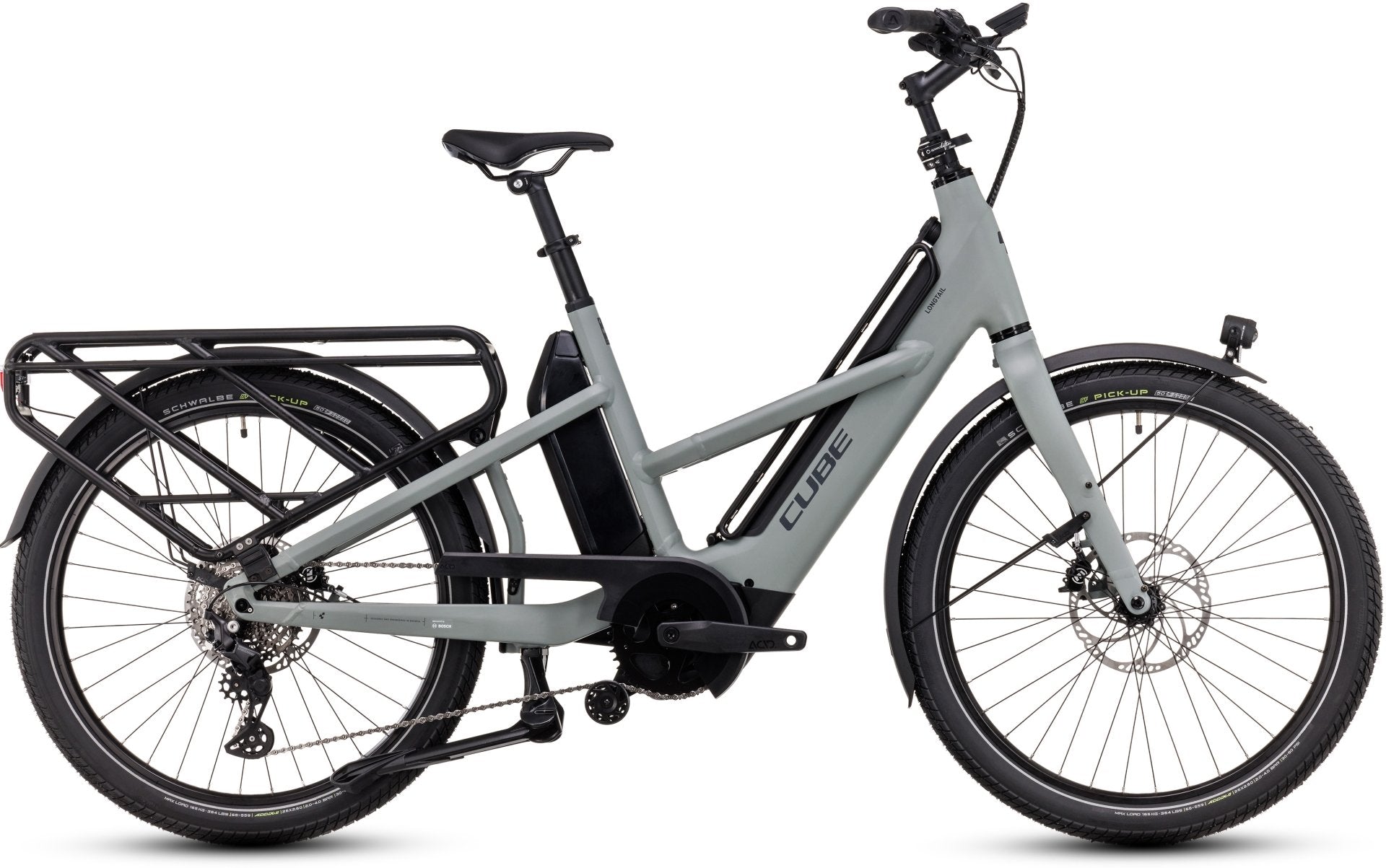 Cube Longtail Sport Hybrid 725
The Cube Longtail Sport Hybrid 725 is a high performance hybrid bike, designed to provide maximum comfort and control on roads and bike paths. With its 26" wheels, powerful motor, and Shimano drivetrain, you can enjoy a smooth ride with exceptional handling. The drivetrain also provides 10-speed gear shifting for maximum torque and power. The frame is made from lightweight aluminum, making it easy to maneuver.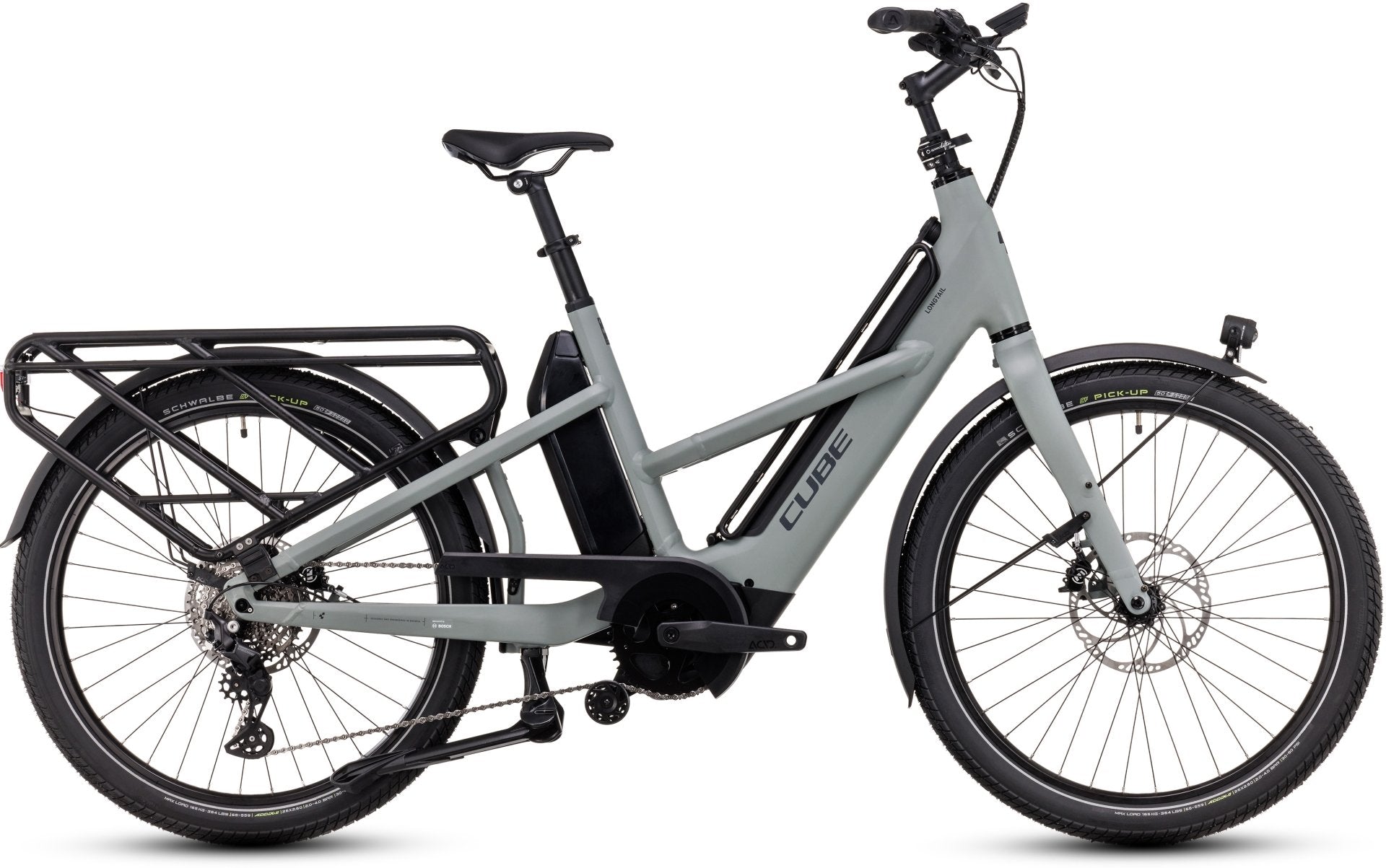 Tune-Up
Get your bike running like new again with Dublin2Bike's expert tune-up service. Our skilled technicians will adjust your gears, brakes, and other components, leaving your bike in top condition. Trust us to keep you riding smoothly and safely!
Stop by our shop
Monday – Friday 9am – 6.30pm Saturday 10.30am – 4pm