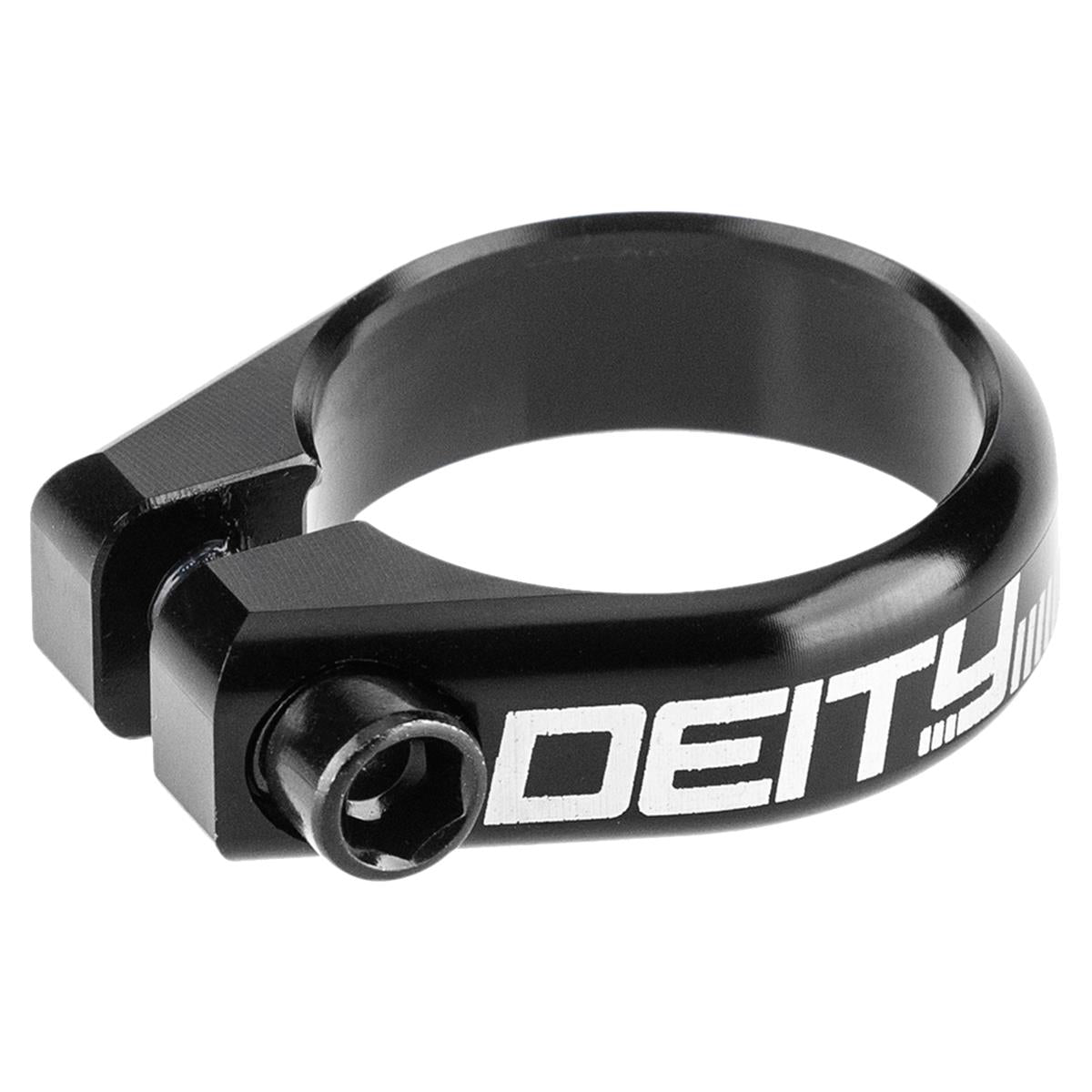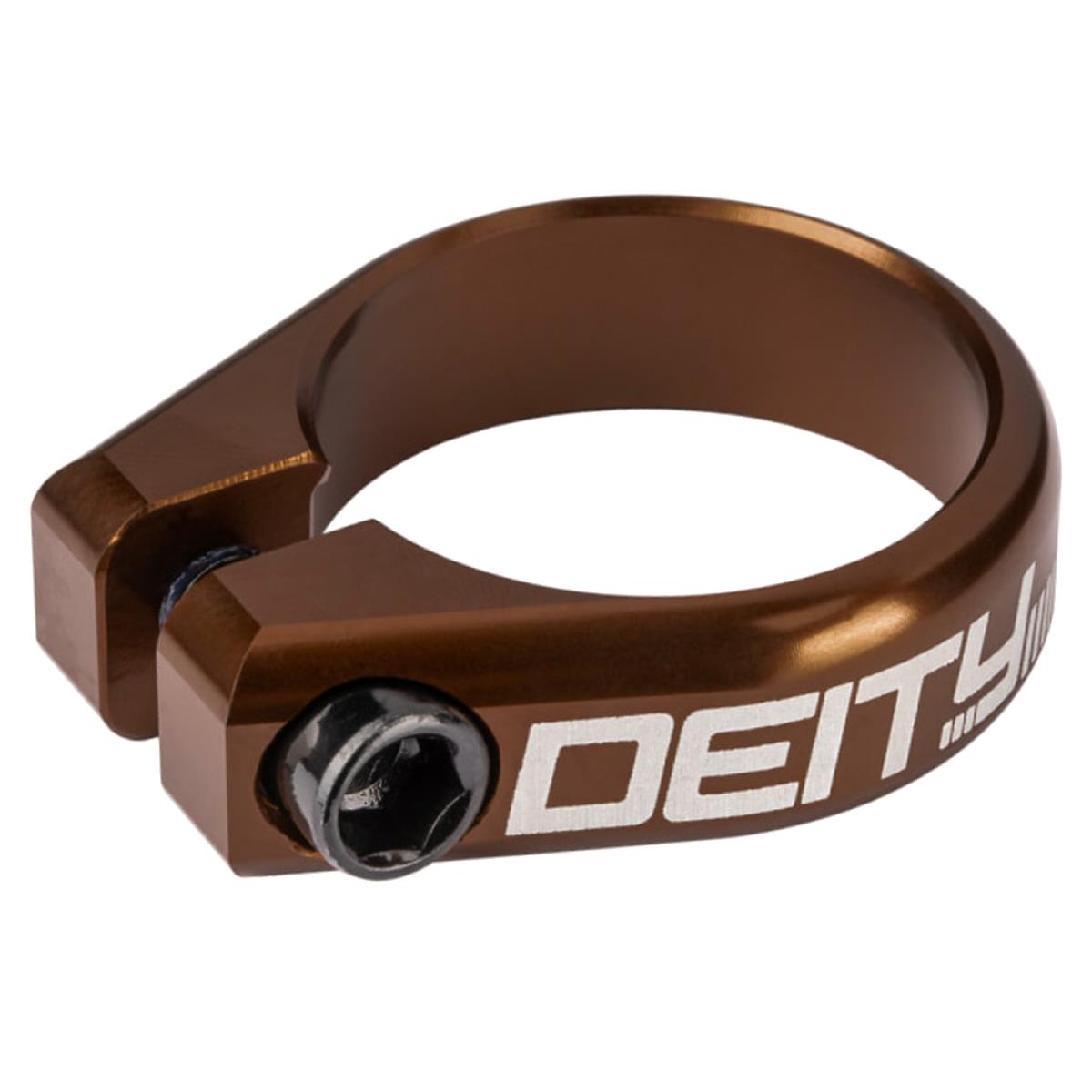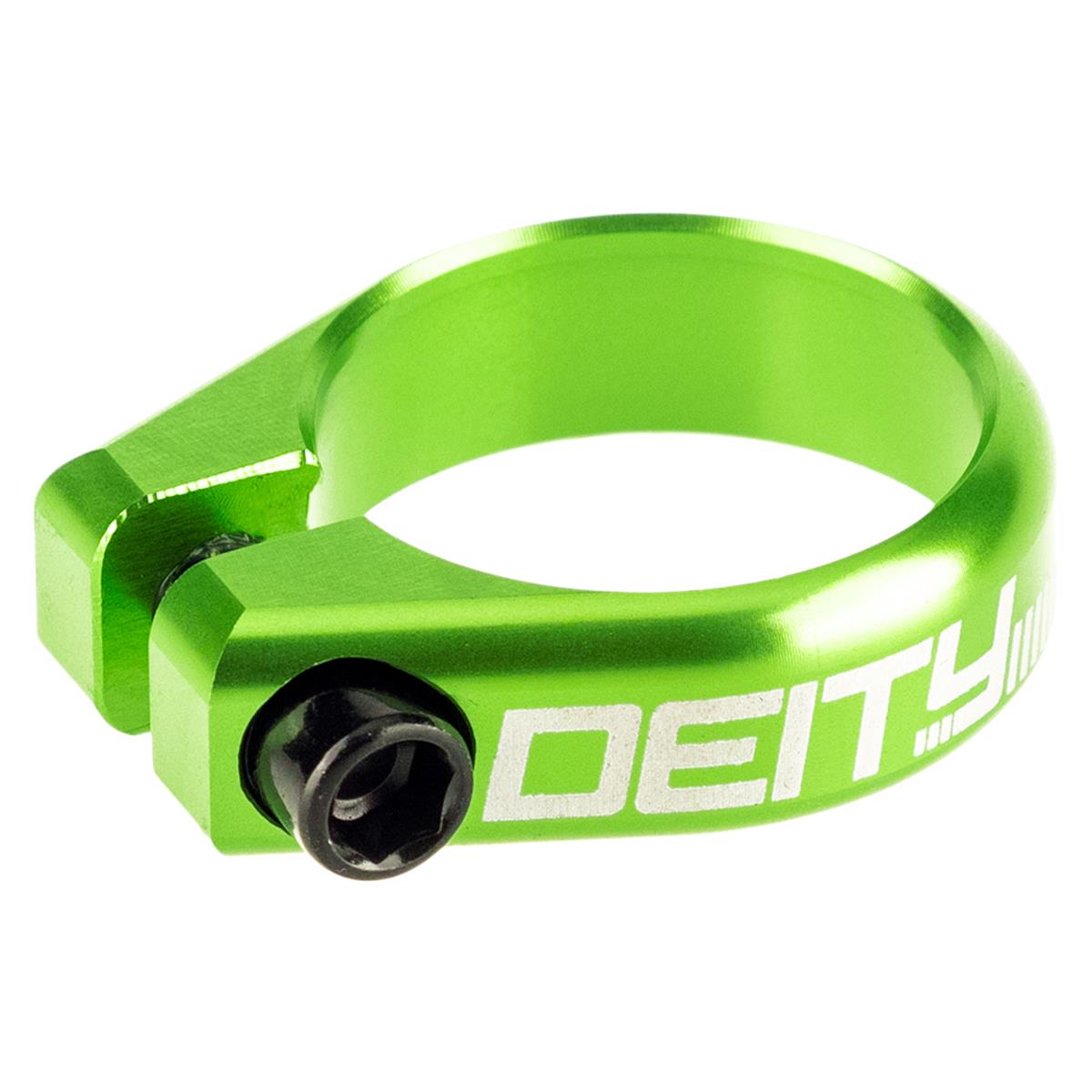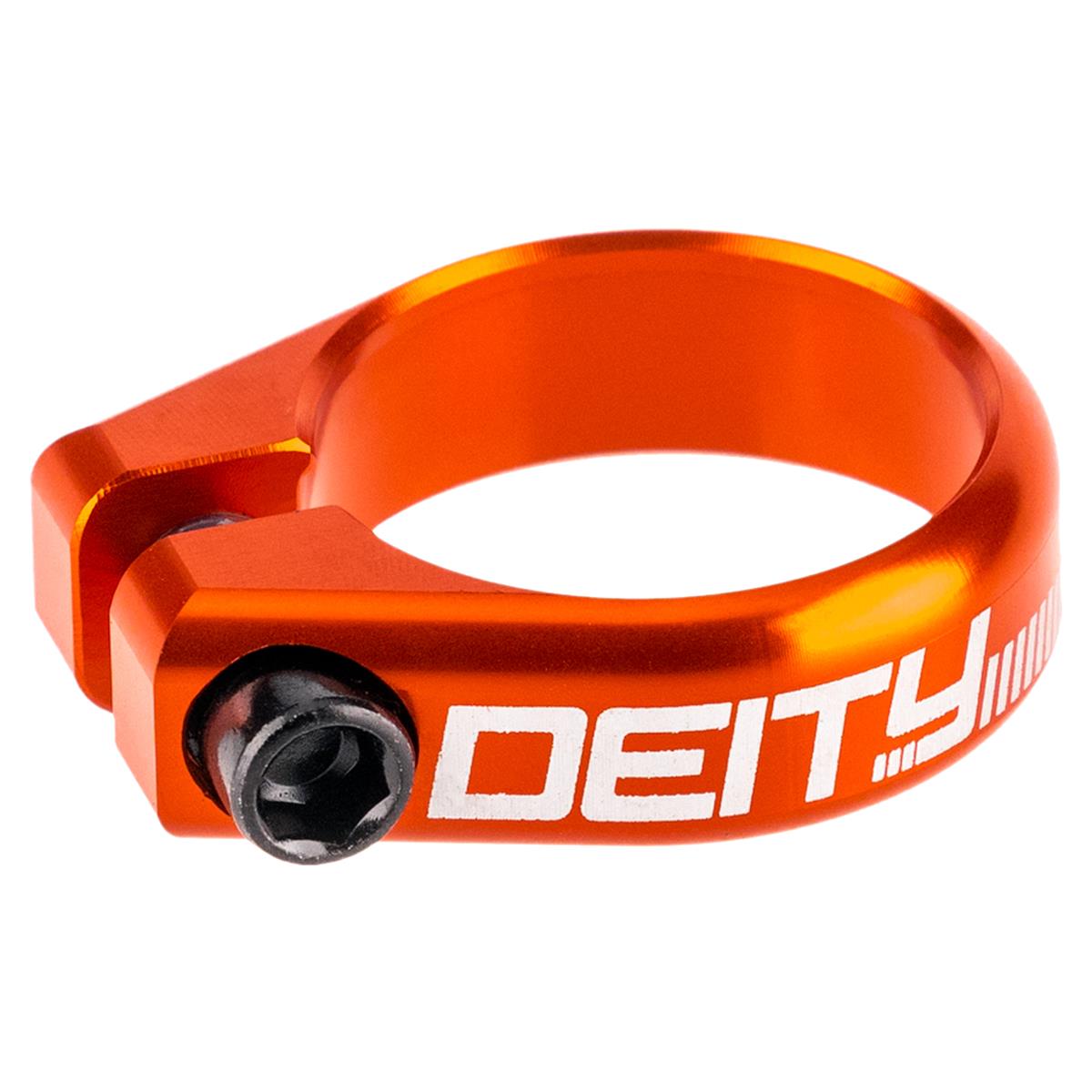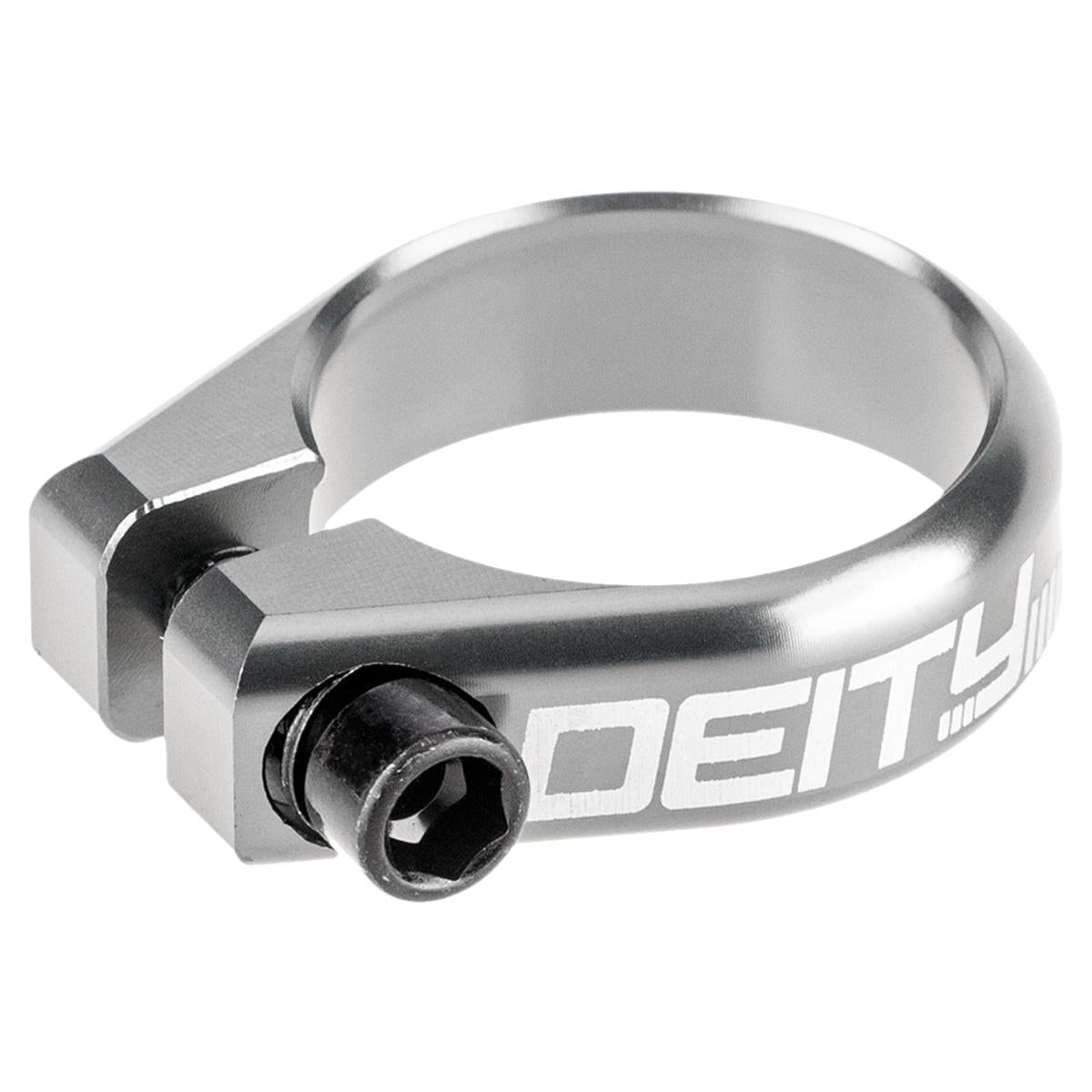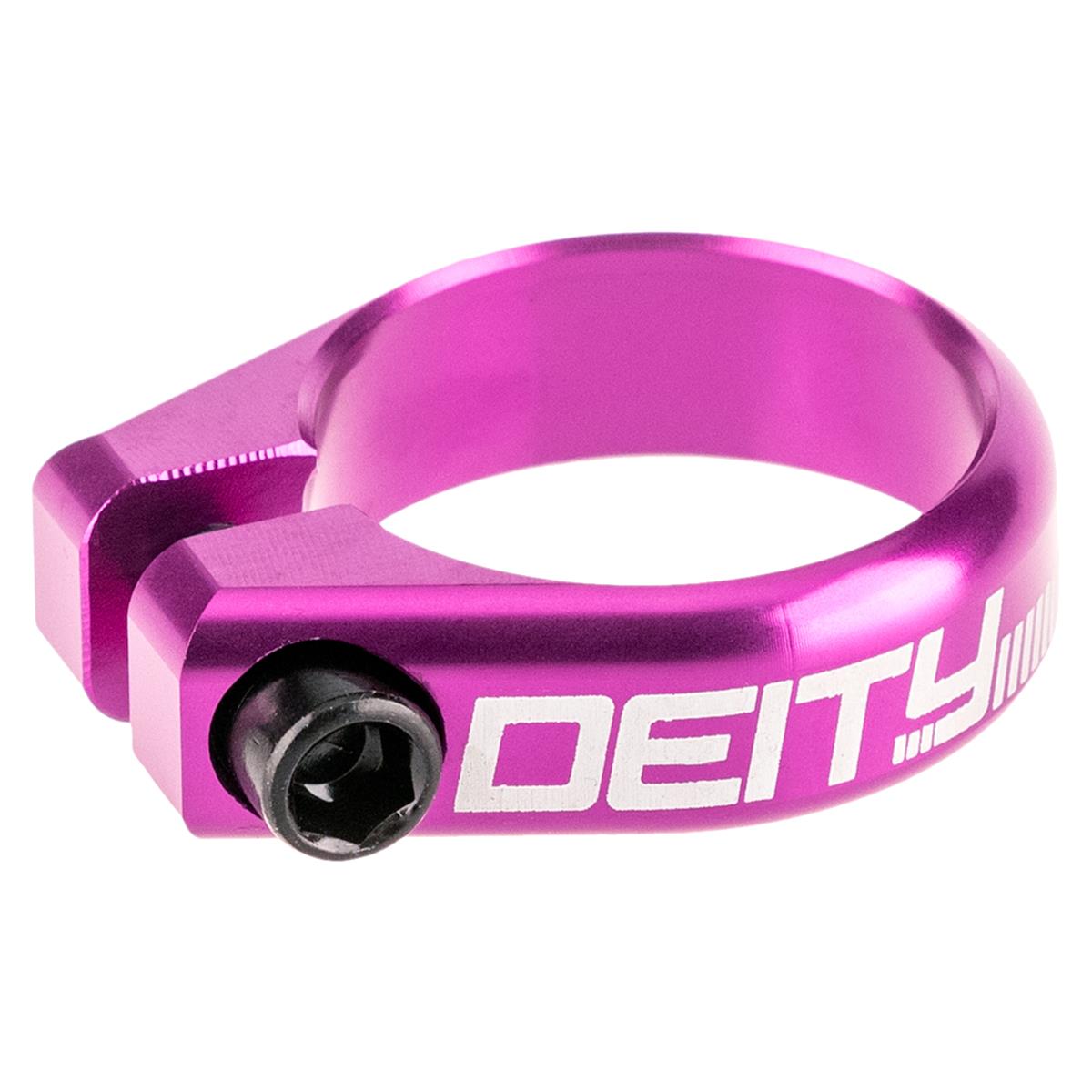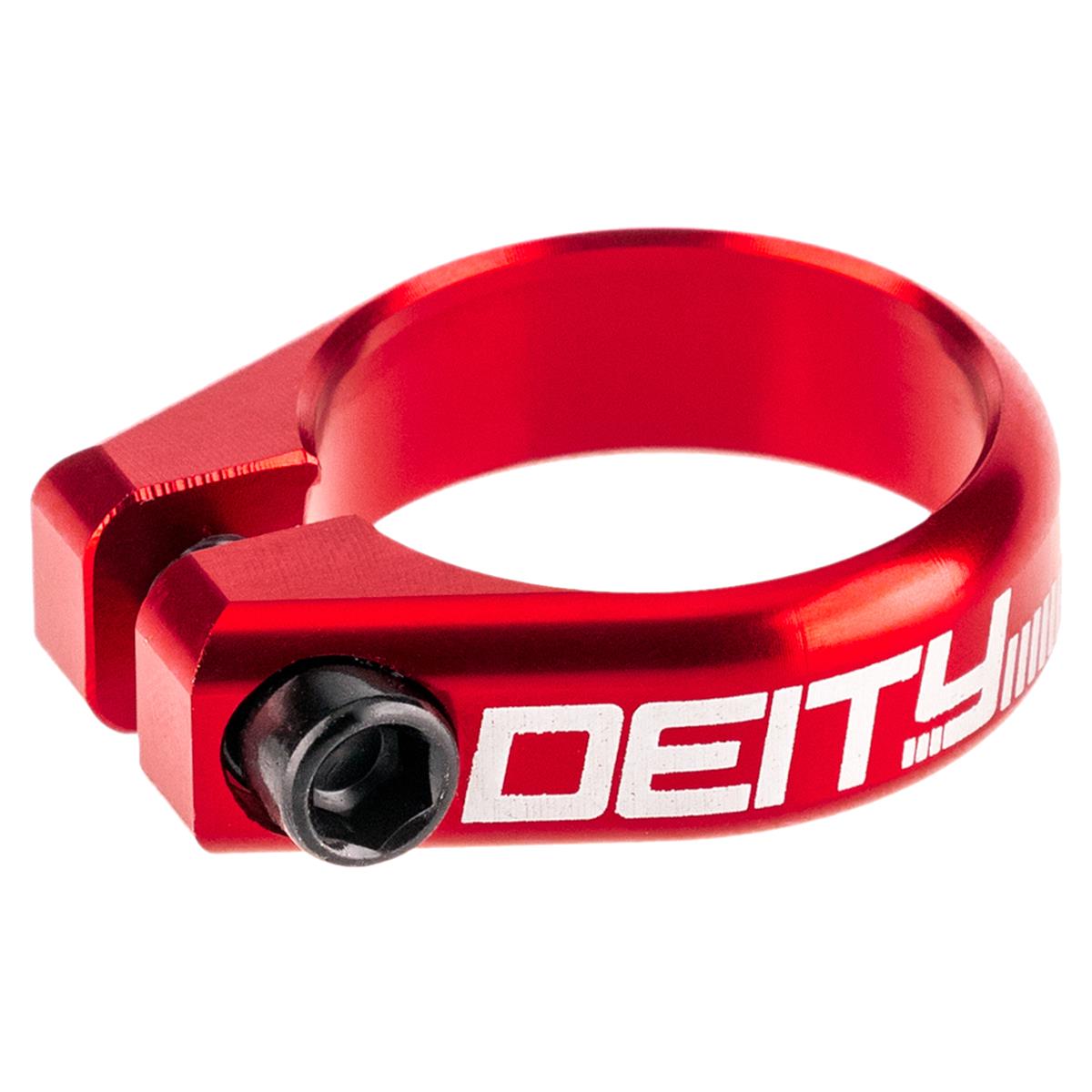 Deity Circuit Seatpost Clamp
The Deity Circuit Seatpost Clamp is a lightweight and durable clamp designed to securely fix your seatpost in place. The aluminum construction is anodized to increase resistance to corrosion and ensure long-lasting performance. The clamp features four bolts with 'T25' Torx heads and a precision-machined interface, making it an easy and reliable way to secure your seatpost.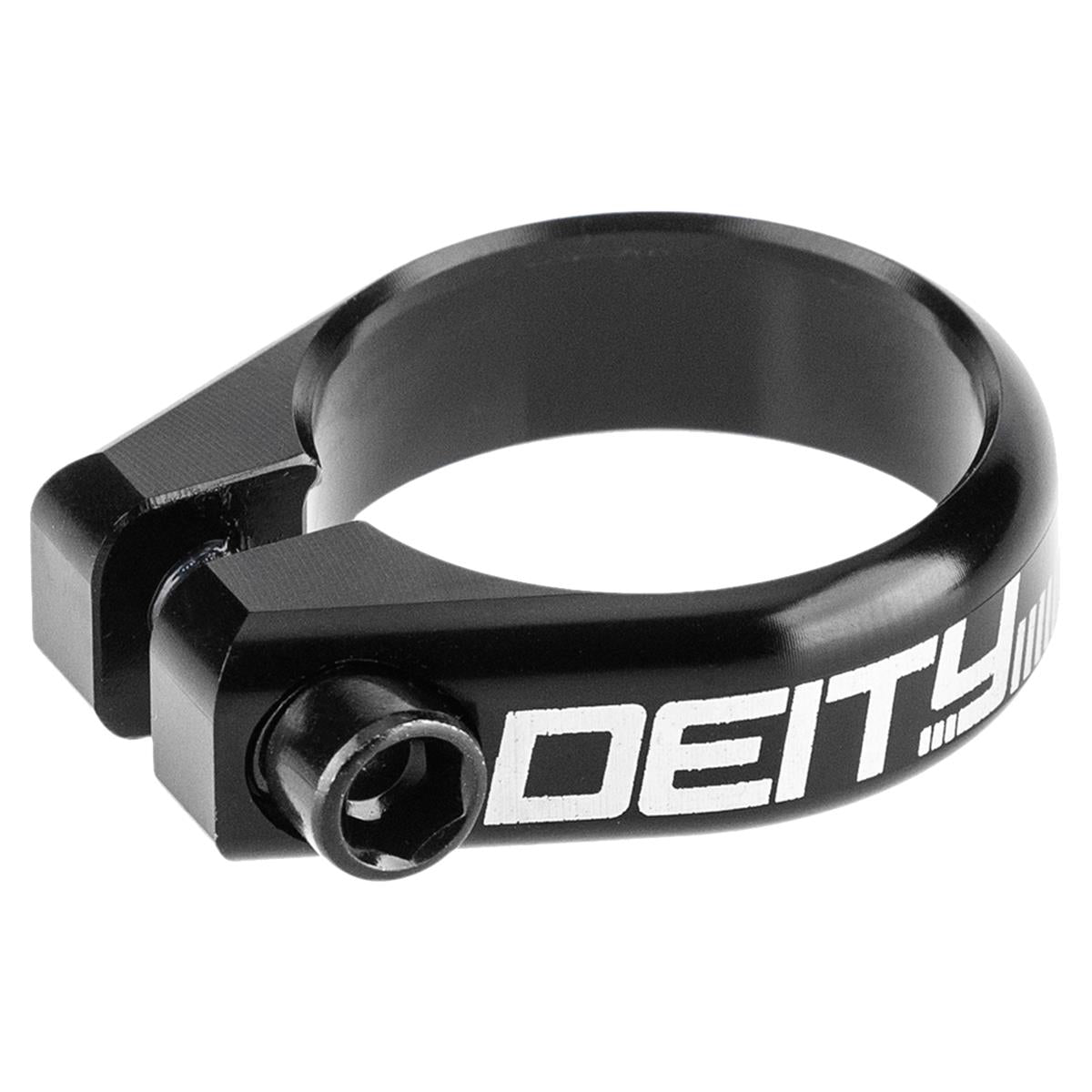 Tune-Up
Get your bike running like new again with Dublin2Bike's expert tune-up service. Our skilled technicians will adjust your gears, brakes, and other components, leaving your bike in top condition. Trust us to keep you riding smoothly and safely!
Stop by our shop
Monday – Friday 9am – 6.30pm Saturday 10.30am – 4pm