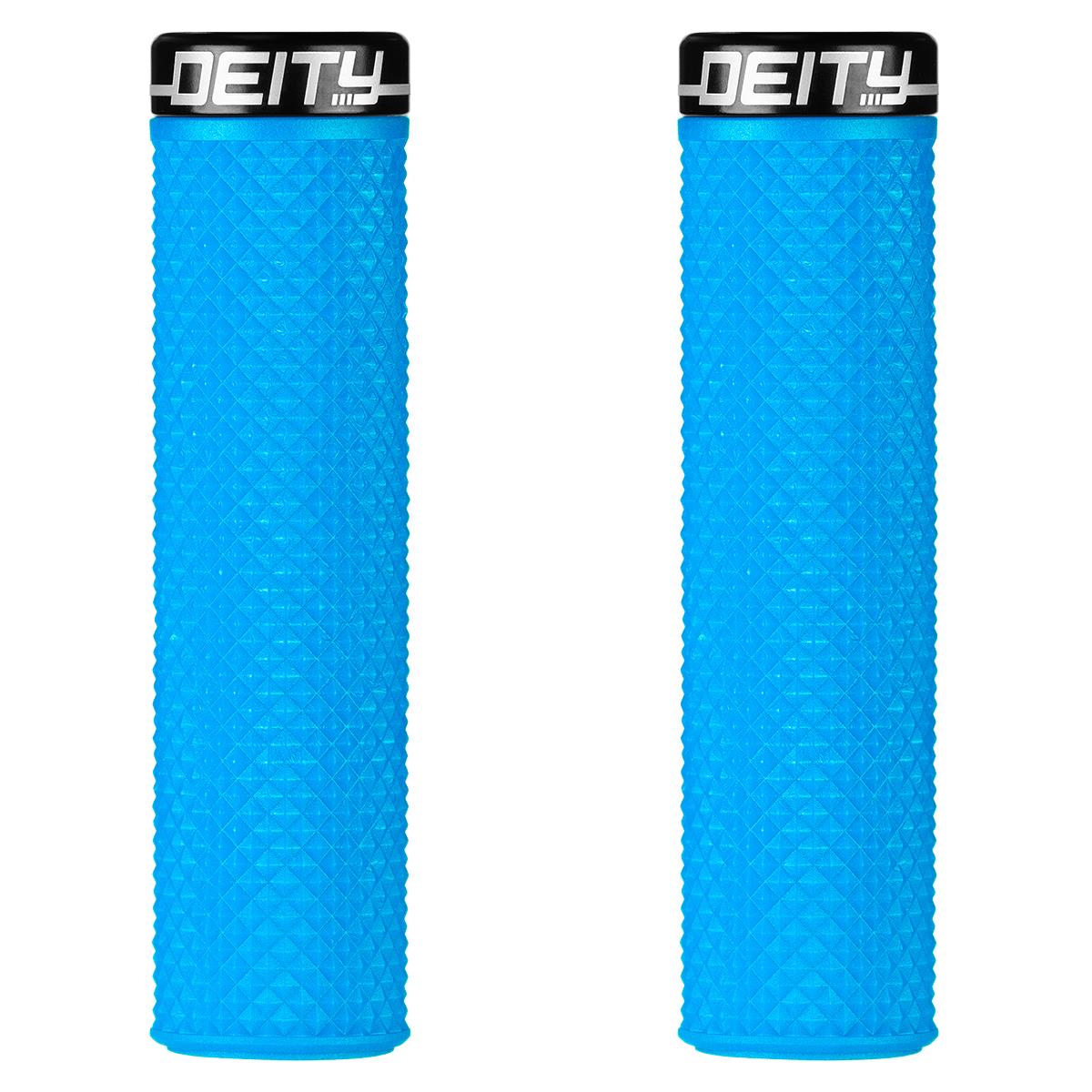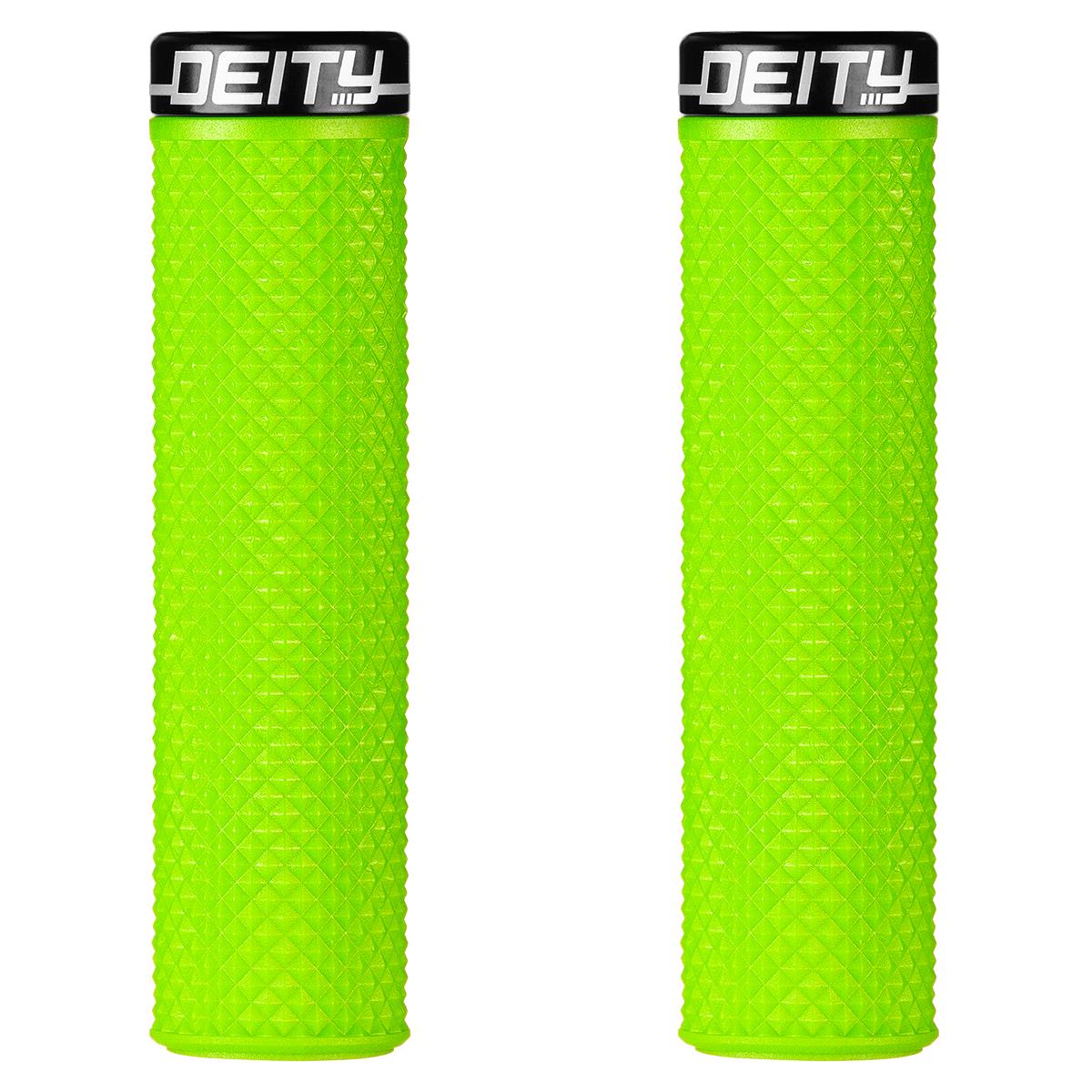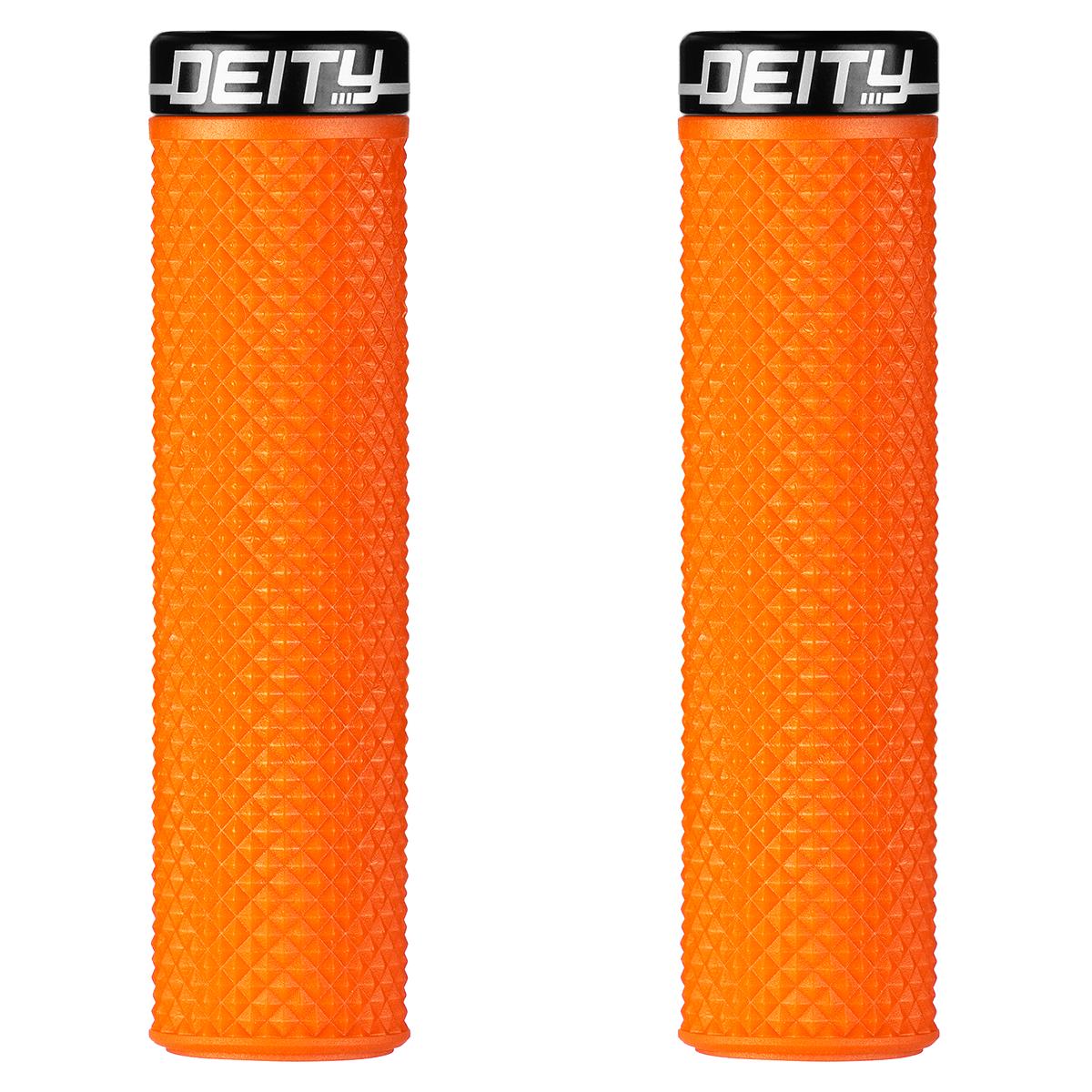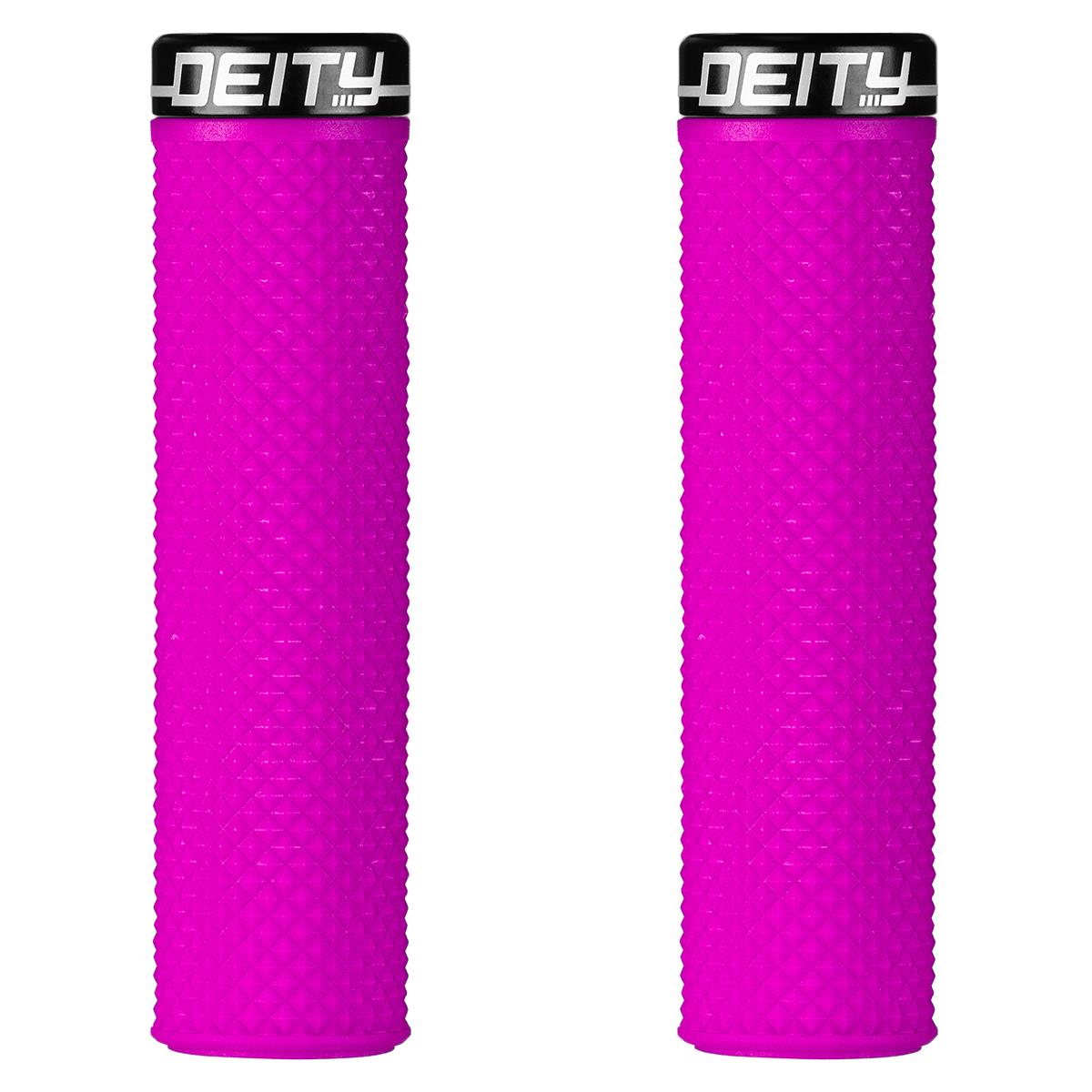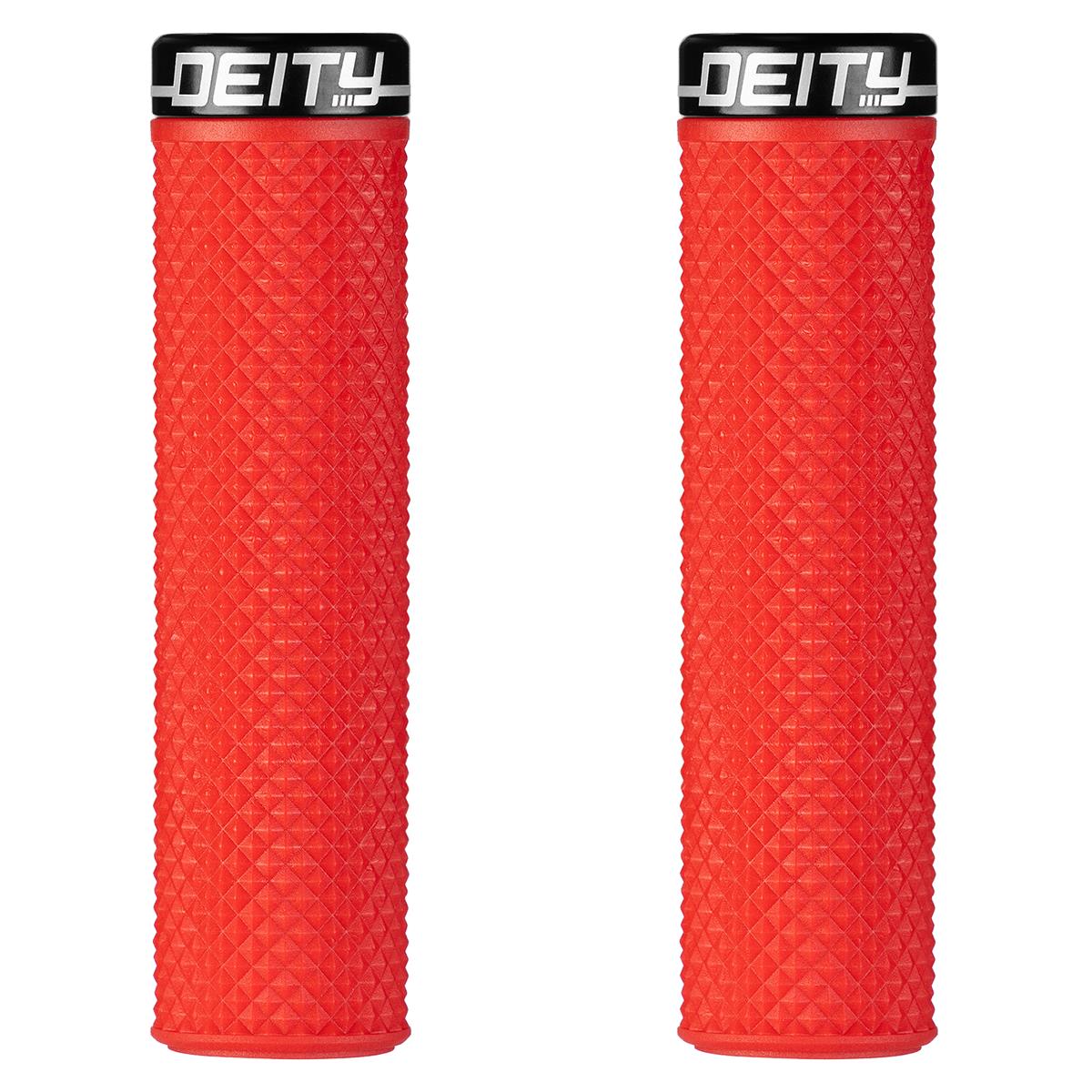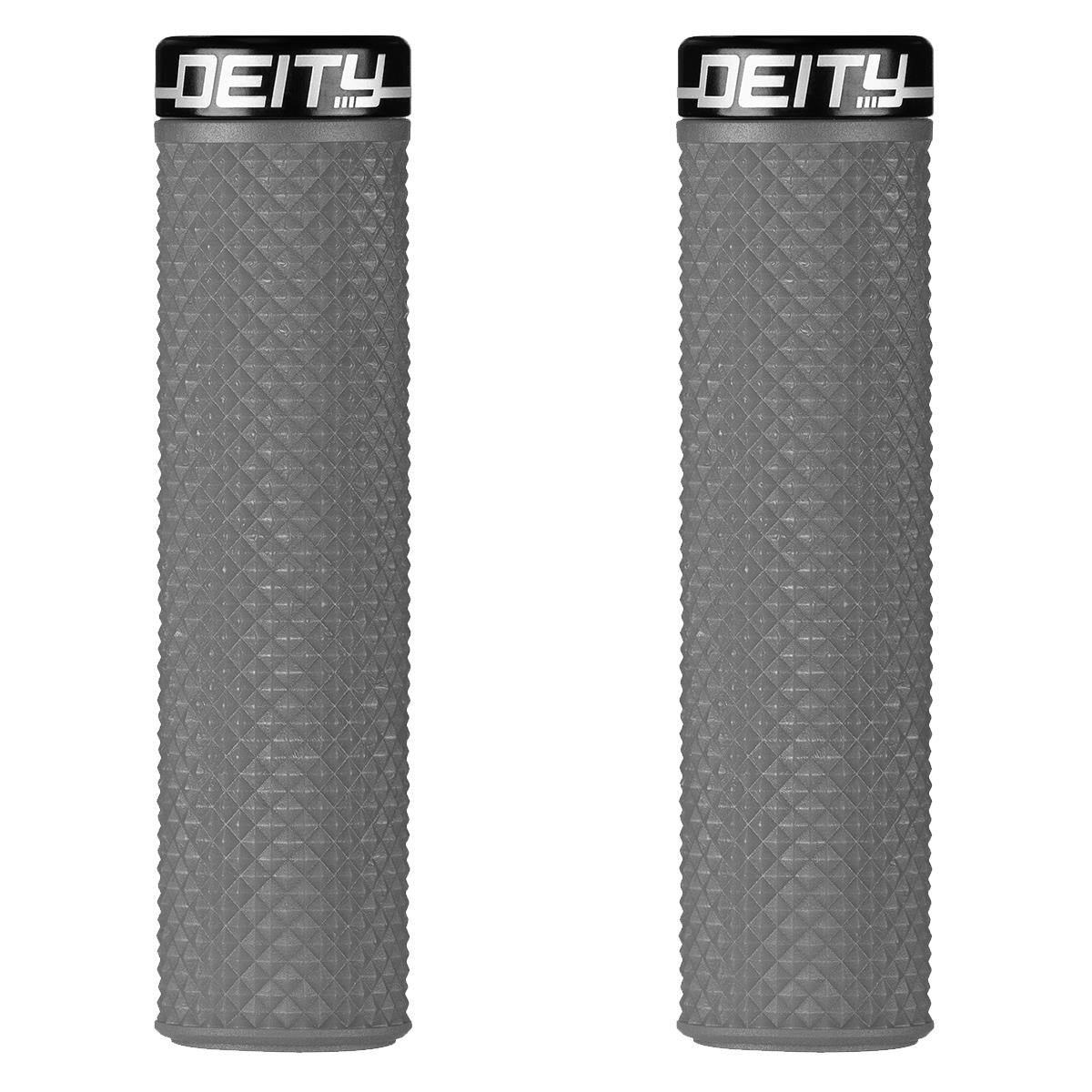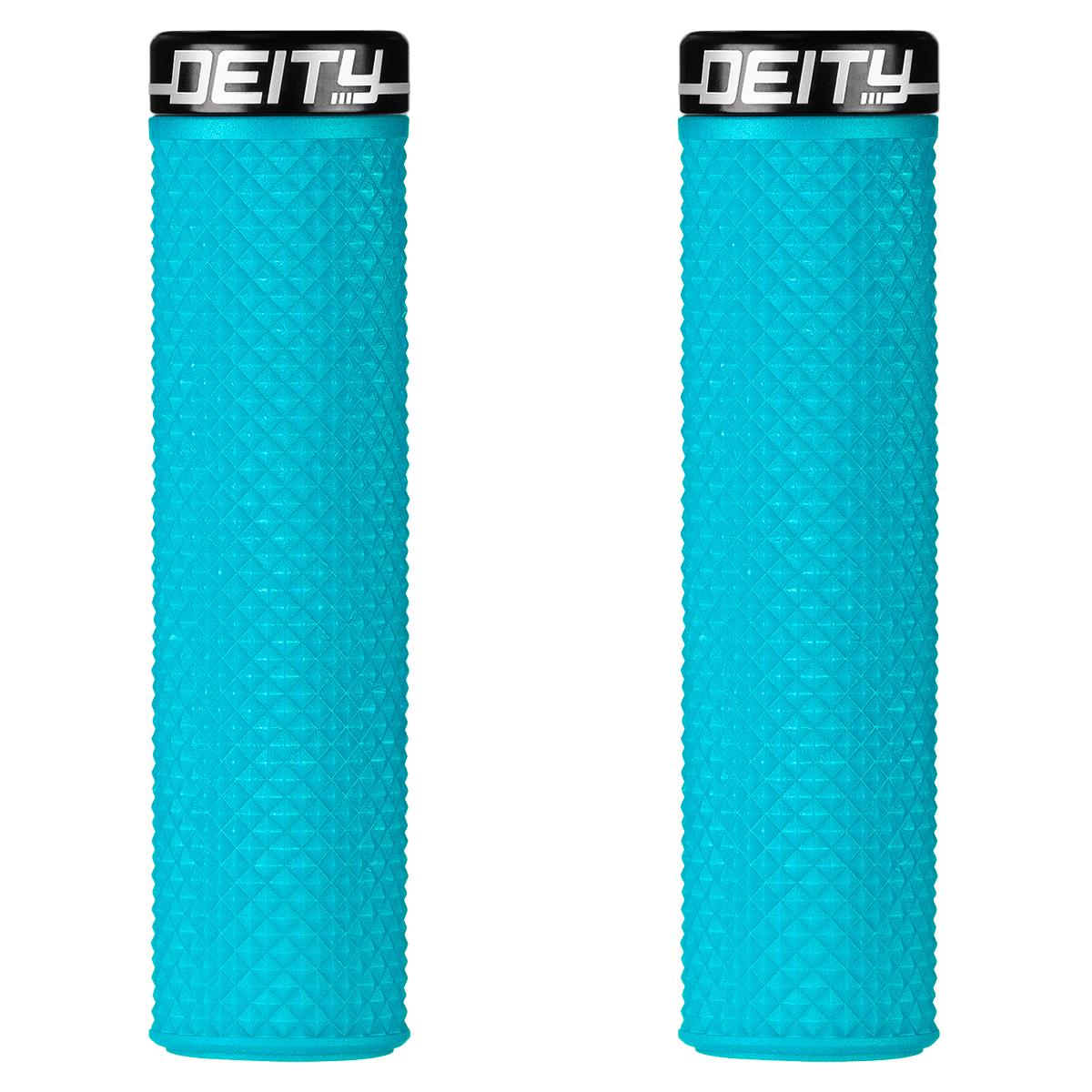 Deity Supracush Grips
The Deity Supracush Grips feature a slim-profile design, giving riders excellent control while providing maximum comfort. The grip surface is made from a proprietary rubber compound for superior grip and shock absorption. These grips will keep you flying over the trails in comfort and style.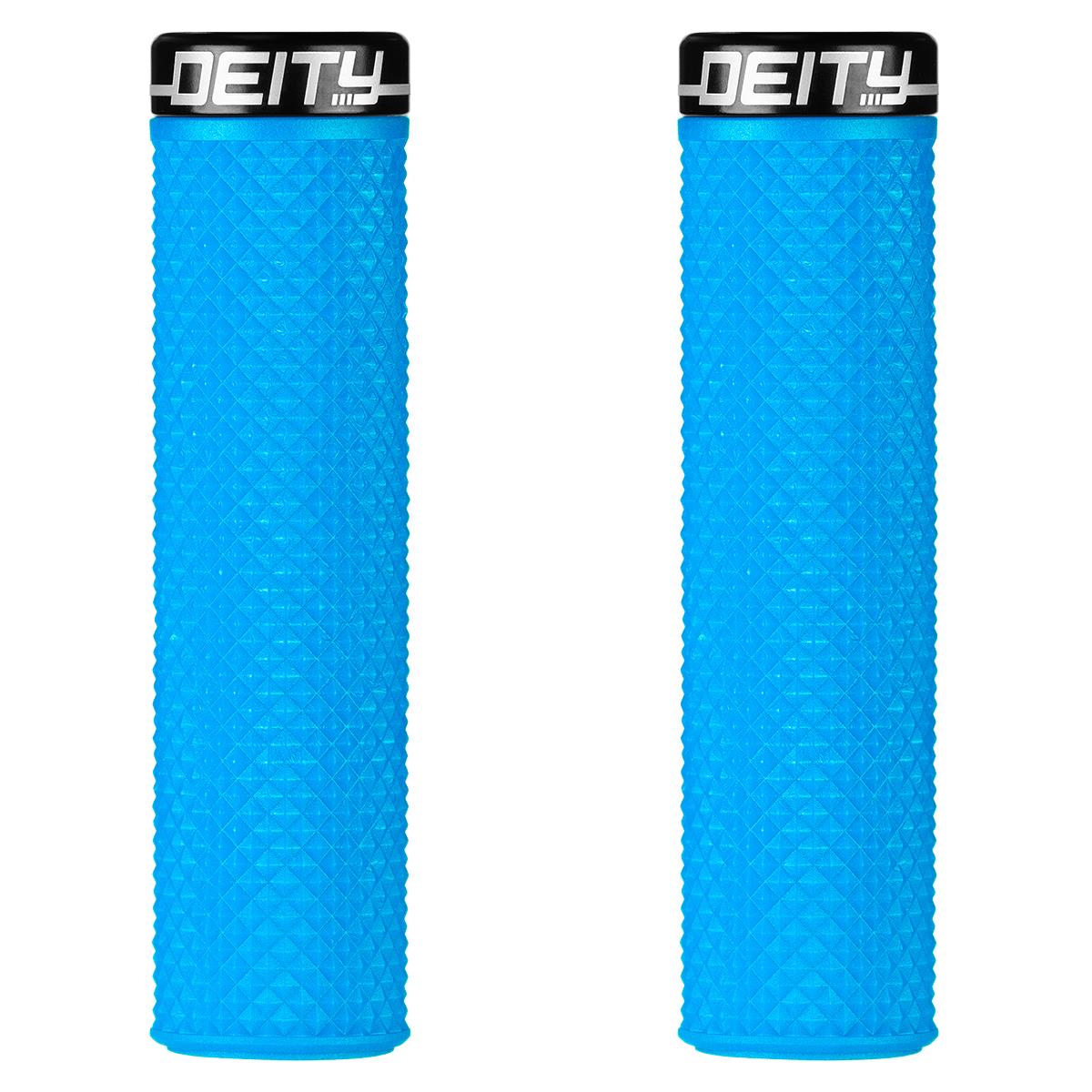 Tune-Up
Get your bike running like new again with Dublin2Bike's expert tune-up service. Our skilled technicians will adjust your gears, brakes, and other components, leaving your bike in top condition. Trust us to keep you riding smoothly and safely!
Stop by our shop
Monday – Friday 9am – 6.30pm Saturday 10.30am – 4pm