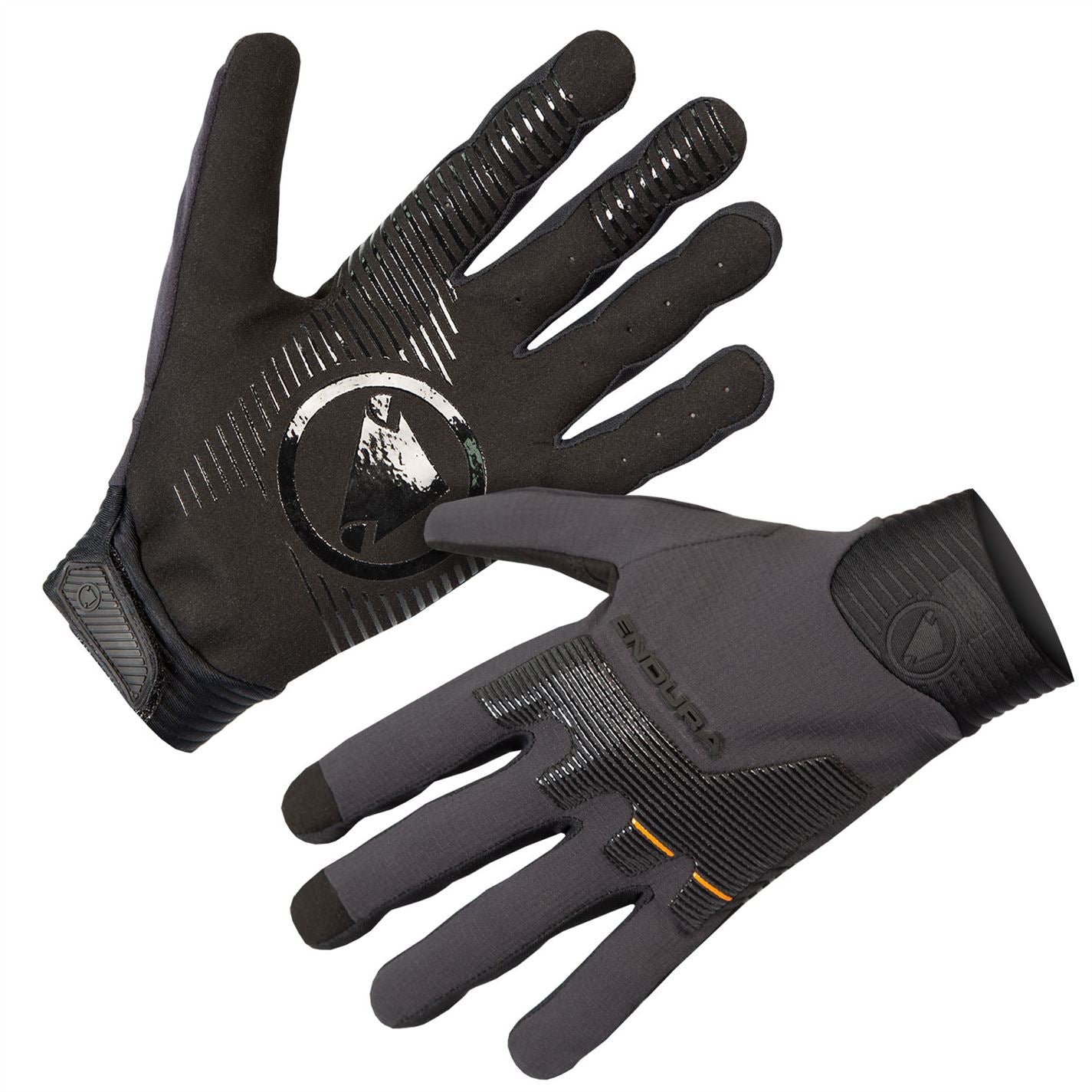 Endura MT500 D30 Gloves
The Endura MT500 D30 Gloves are designed to keep your hands protected and comfortable through any outdoor adventure. Made from D30 impact protection material, the gloves offer excellent shock absorption without compromising flexibility. Perfect for cycling, hiking, and any other outdoor activity.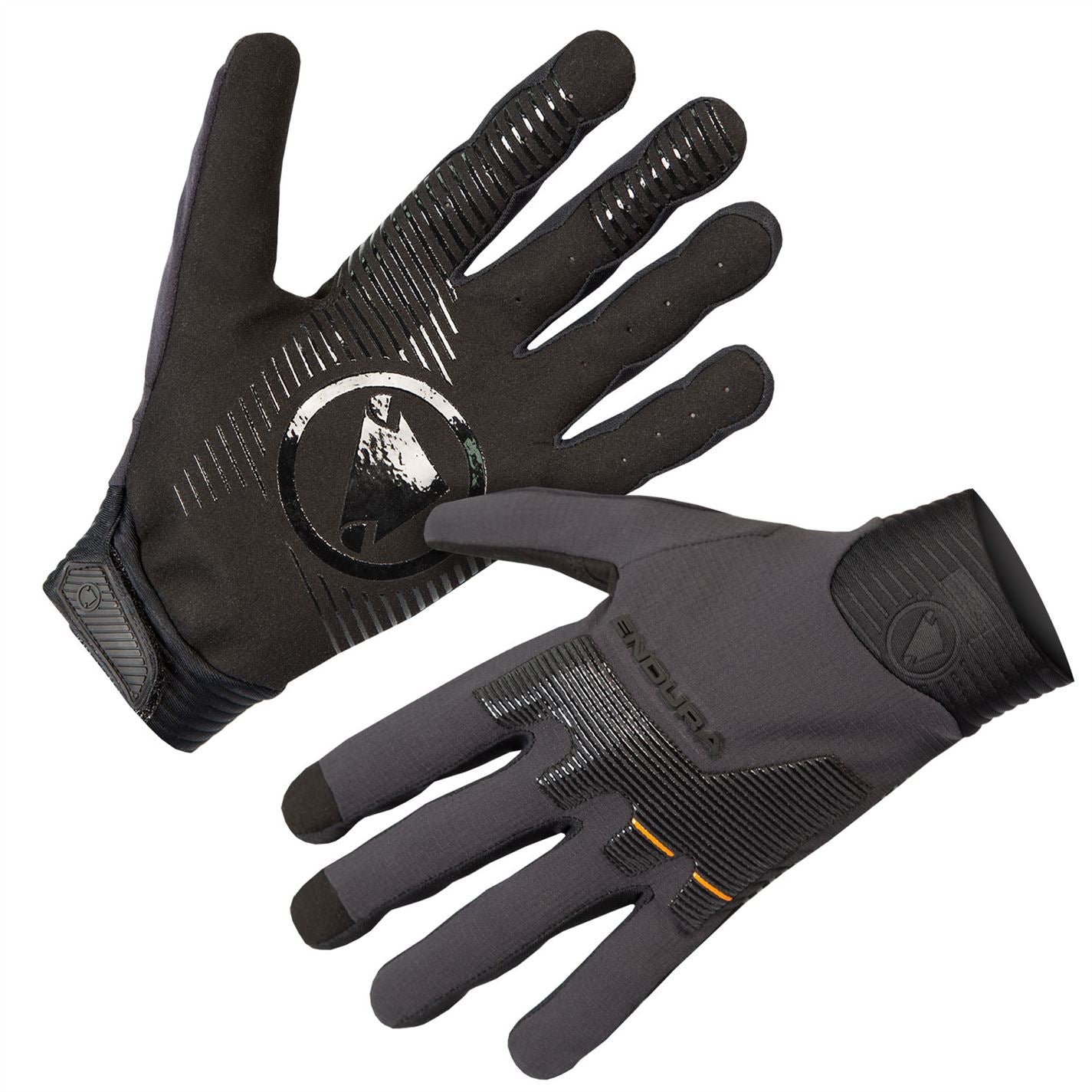 Tune-Up
Get your bike running like new again with Dublin2Bike's expert tune-up service. Our skilled technicians will adjust your gears, brakes, and other components, leaving your bike in top condition. Trust us to keep you riding smoothly and safely!
Stop by our shop
Monday – Friday 9am – 6.30pm Saturday 10.30am – 4pm