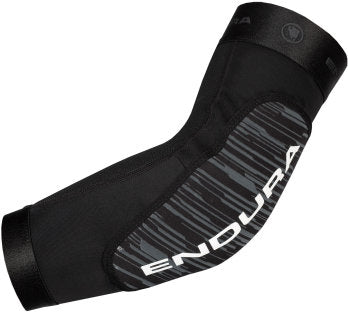 Endura Singletack Lite Elbow Pad II Protector
The Endura Stack Lite Elbow Protector offers superior protection when you need it most. Its lightweight design allows for a snug fit and high levels of impact absorption to help you stay safe and secure. Its contemporary design ensures it looks great on any outdoor adventure.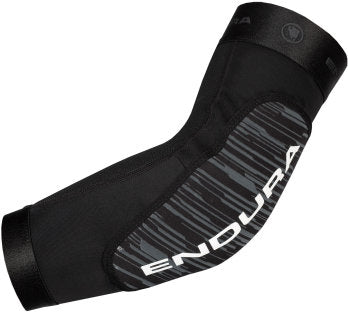 Tune-Up
Get your bike running like new again with Dublin2Bike's expert tune-up service. Our skilled technicians will adjust your gears, brakes, and other components, leaving your bike in top condition. Trust us to keep you riding smoothly and safely!
Stop by our shop
Monday – Friday 9am – 6.30pm Saturday 10.30am – 4pm