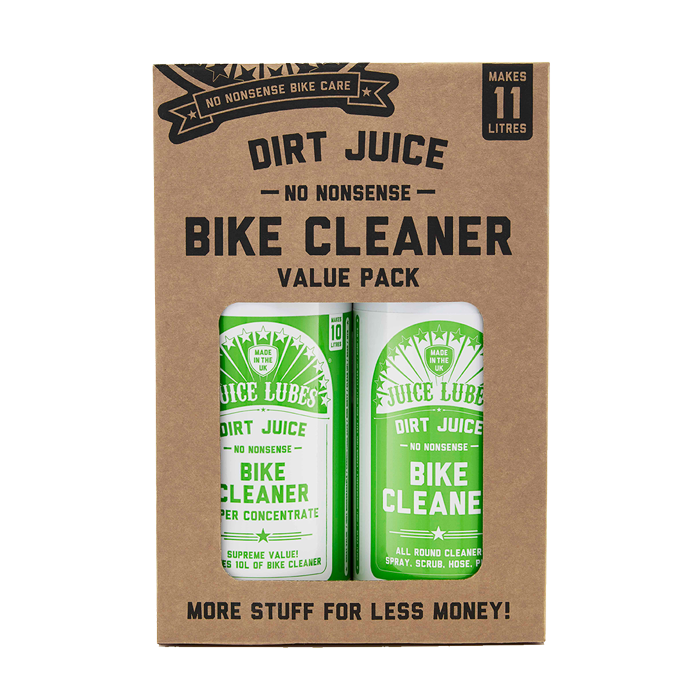 Juice Lubes Dirt Juice - Value Pack
Experience the smoothest, most reliable off-road performance with Juice Lubes Dirt Juice Value Pack. Designed for mountain bike usage, this value pack includes two 120ml bottles of Dirt Juice, the highest-grade, synthetic suspension fluid. Enjoy a reliable ride with this long-lasting lubricant, which boasts decreased friction and increased durability.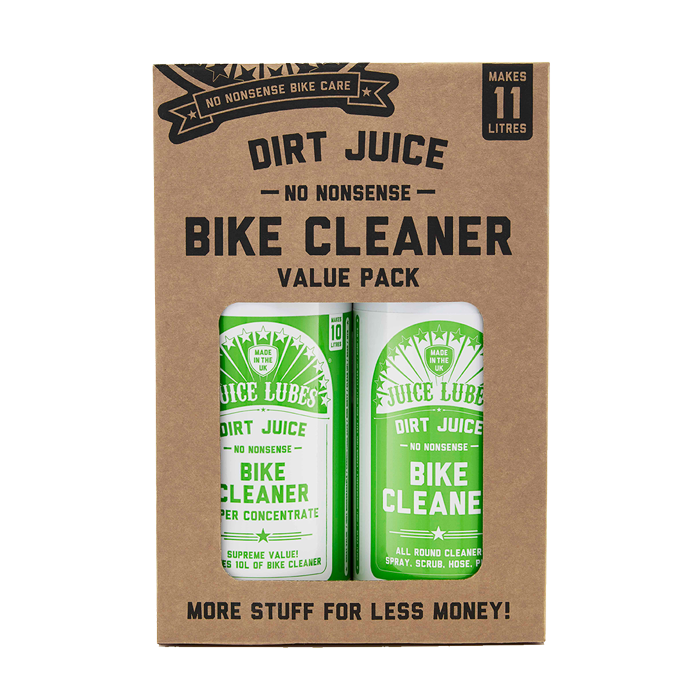 Tune-Up
Get your bike running like new again with Dublin2Bike's expert tune-up service. Our skilled technicians will adjust your gears, brakes, and other components, leaving your bike in top condition. Trust us to keep you riding smoothly and safely!
Stop by our shop
Monday – Friday 9am – 6.30pm Saturday 10.30am – 4pm