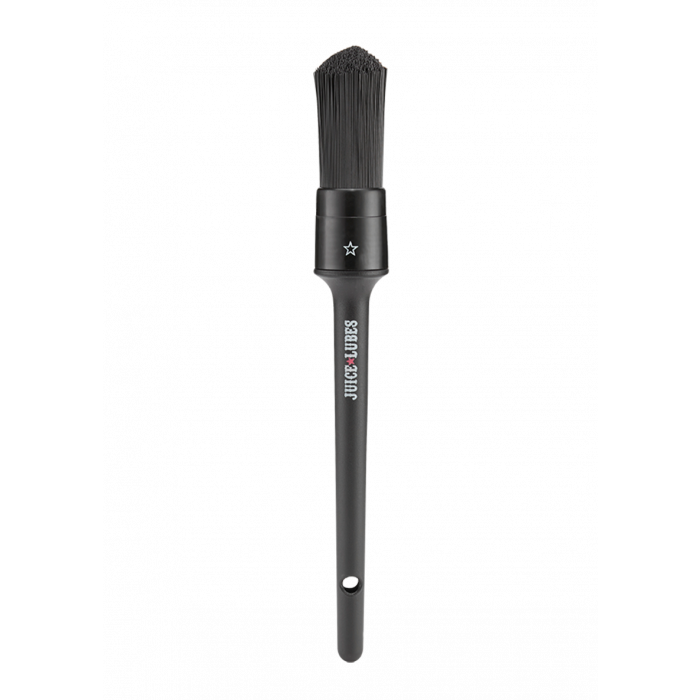 Juice Lubes Stiffler Brush
The Juice Lubes Stiffler Brush is designed to provide maximum stiffness for tough tasks. Its stiff bristles penetrate deep into crevices and disengage heavy dirt and grime with ease. Constructed from high-grade high-carbon steel, its robust build ensures long-lasting performance. Perfect for use on bikes, cars, and other vehicles.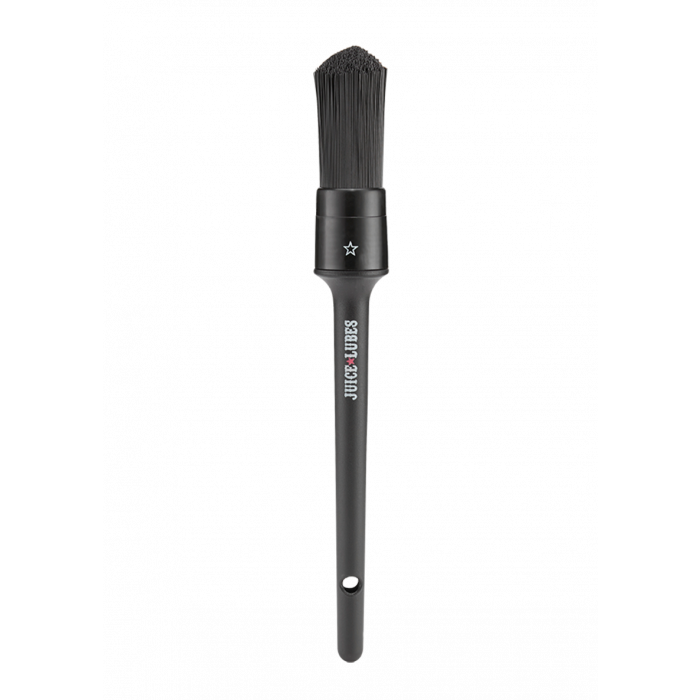 Tune-Up
Get your bike running like new again with Dublin2Bike's expert tune-up service. Our skilled technicians will adjust your gears, brakes, and other components, leaving your bike in top condition. Trust us to keep you riding smoothly and safely!
Stop by our shop
Monday – Friday 9am – 6.30pm Saturday 10.30am – 4pm