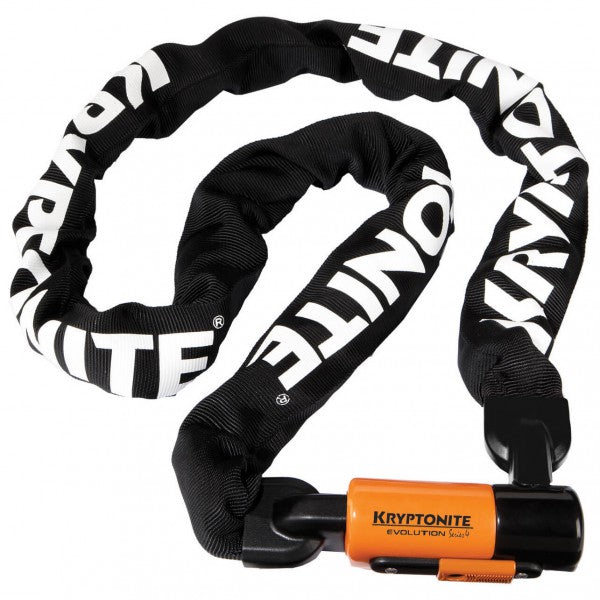 Kryptonite Evolution 1016
The Kryptonite Evolution 1016 is an excellent choice for secure bike storage. It features a 16mm hardened steel shackle, reinforced steel sleeve, and patented bent-foot design for maximum leverage resistance. Its design is engineered to protect against cutting, prying, and jacking.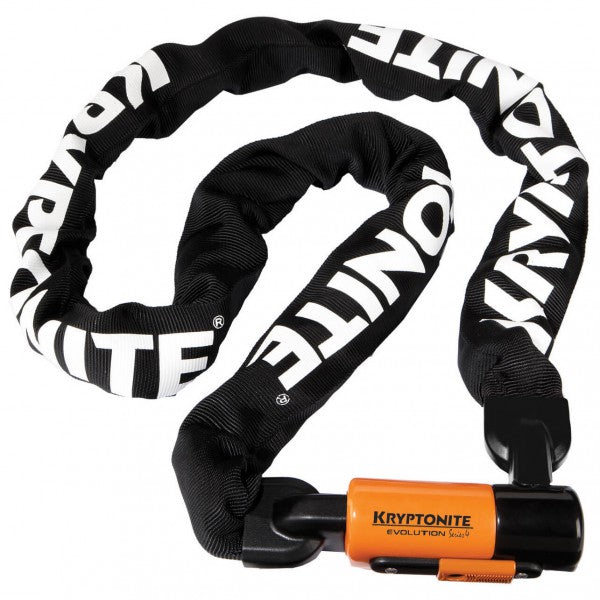 Tune-Up
Get your bike running like new again with Dublin2Bike's expert tune-up service. Our skilled technicians will adjust your gears, brakes, and other components, leaving your bike in top condition. Trust us to keep you riding smoothly and safely!
Stop by our shop
Monday – Friday 9am – 6.30pm Saturday 10.30am – 4pm