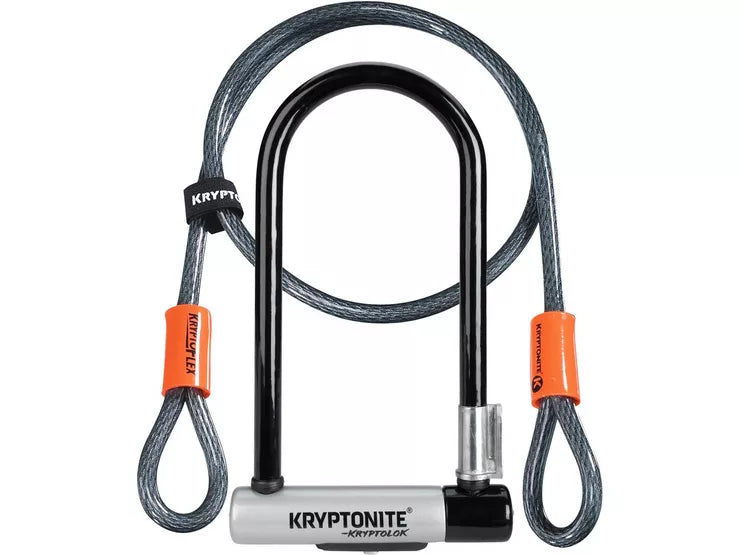 Kryptonite STD with 4' Flex Cable
Protect your bike with the Kryptonite STD with 4' Flex Cable. Get the security of a standard U-lock with the flexibility of a cable. Made with 8mm, 6-sided hex-links of hardened steel, it comes with a 4' flexible braided steel cable for more locking options. The cable is strong and optimum length for securing both wheels and the frame. Get peace of mind knowing you've got top-notch bike security.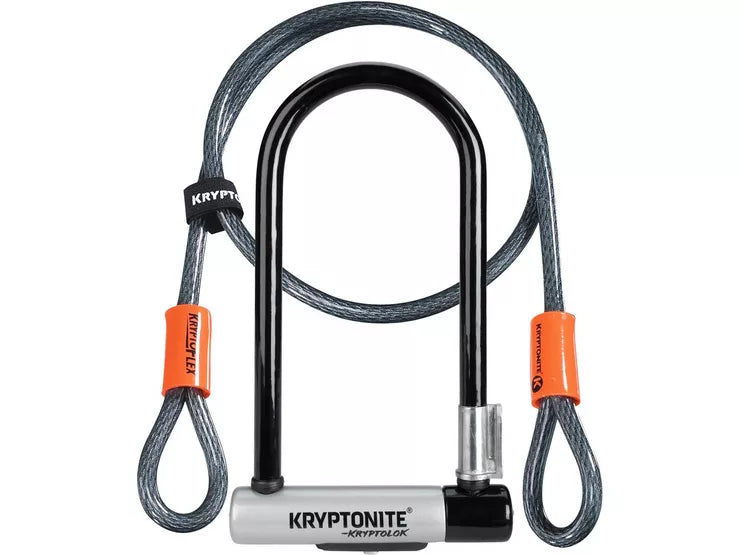 Tune-Up
Get your bike running like new again with Dublin2Bike's expert tune-up service. Our skilled technicians will adjust your gears, brakes, and other components, leaving your bike in top condition. Trust us to keep you riding smoothly and safely!
Stop by our shop
Monday – Friday 9am – 6.30pm Saturday 10.30am – 4pm