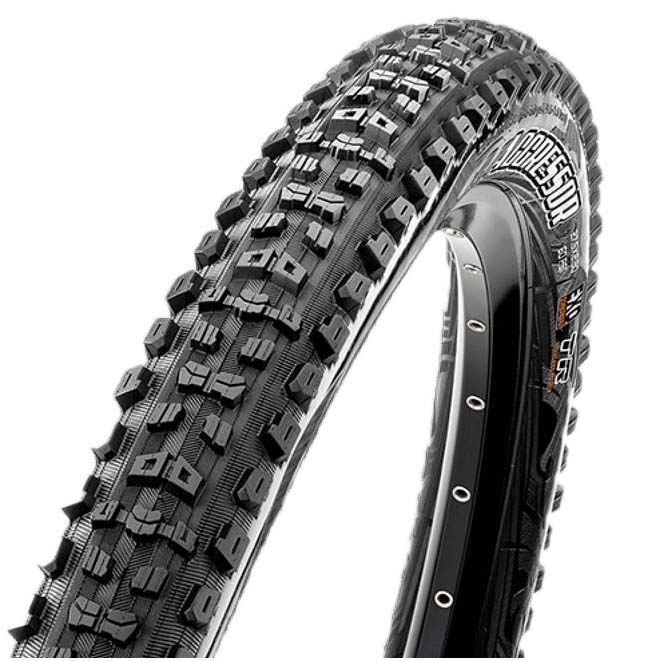 Maxxis Aggressor - Tubeless Ready Tyre
Maxxis Aggressor - Tubeless Ready Tyre is the perfect choice for your next off-road ride. It offers reliable, strong traction and cornering performance for a safe and comfortable drive. Its special rubber compound provides superior grip and minimal rolling resistance, giving you full control with minimum effort. Plus, the Tubeless Ready technology ensures maximum performance and efficient puncture protection. Experience the best with Maxxis Aggressor.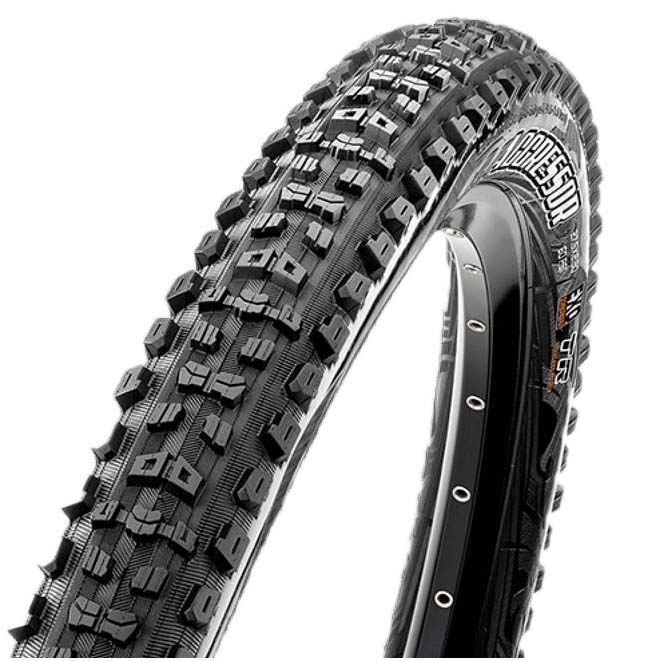 Tune-Up
Get your bike running like new again with Dublin2Bike's expert tune-up service. Our skilled technicians will adjust your gears, brakes, and other components, leaving your bike in top condition. Trust us to keep you riding smoothly and safely!
Stop by our shop
Monday – Friday 9am – 6.30pm Saturday 10.30am – 4pm