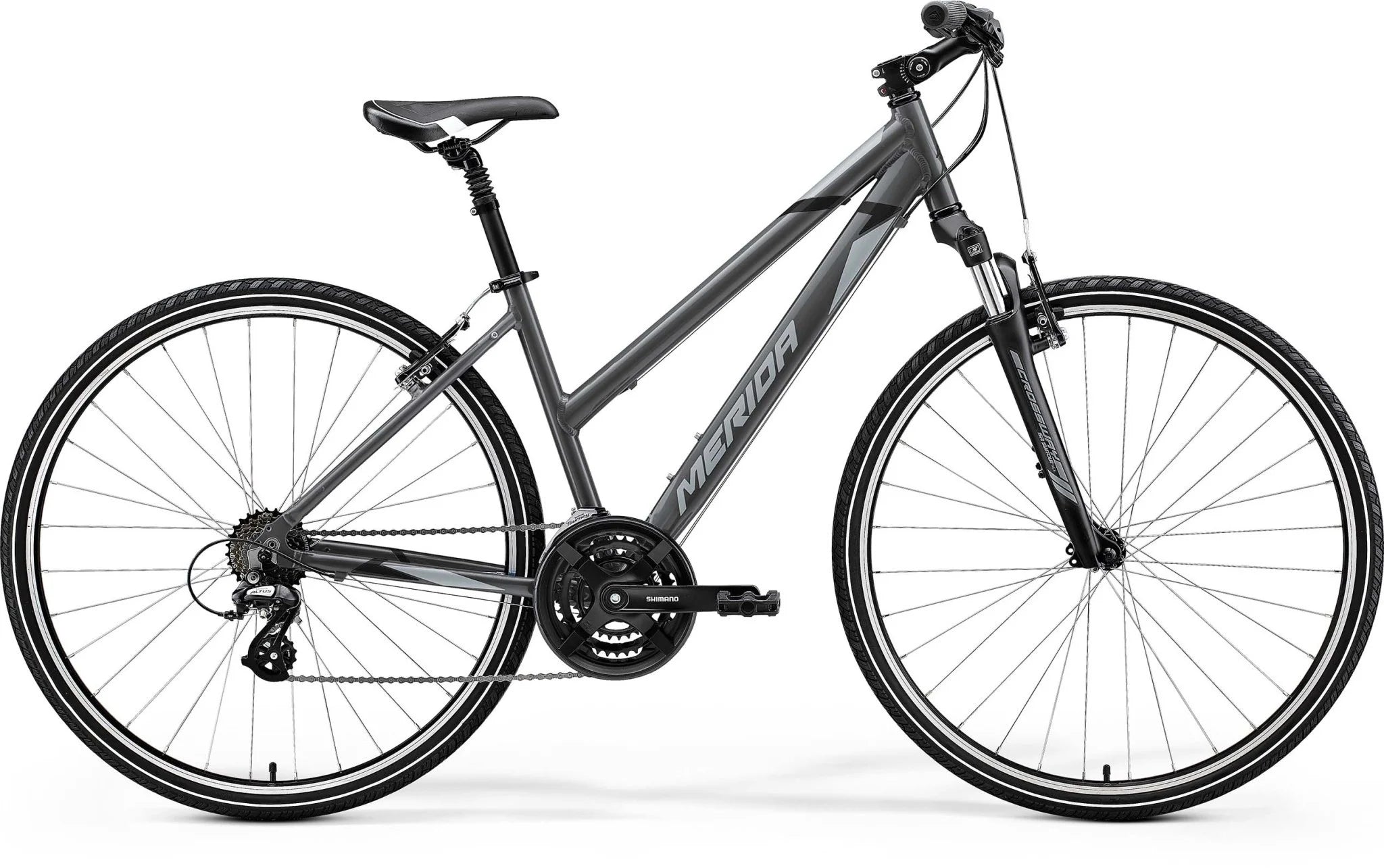 Merida Crossway 10 Womens
The Merida Crossway 10 Womens is the perfect choice for those who want to explore the outdoors. This bike is built with quality components, including an aluminum frame and Shimano Tourney derailleur, ensuring reliable operation and maneuverability on trails and roads. Its 26-inch wheels offer fantastic traction and make for a comfortable ride, while the 21-speed options give you the flexibility to take on both flat and hilly terrain.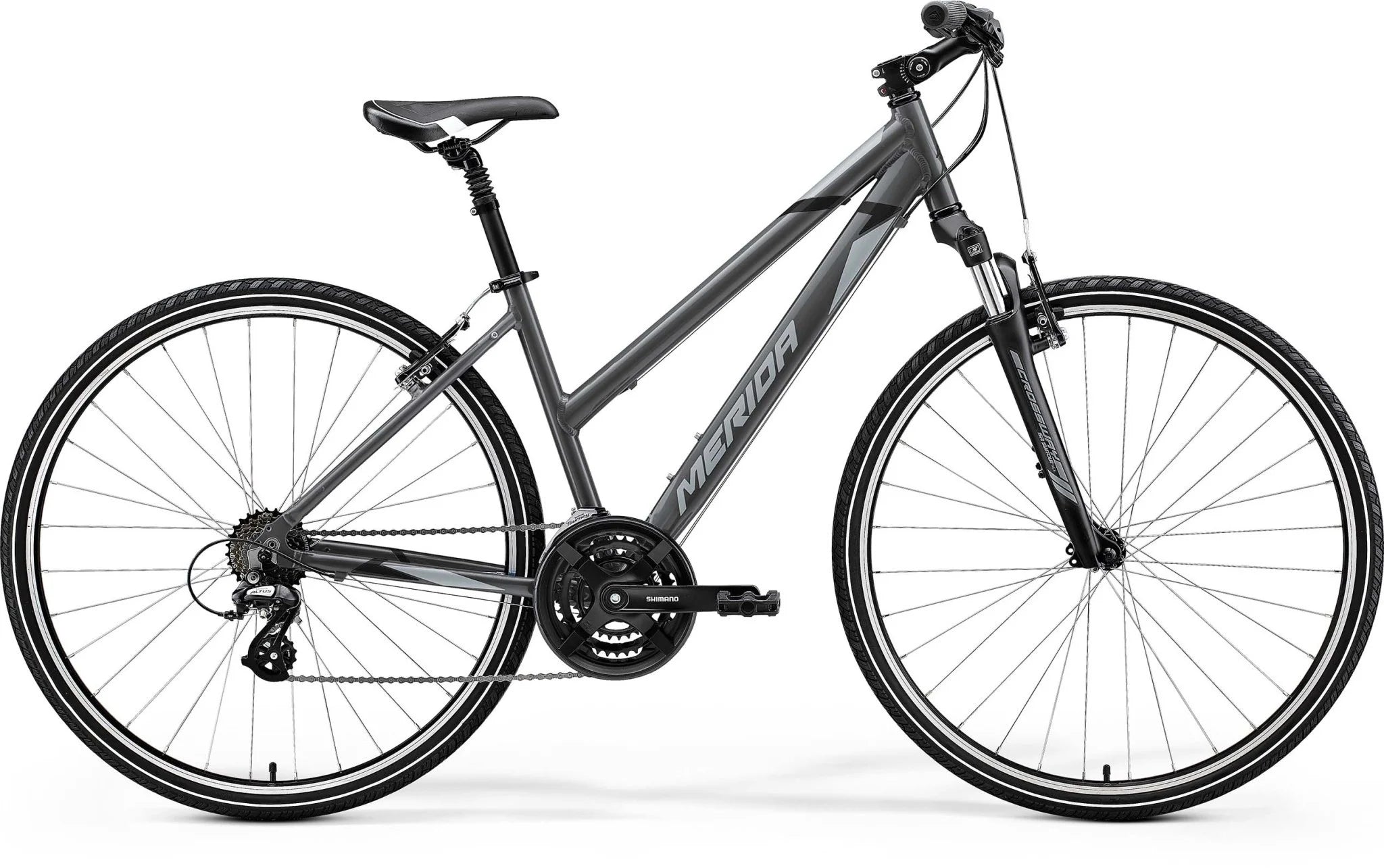 Product specification
Give your customers useful information about your products and showcase differences between them.
Tune-Up
Get your bike running like new again with Dublin2Bike's expert tune-up service. Our skilled technicians will adjust your gears, brakes, and other components, leaving your bike in top condition. Trust us to keep you riding smoothly and safely!
Stop by our shop
Monday – Friday 9am – 6.30pm Saturday 10.30am – 4pm