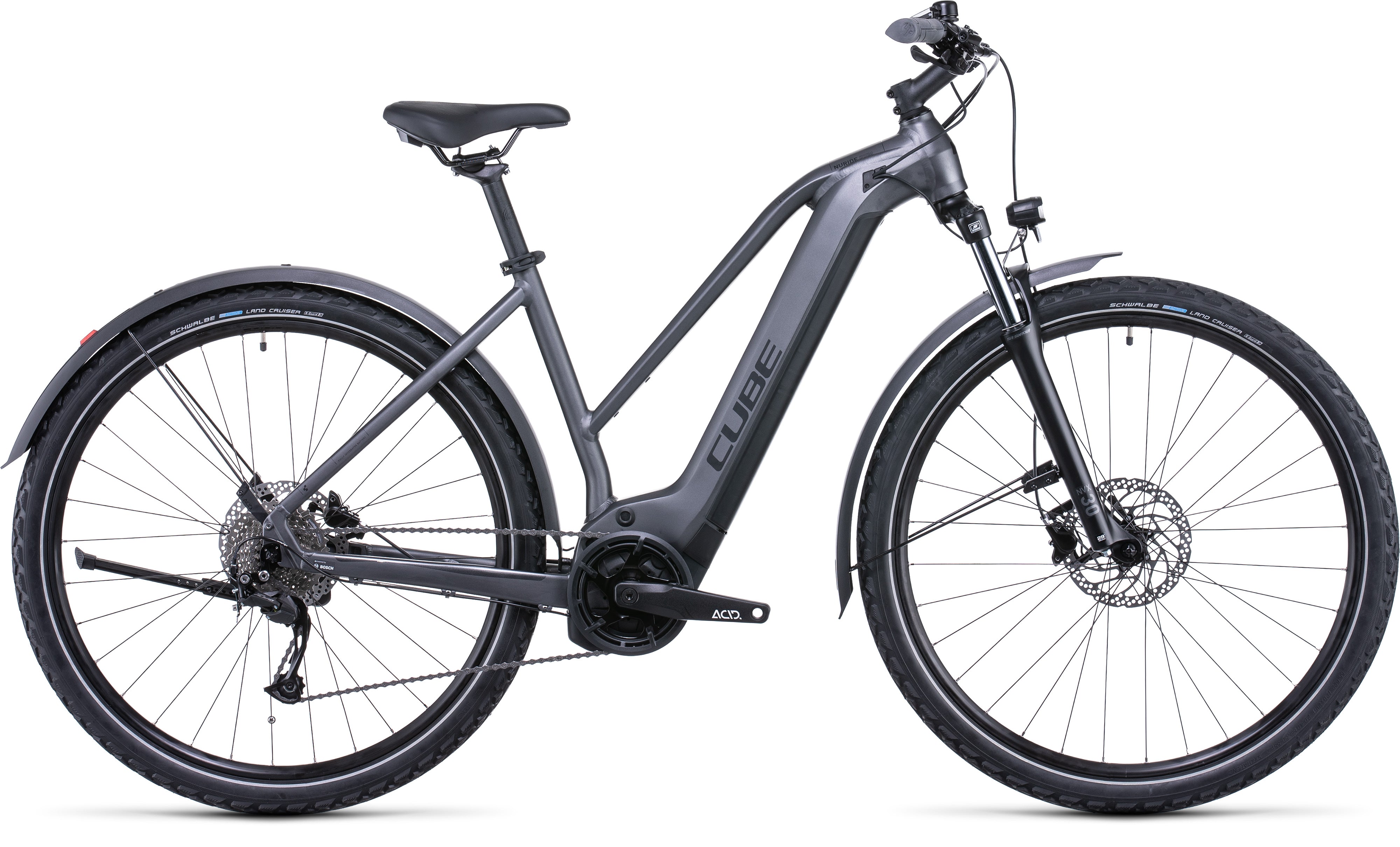 Cube Nuride Hybrid Performance 500 Trapeze
The Cube Nuride Hybrid Performance 500 is the perfect mix of practicality and performance. Its Bosch Performance motor and Smart System provide powerful assistance while remaining almost invisible, leaving you with a sleek and clean look. Plus, the PowerTube battery can give you the boost you need on long rides.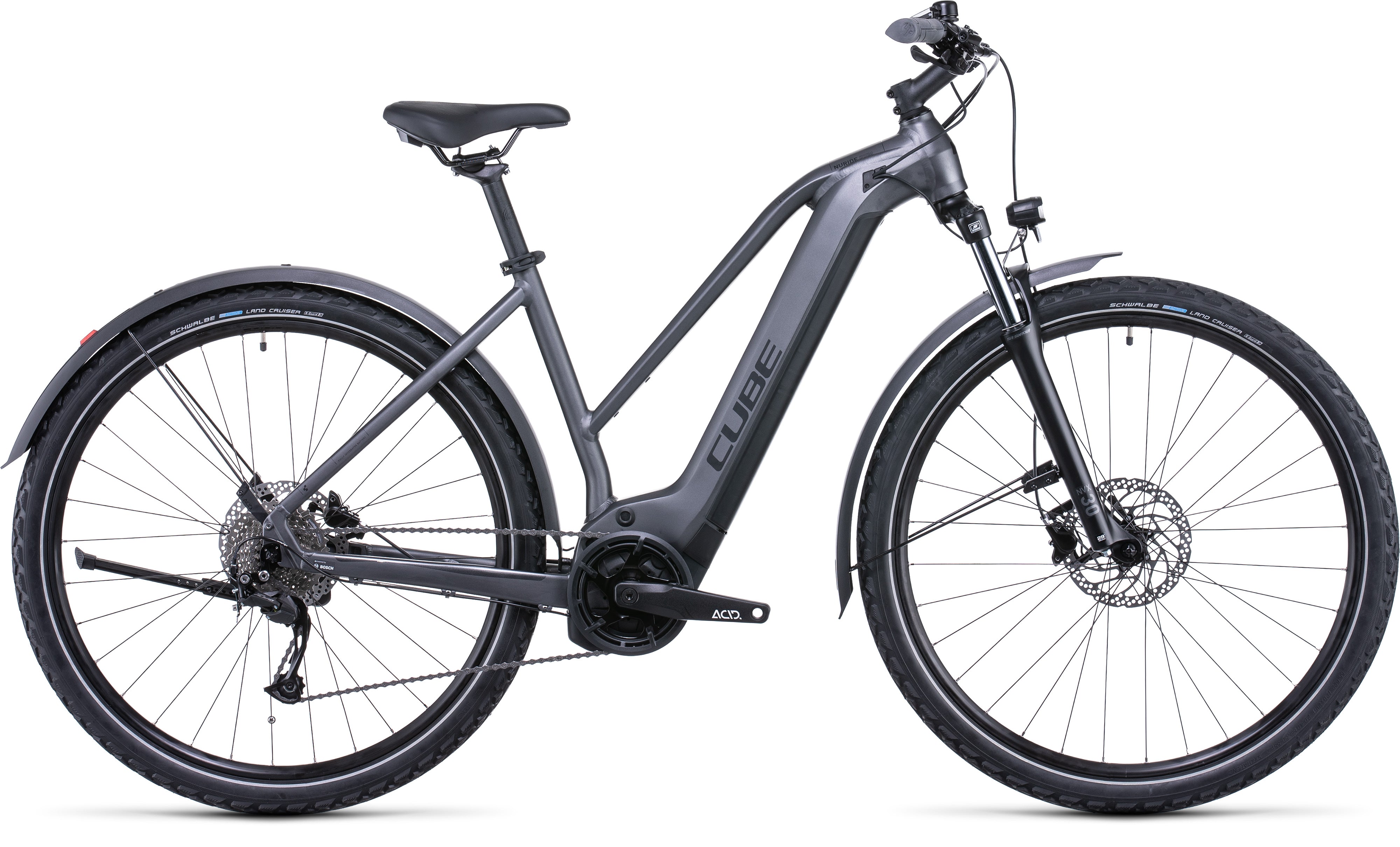 Tune-Up
Get your bike running like new again with Dublin2Bike's expert tune-up service. Our skilled technicians will adjust your gears, brakes, and other components, leaving your bike in top condition. Trust us to keep you riding smoothly and safely!
Stop by our shop
Monday – Friday 9am – 6.30pm Saturday 10.30am – 4pm