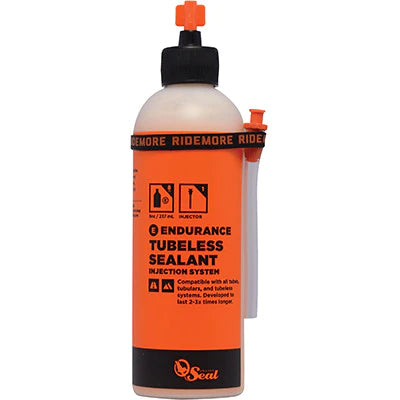 Orange Seal Endurance Sealant w/ Injector- 8oz
Orange Seal Endurance Sealant with Injector is a high-performance, quick-sealing sealant that prevents leaks and extends the life of bike tires. This 8 oz bottle is enough to seal 3-4 tires. Easy-to-use and mess-free, the sealant cures in only 4-6 hours.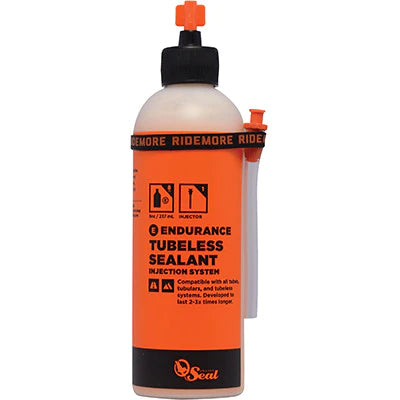 Tune-Up
Get your bike running like new again with Dublin2Bike's expert tune-up service. Our skilled technicians will adjust your gears, brakes, and other components, leaving your bike in top condition. Trust us to keep you riding smoothly and safely!
Stop by our shop
Monday – Friday 9am – 6.30pm Saturday 10.30am – 4pm