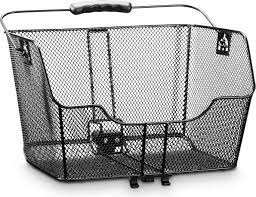 RFR Rear Basket Klick & Go
The RFR Rear Basket Klick & Go is an innovative way to securely transport up to 10kg of items. With a simple click and go system, you can quickly and easily attach it to your bike and start your journey. Its sturdy construction ensures your items are held firmly, even on rough terrain.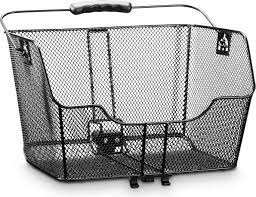 Tune-Up
Get your bike running like new again with Dublin2Bike's expert tune-up service. Our skilled technicians will adjust your gears, brakes, and other components, leaving your bike in top condition. Trust us to keep you riding smoothly and safely!
Stop by our shop
Monday – Friday 9am – 6.30pm Saturday 10.30am – 4pm