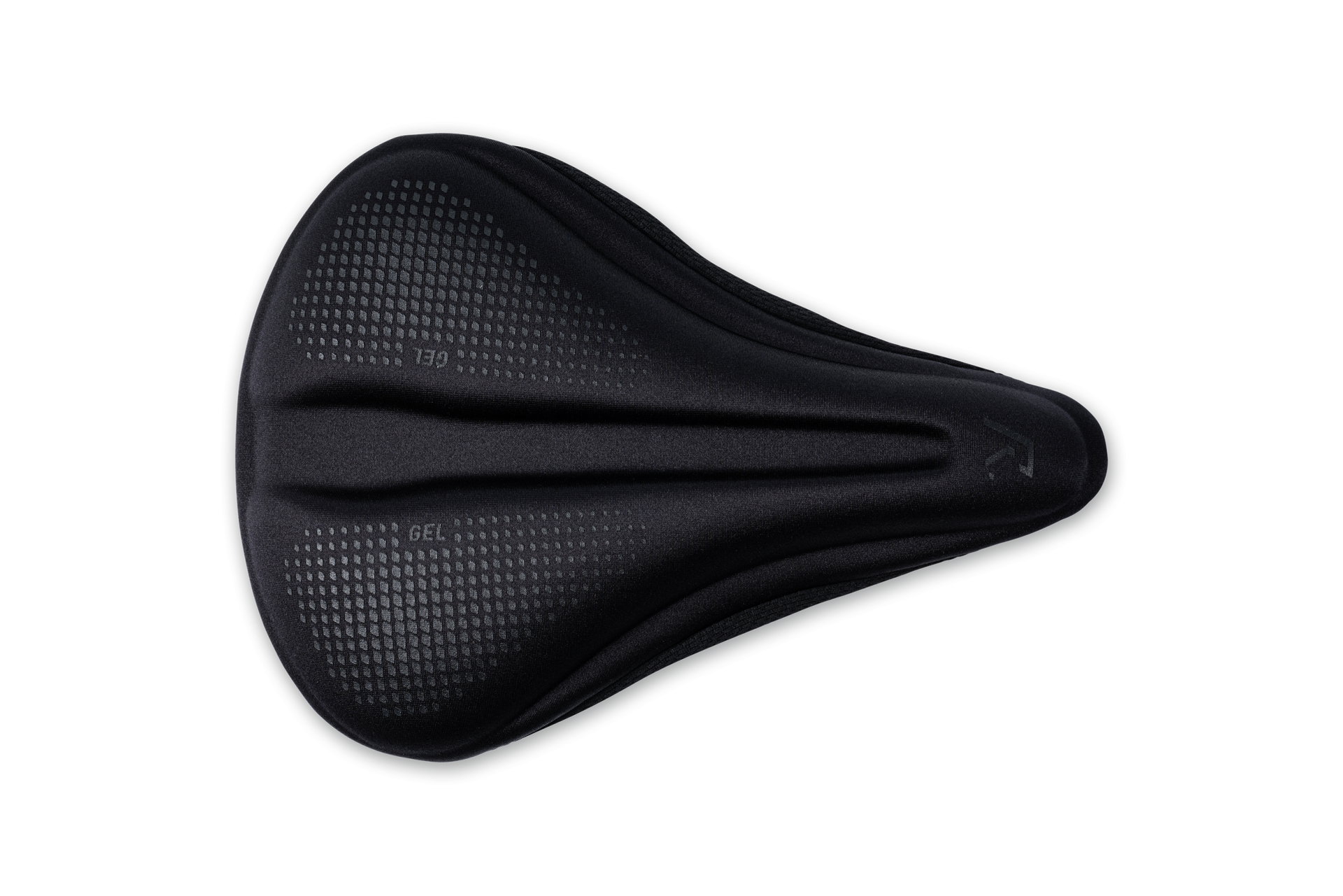 RFR Saddle Cover Trekking/City Gel
Perfect for both city or long-distance riding, the RFR Saddle Cover Trekking/City Gel gives you superior comfort and performance with its advanced gel padding. Its water-repellent polyester construction ensures maximum durability for long-lasting use. Its adjustable straps allow you to customize the fit for a secure and comfortable ride, while its reflective element ensures improved visibility in low light conditions.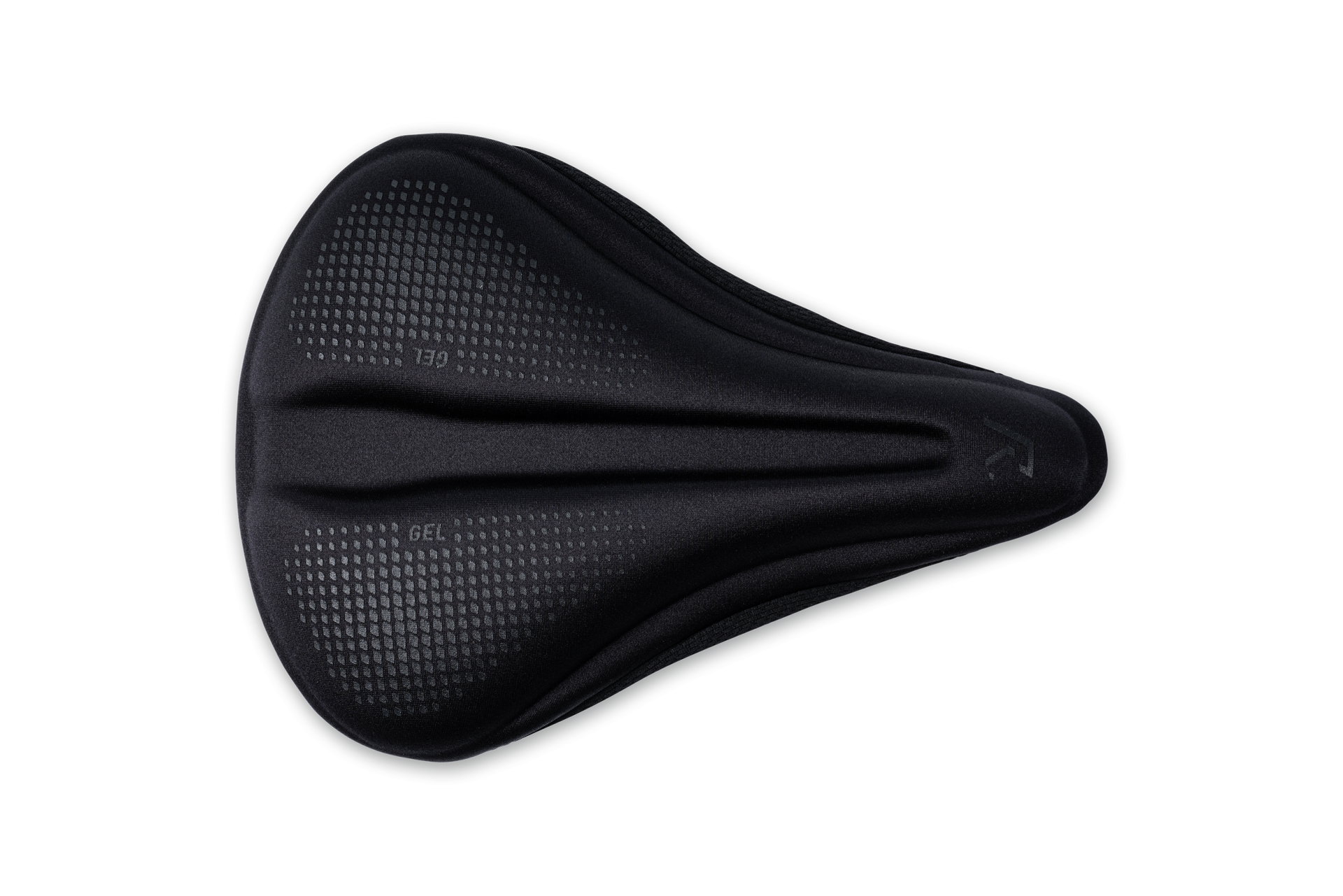 Tune-Up
Get your bike running like new again with Dublin2Bike's expert tune-up service. Our skilled technicians will adjust your gears, brakes, and other components, leaving your bike in top condition. Trust us to keep you riding smoothly and safely!
Stop by our shop
Monday – Friday 9am – 6.30pm Saturday 10.30am – 4pm