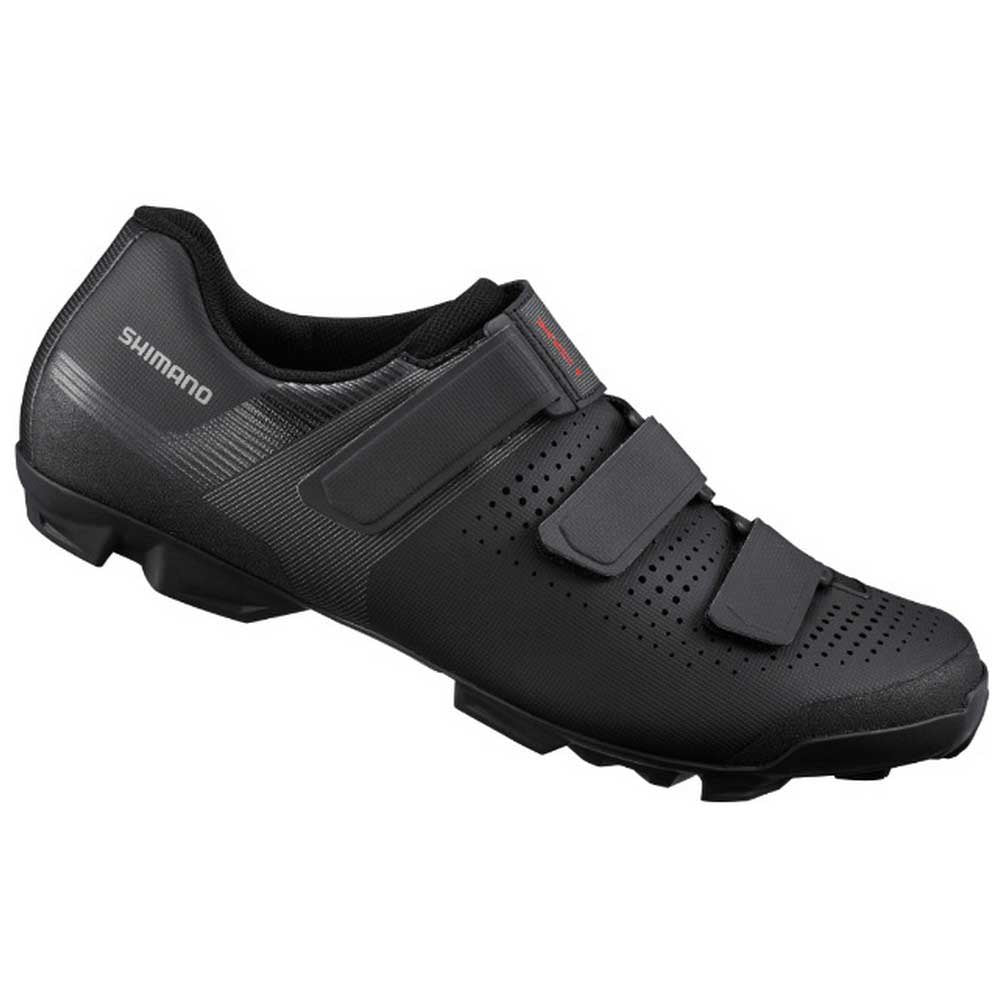 Shimano SH XC 31L Shoes
The Shimano SH XC 31L Shoes offer superior performance with their stiff sole construction and lightweight cushioning. Their durable rubber outsole helps provide traction and cushioning, while the breathable upper keeps feet cool and comfortable. Enjoy the power and precision of Shimano's renowned design with the SH XC 31L Shoes.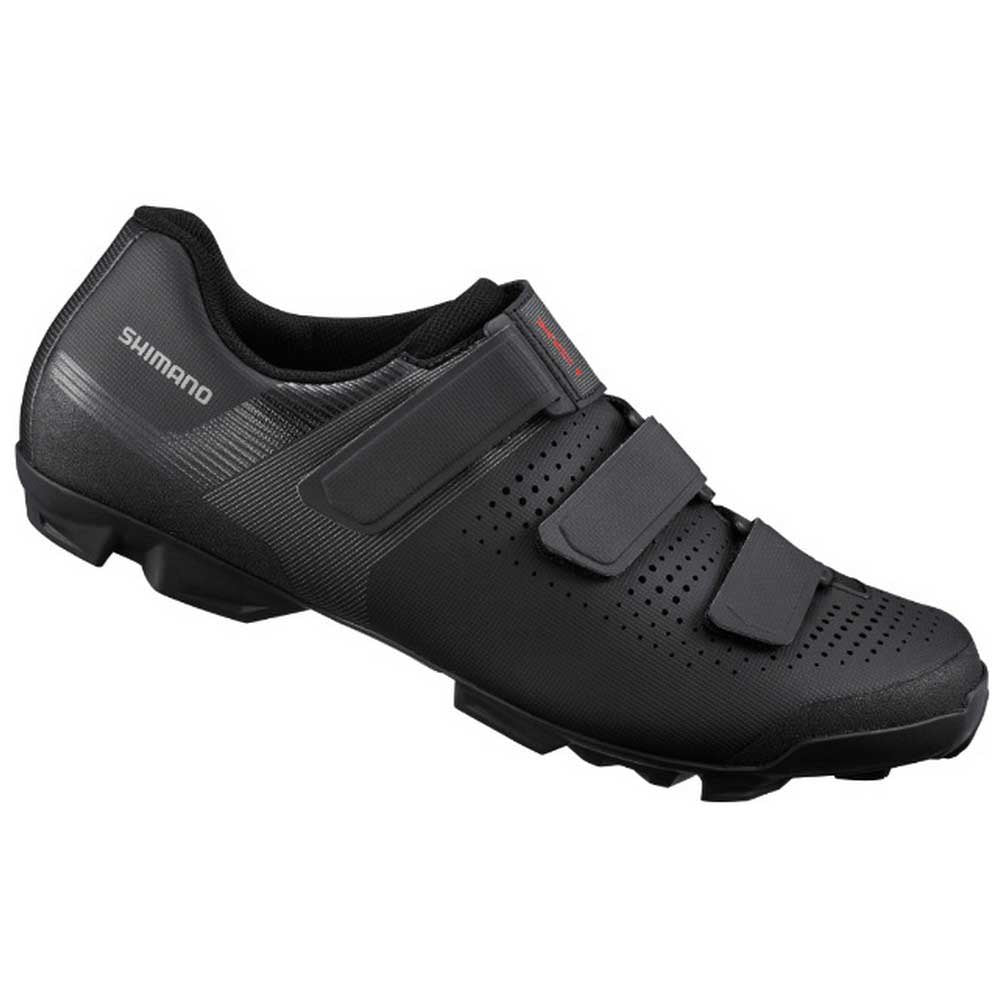 Tune-Up
Get your bike running like new again with Dublin2Bike's expert tune-up service. Our skilled technicians will adjust your gears, brakes, and other components, leaving your bike in top condition. Trust us to keep you riding smoothly and safely!
Stop by our shop
Monday – Friday 9am – 6.30pm Saturday 10.30am – 4pm