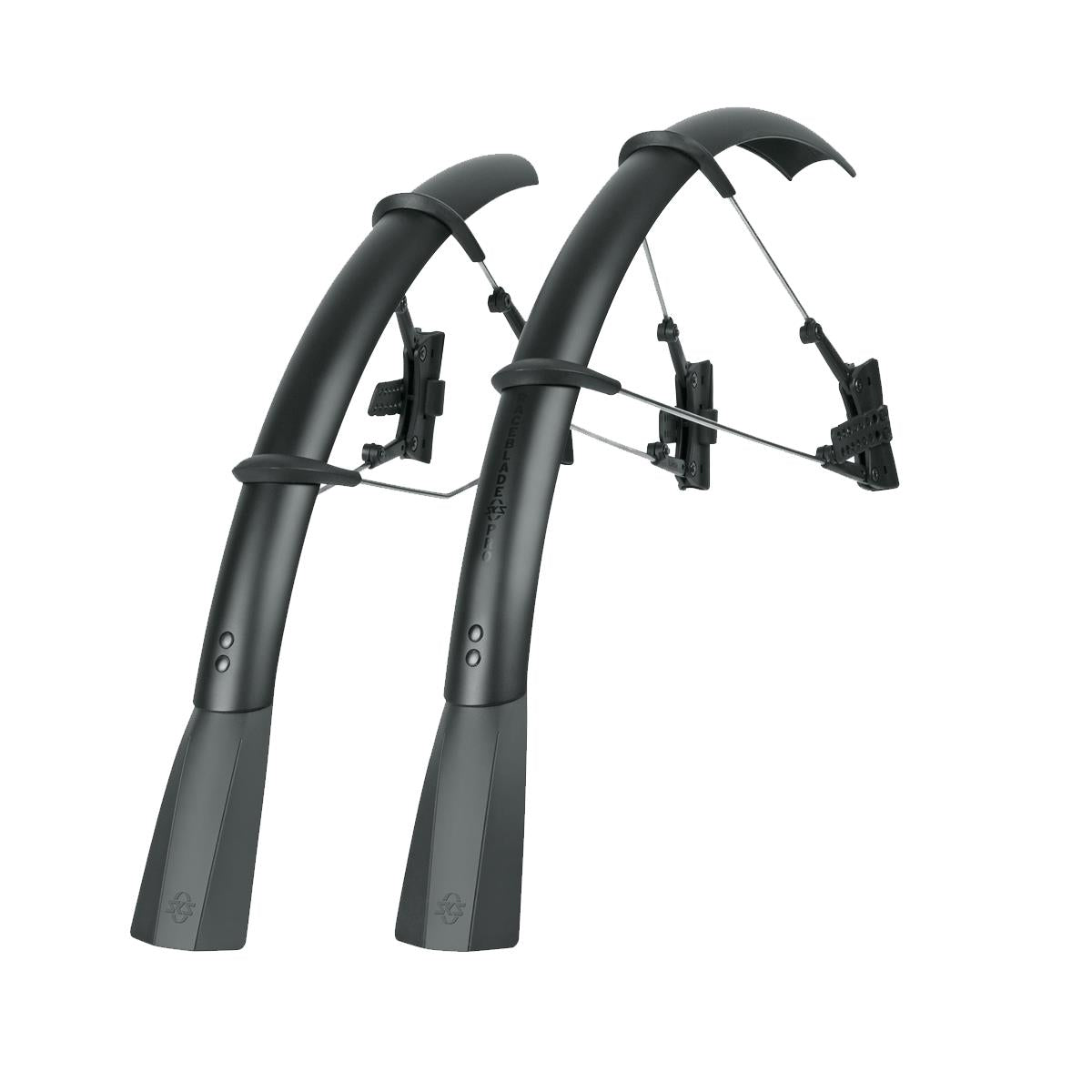 SKS Raceblades Pro Mudguard Set
The SKS Raceblades Pro Mudguard Set offers protection from mud and road spray during the ride. Their continuous length design helps increase coverage, keeping you and your bike cleaner. The quick release brackets and securely mounted stays make installation and removal quick and easy.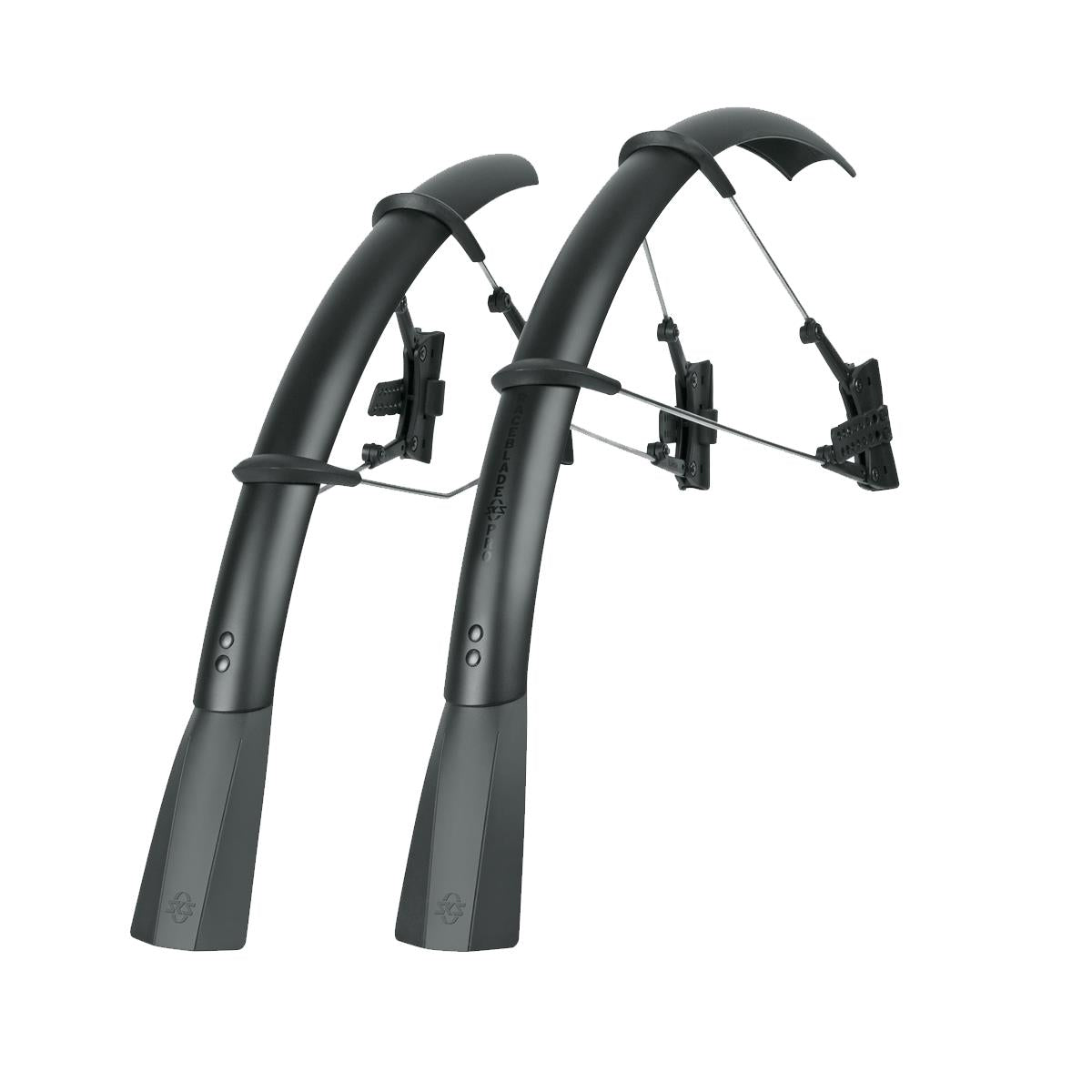 Tune-Up
Get your bike running like new again with Dublin2Bike's expert tune-up service. Our skilled technicians will adjust your gears, brakes, and other components, leaving your bike in top condition. Trust us to keep you riding smoothly and safely!
Stop by our shop
Monday – Friday 9am – 6.30pm Saturday 10.30am – 4pm