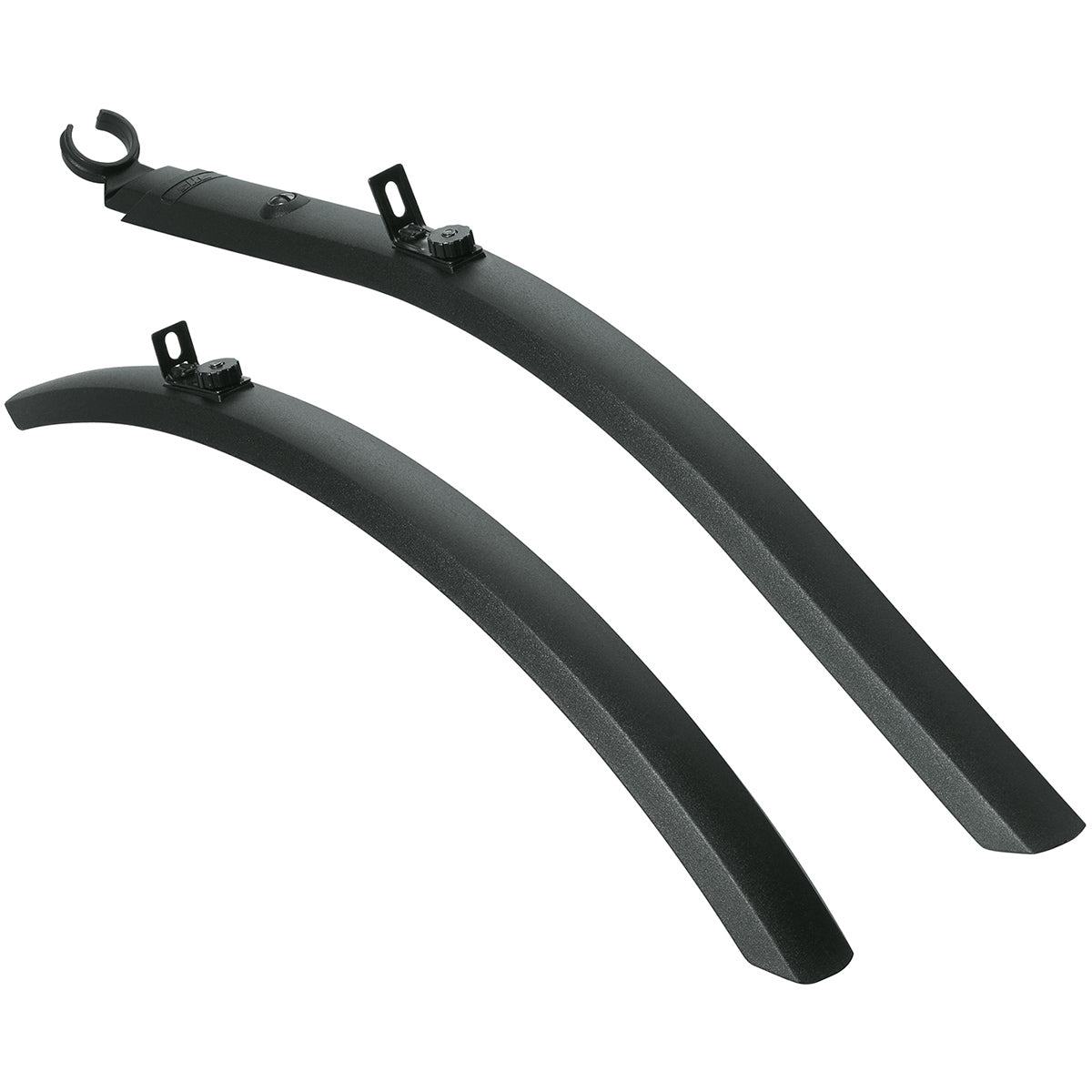 SKS Trekking 35 Mudguard Set
Stay clean and dry while out on your trekking adventures with the SKS Trekking Mudguard Set 28". This set features a wide profile structure designed to protect your bike from mud, dirt, and wet surfaces. It also has excellent corrosion resistance for long-term durability and a lightweight construction for easy transportation. Protect your bike and your ride, no matter the terrain.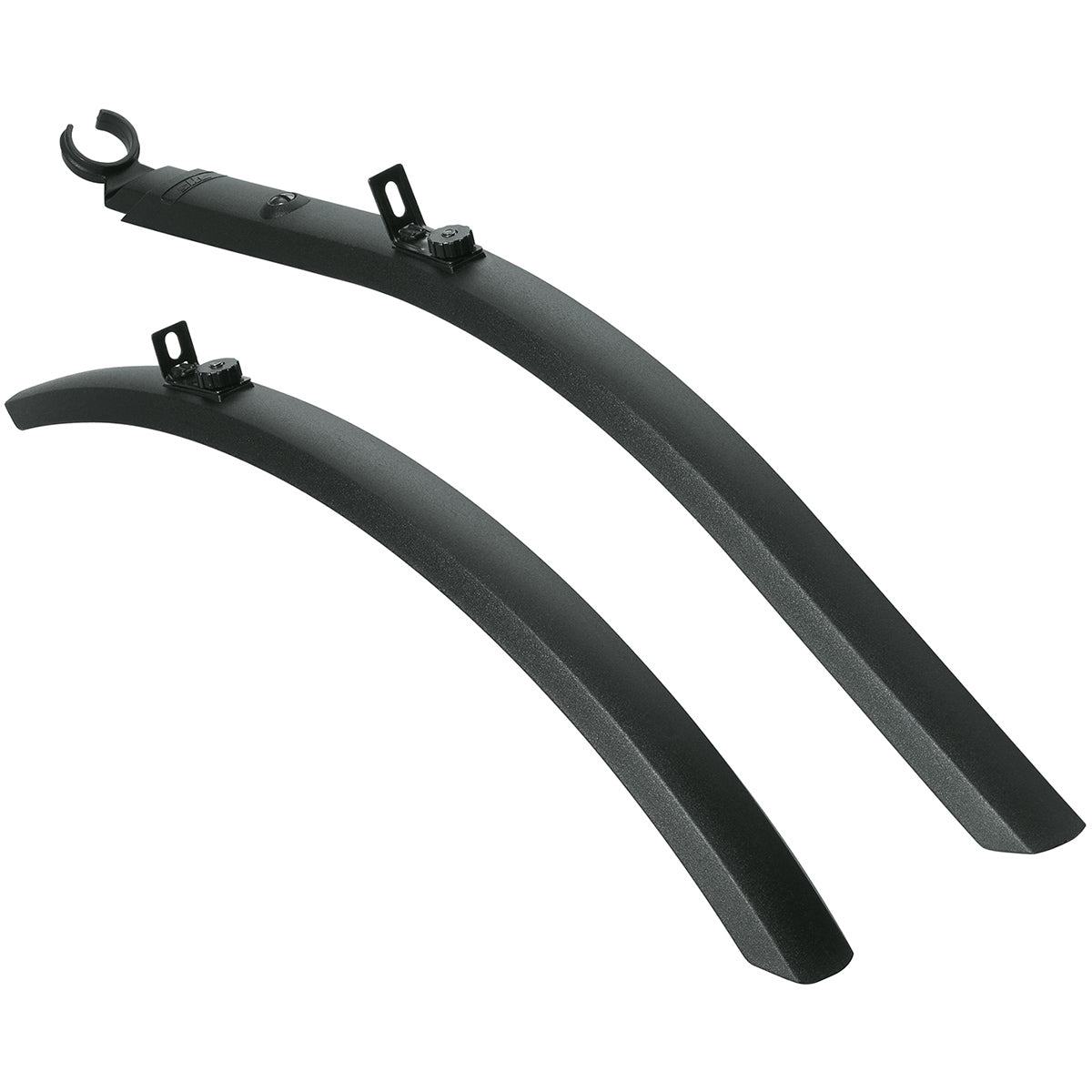 Tune-Up
Get your bike running like new again with Dublin2Bike's expert tune-up service. Our skilled technicians will adjust your gears, brakes, and other components, leaving your bike in top condition. Trust us to keep you riding smoothly and safely!
Stop by our shop
Monday – Friday 9am – 6.30pm Saturday 10.30am – 4pm