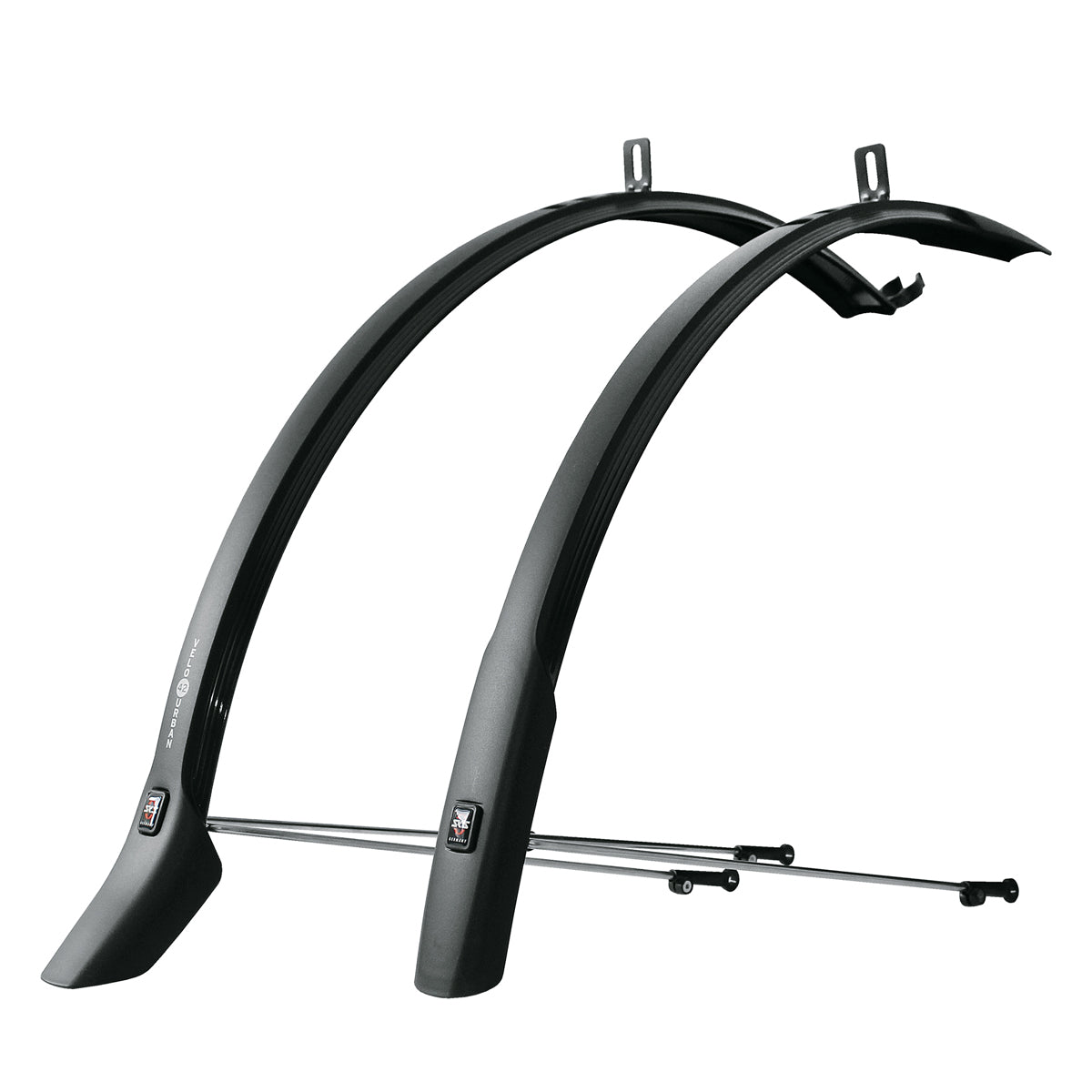 SKS Velo 42 Urban Mudguard Set
The SKS Velo 42 Urban Mudguard Set is an ideal choice for adding protection from water and mud to your bike. Featuring robust construction with glue-free mounting, this mudguard set offers plenty of coverage to keep you and your bike clean. The high profile design helps keep splashes at bay, even at speed.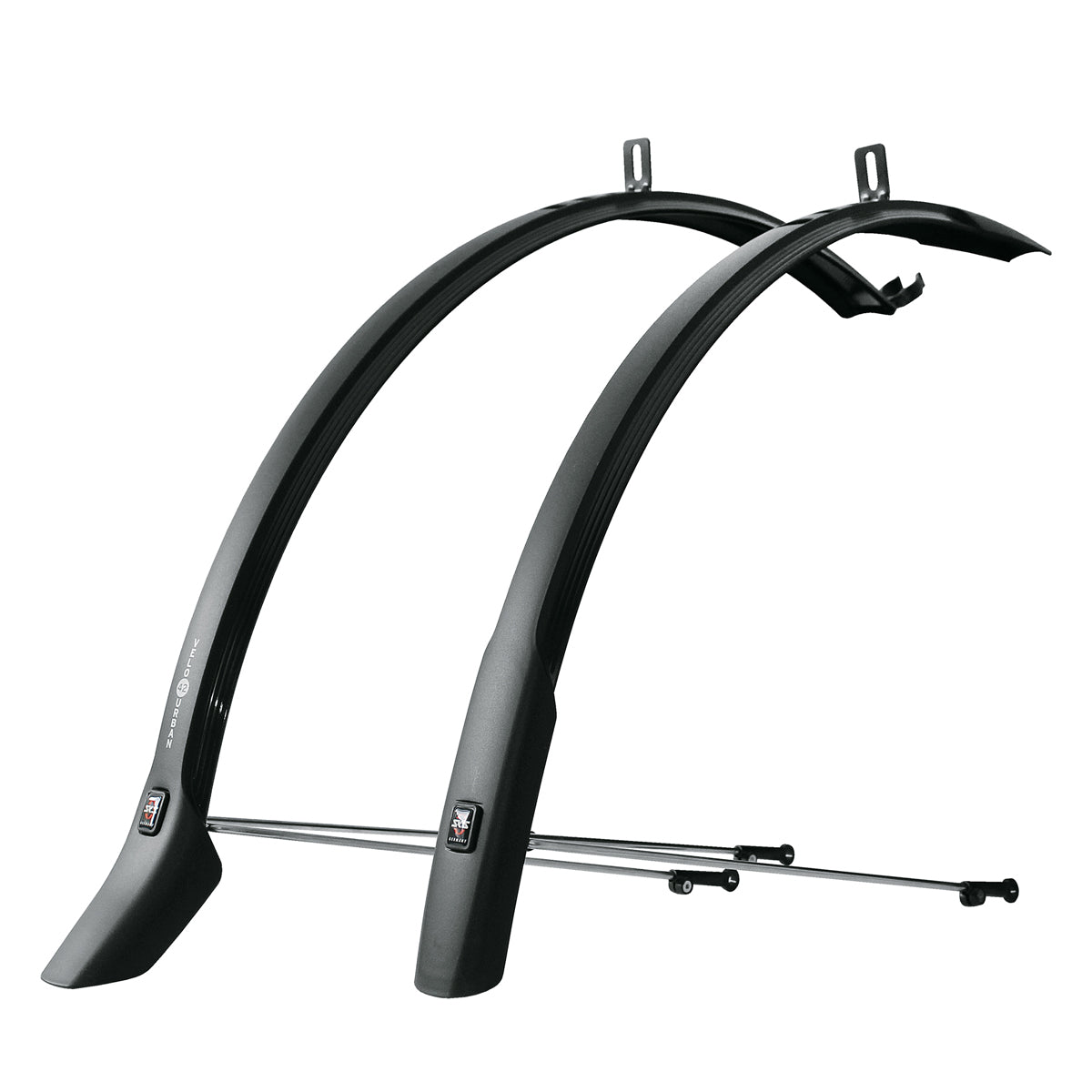 Tune-Up
Get your bike running like new again with Dublin2Bike's expert tune-up service. Our skilled technicians will adjust your gears, brakes, and other components, leaving your bike in top condition. Trust us to keep you riding smoothly and safely!
Stop by our shop
Monday – Friday 9am – 6.30pm Saturday 10.30am – 4pm