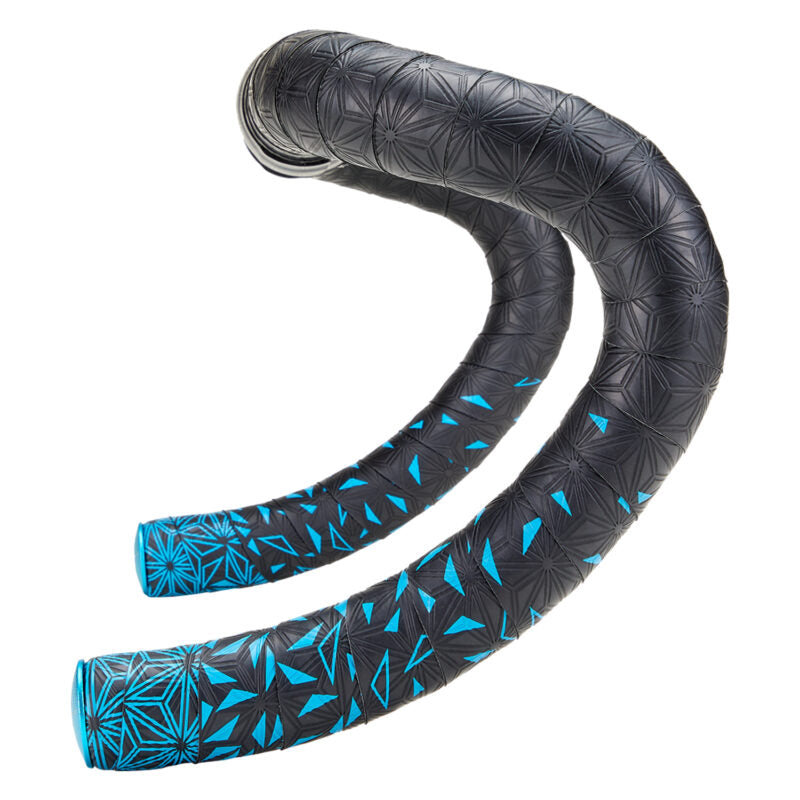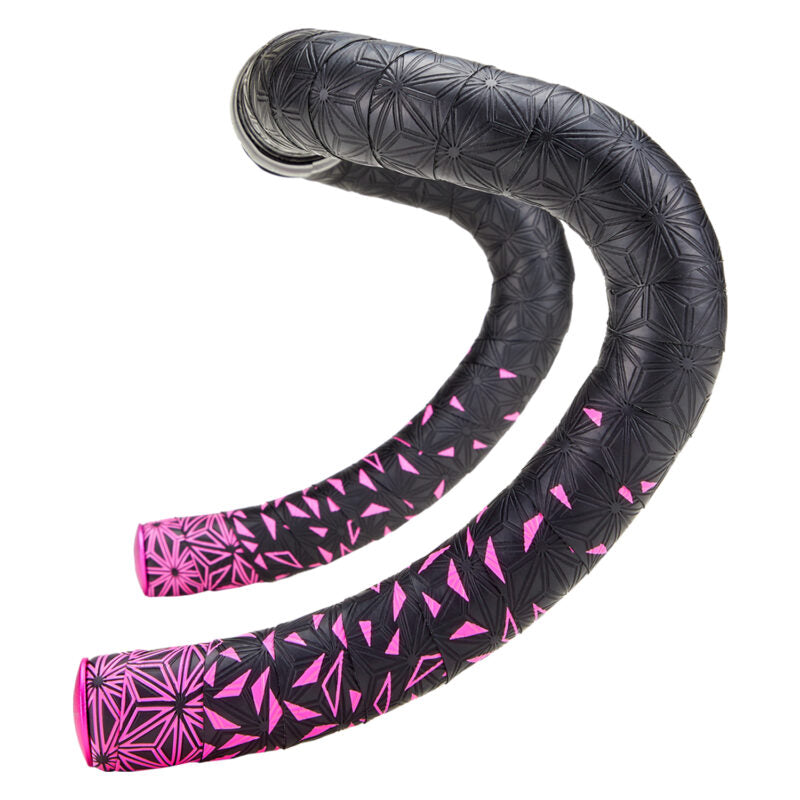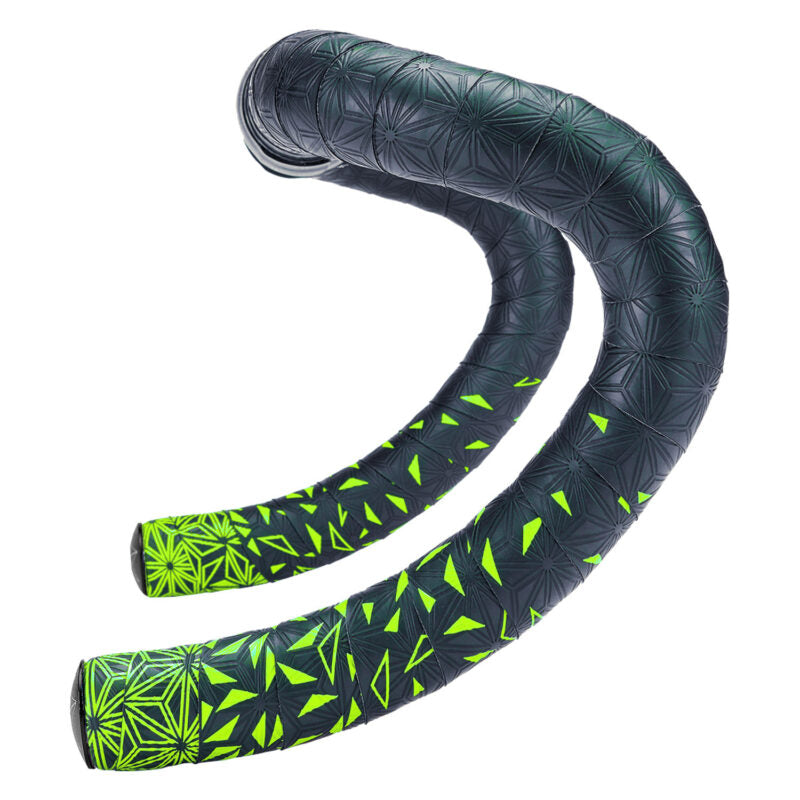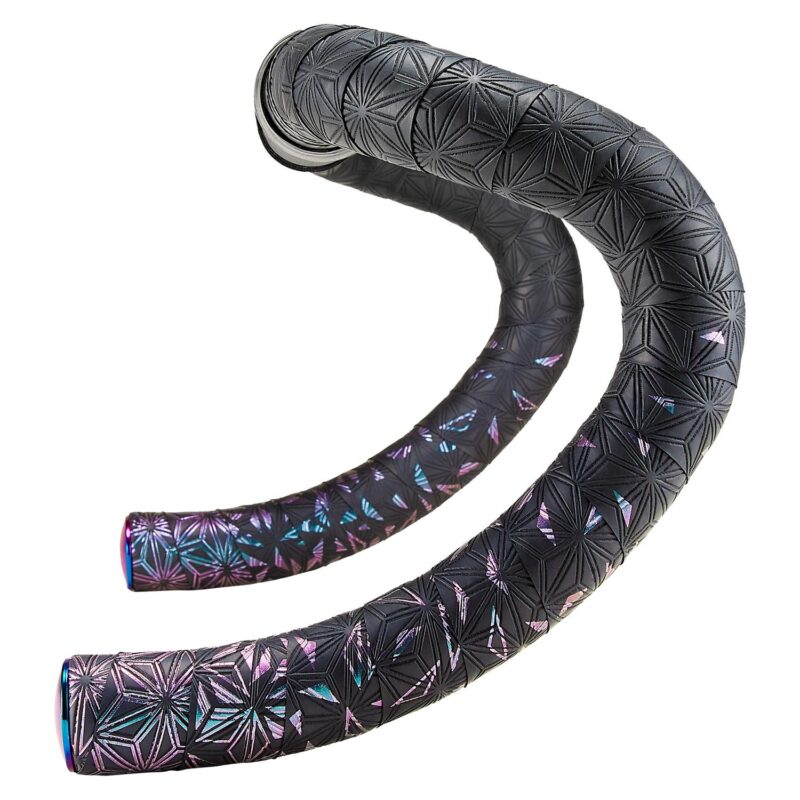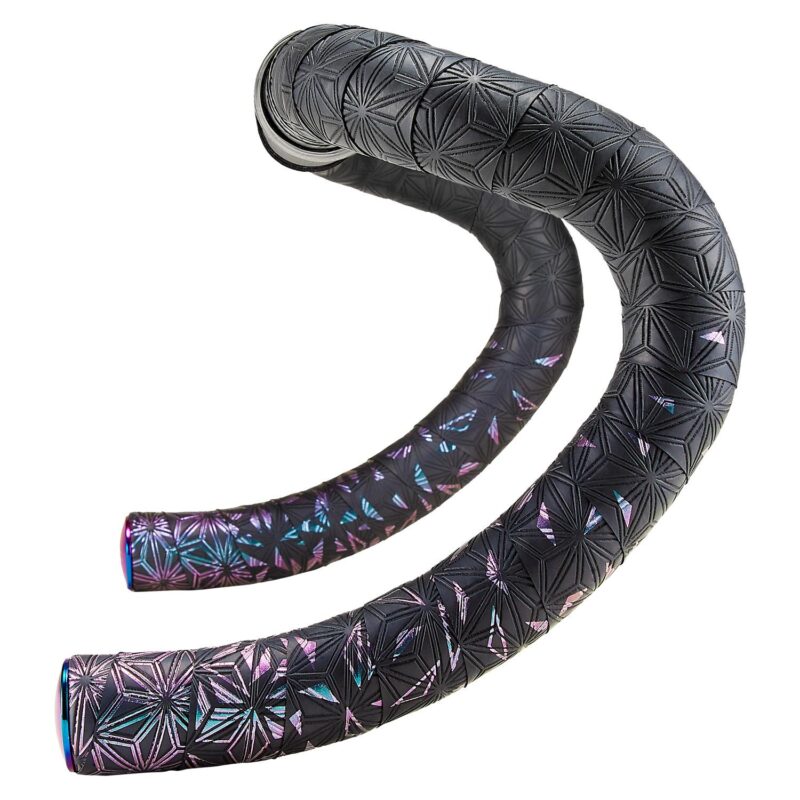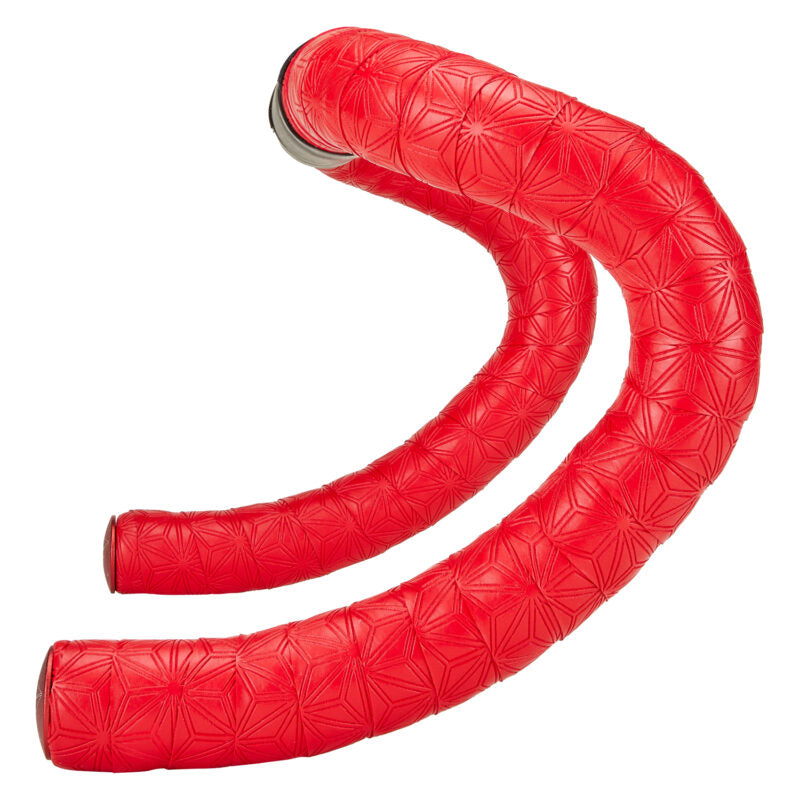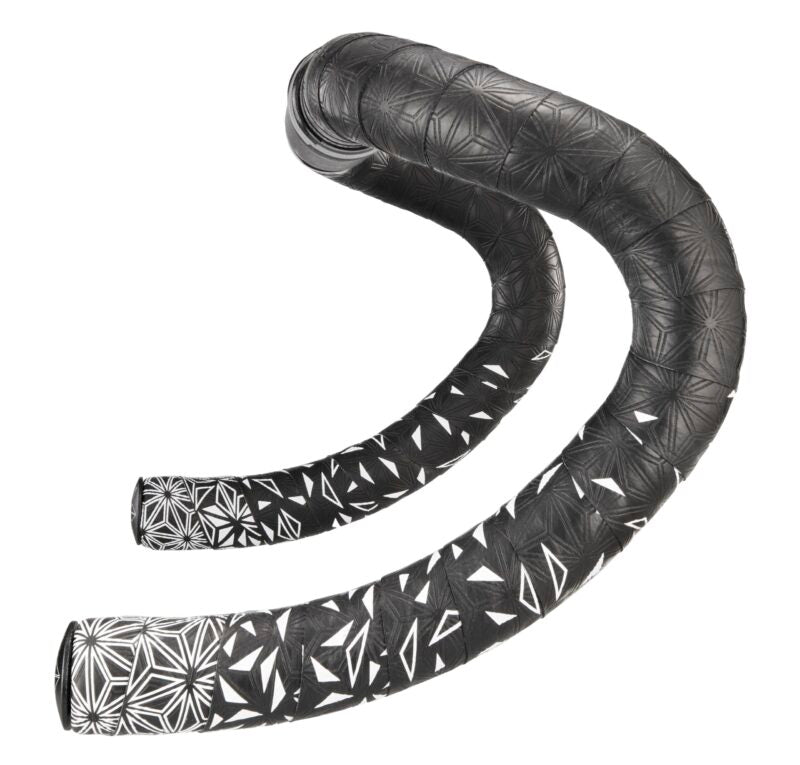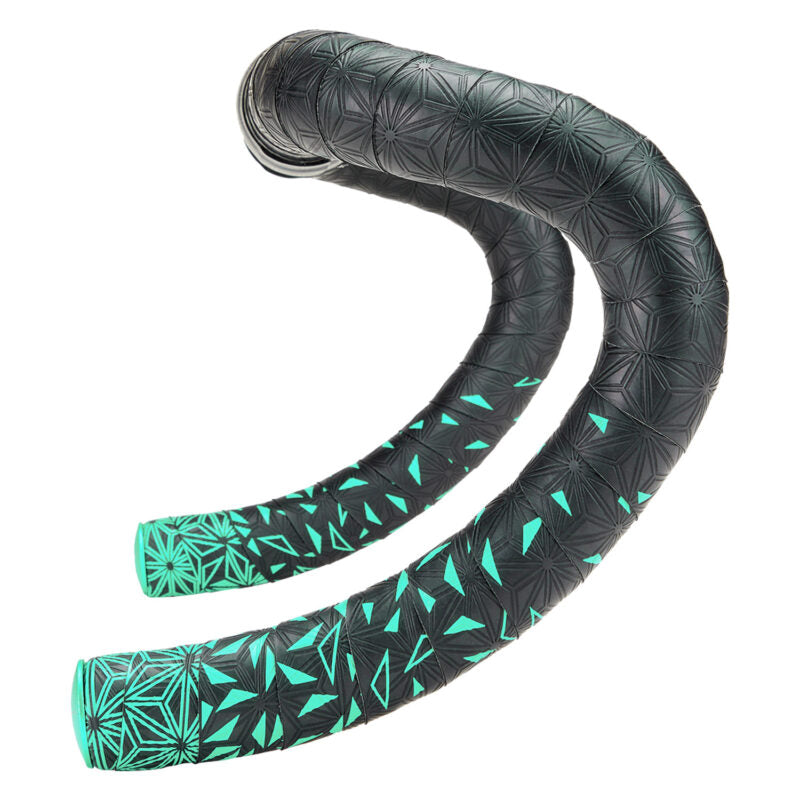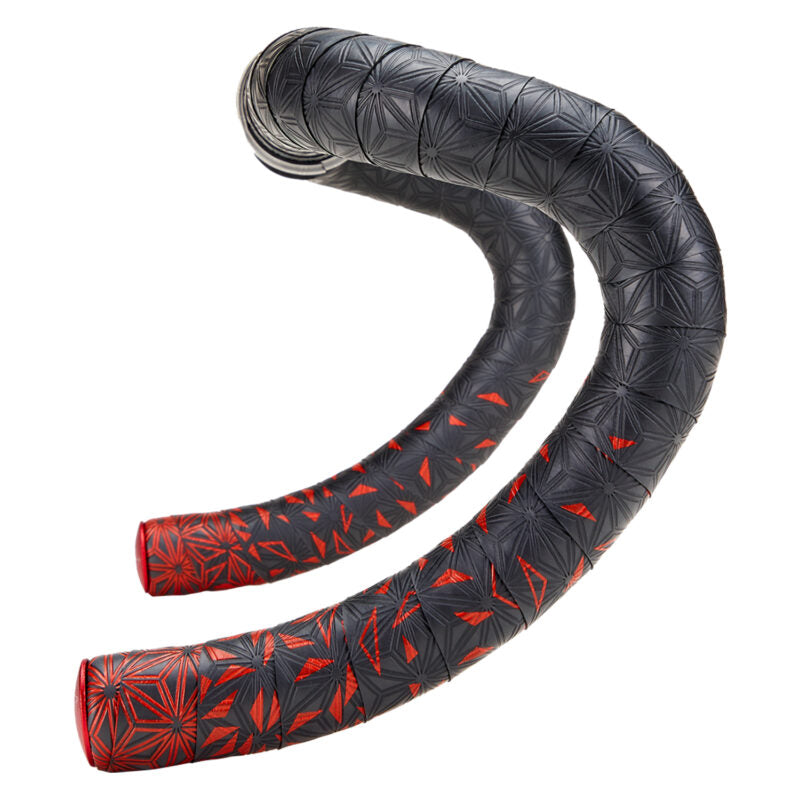 Supacaz Super Sticky Kush Bartape
Supacaz Super Sticky Kush Bartape combines an optimized surface texture and specially formulated polyurethane to create a grippy surface that stays in place. The bar tape ensures a secure, comfortable grip without compromising on style.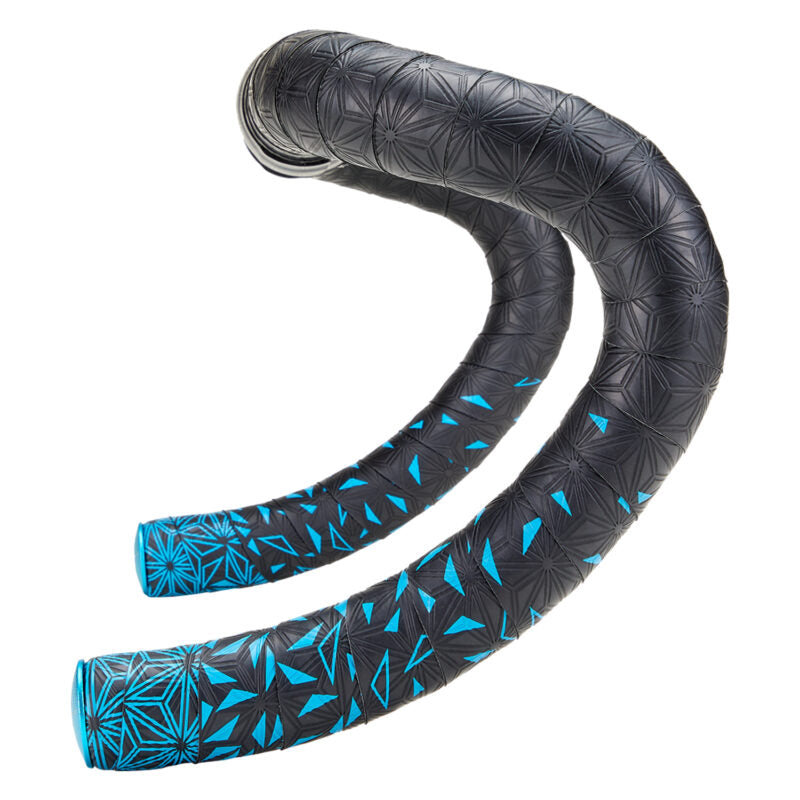 Tune-Up
Get your bike running like new again with Dublin2Bike's expert tune-up service. Our skilled technicians will adjust your gears, brakes, and other components, leaving your bike in top condition. Trust us to keep you riding smoothly and safely!
Stop by our shop
Monday – Friday 9am – 6.30pm Saturday 10.30am – 4pm