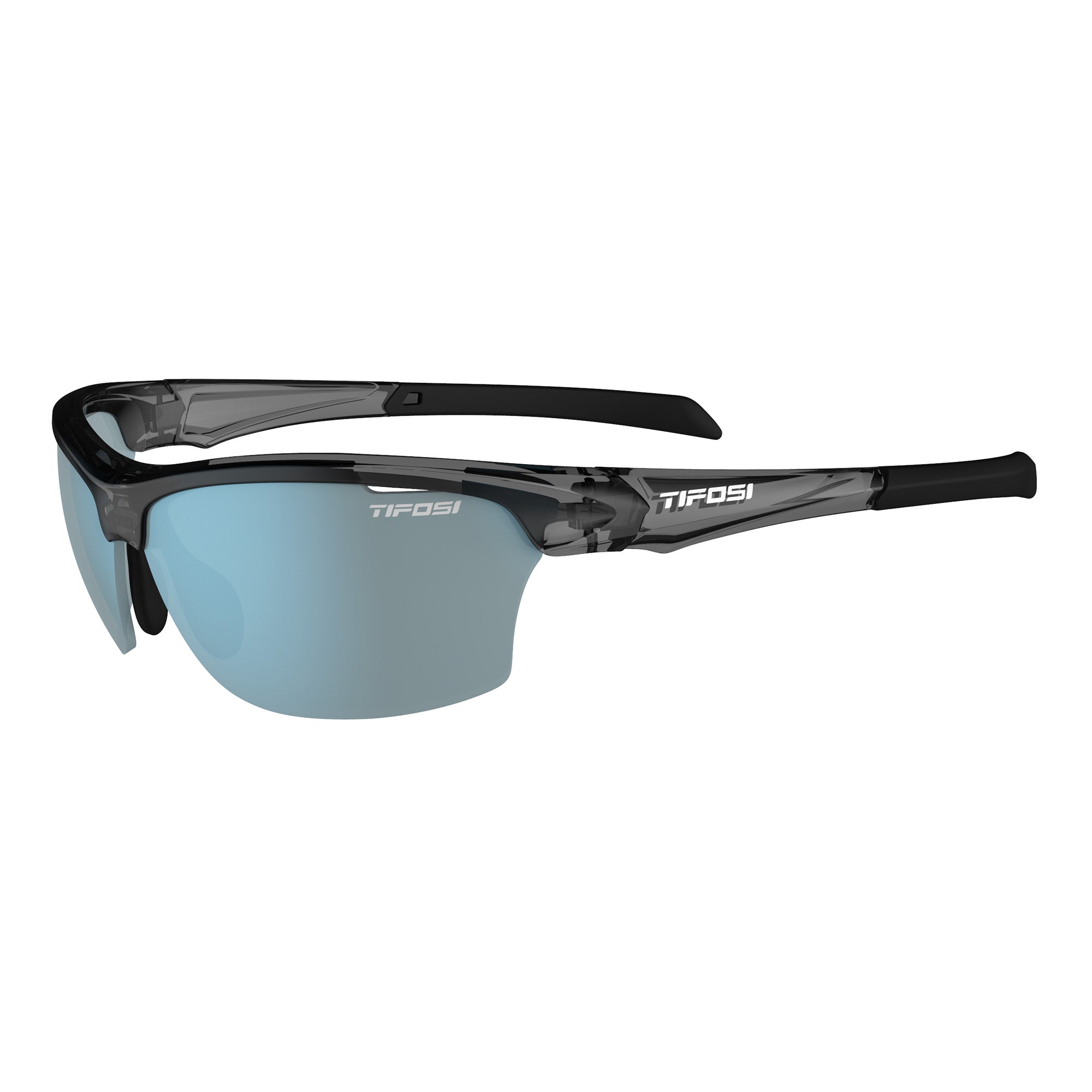 Tifosi Intense Interchangeable Lens Sunglasses
The Tifosi Intense Interchangeable Lens Sunglasses feature two sets of interchangeable lenses to allow you to adapt to varying light conditions. The lenses are built from scratch-resistant, shatterproof polycarbonate, protecting your eyes from 100% of harmful UV-A and UV-B rays. These durable and lightweight sunglasses deliver unbeatable clarity and performance, allowing you to see clearly no matter the environment.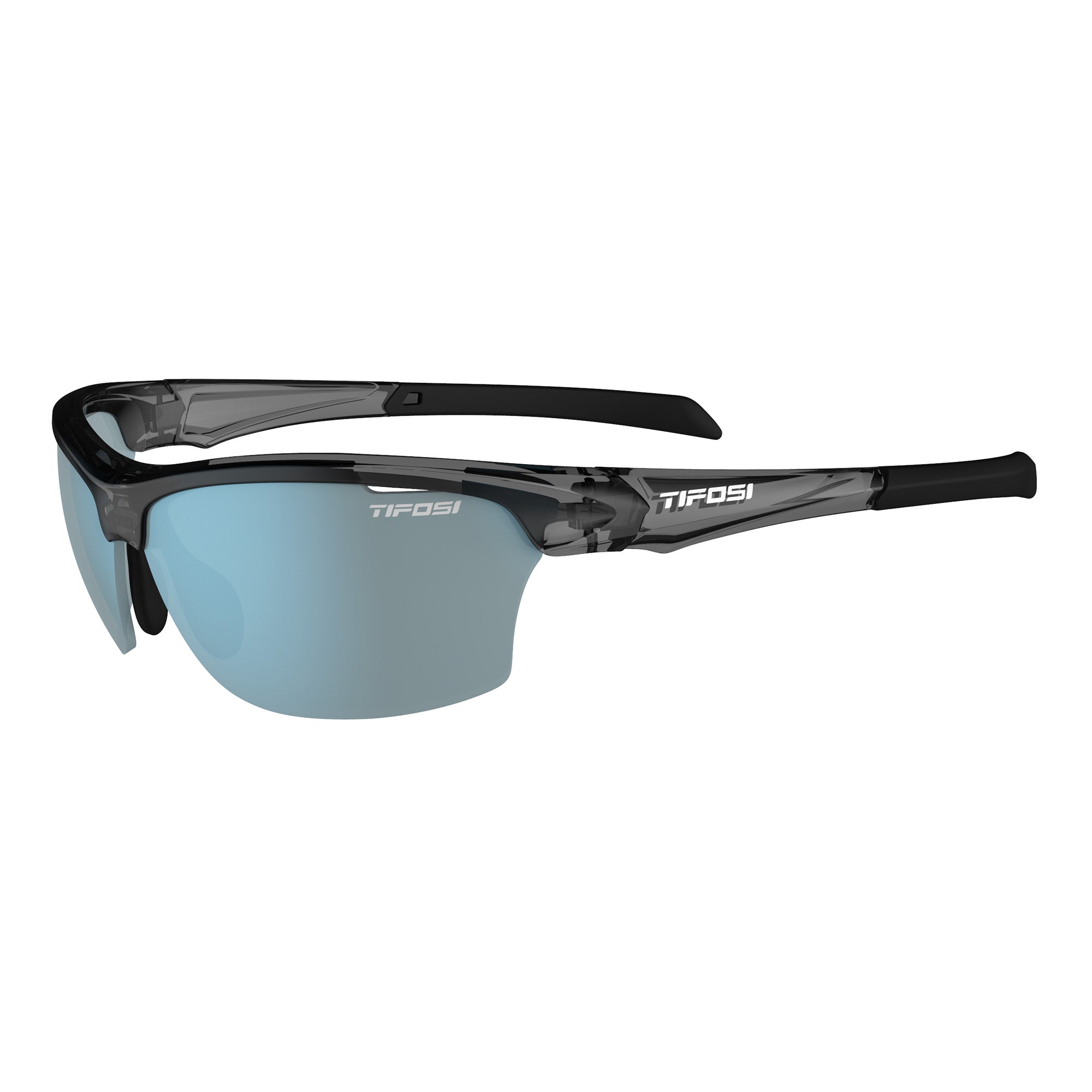 Tune-Up
Get your bike running like new again with Dublin2Bike's expert tune-up service. Our skilled technicians will adjust your gears, brakes, and other components, leaving your bike in top condition. Trust us to keep you riding smoothly and safely!
Stop by our shop
Monday – Friday 9am – 6.30pm Saturday 10.30am – 4pm